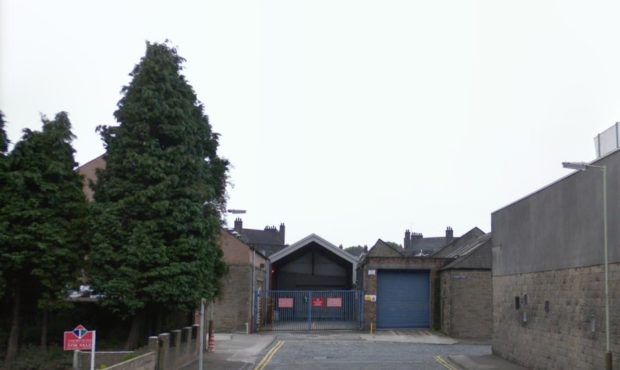 A 26-year-old man who threatened to kill his neighbour, smashed his window and damaged a car with a baseball bat has been placed under supervision.
Daniel Allen, of McGill Street, Dundee, became involved in an altercation with Darren McMenemy.
After initially appearing to make amends with Mr McMenemy, Allen followed him, his father and his 78-year-old grandmother and uttered threats.
He reportedly told the group: "Who are you? Your time will come, Darren. I know a lot of people. I'll be killing you. I've got contacts."
Dundee Sheriff Court heard Allen was seen hitting a car with a baseball bat at 3am on March 5, causing damage to the windscreen.
When arrested by police, he reportedly told officers: "I didn't do that. Me and my dad witnessed that and I tried to stop it."
Two months later, on May 11, Allen banged on Mr McMenemy's door at 4.15am and shortly after was seen throwing a stone through a window by a witness.
Allen admitted damaging the car on May 5 and damaging a window on May 11.
He also admitted behaving in a threatening or abusive manner on May 13.
He was placed under supervision for 18 months and ordered to pay £200 to his neighbour's landlord for the window.