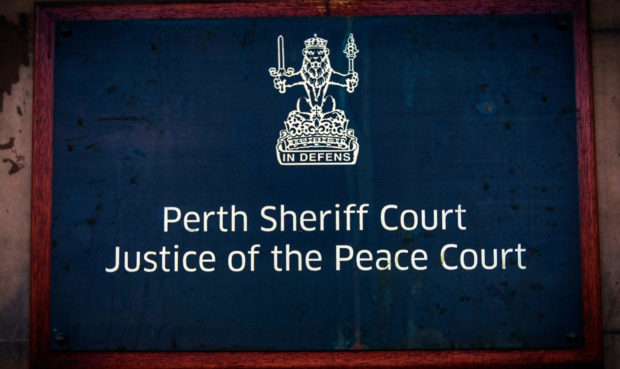 Court proceedings were delayed by more than an hour yesterday after the sheriff turned up at the wrong court nearly 50 miles away.
Sheriff Derek Reekie was due to start on the bench at Perth Sheriff Court at 10am but instead headed to Falkirk Sheriff Court.
By the time he was alerted to his mistake and diverted back to the correct court building, it was after 11.10 am.
The sheriff apologised and told more than 20 people who had been waiting for their cases to call that he had gone to the wrong place.
Sheriff Reekie said: "Can I apologise for the delayed start? There was confusion about my allocation and I have just been to Falkirk, so I do apologise."