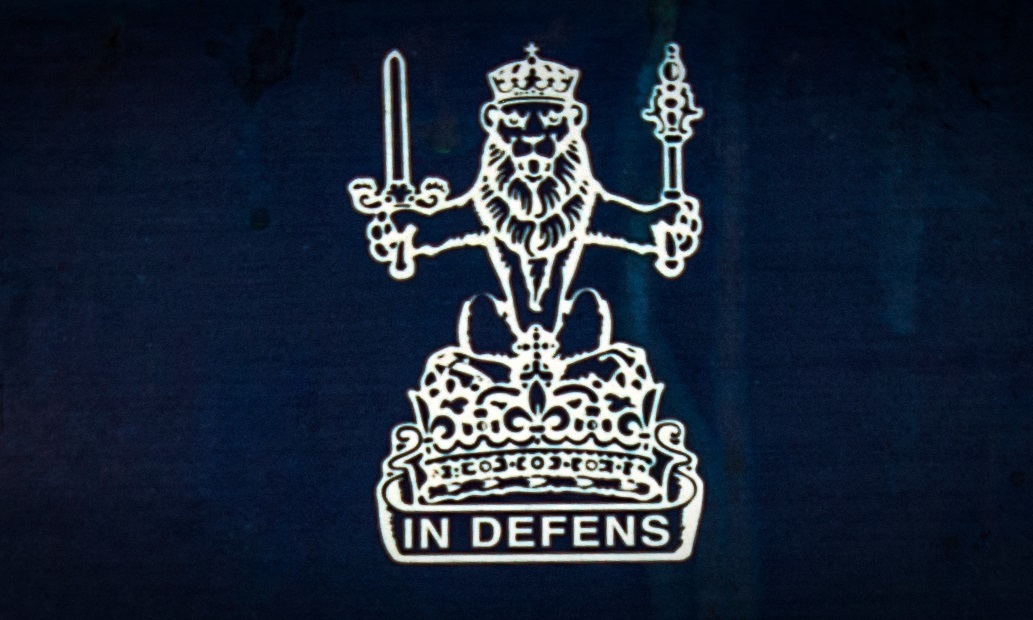 A man who got his step-daughter pregnant has avoided any punishment.
The man – who cannot be named to protect the identity of his step-daughter and her child – had been married to the woman's mother for 10 years before they split up in 2005. However, he continued to visit his step-children at the family home in Dundee.
Dundee Sheriff Court heard that on two occasions he found his step-daughter home alone.
He made "sexual advances" before having sex with the woman, aged 27 at the time.
The man's advocate said: "He did not consider he had done anything wrong."
A sheriff said the case had "very particular" circumstances – and chose to admonish him, meaning he will have a conviction recorded against him but will otherwise go unpunished.
The 60-year-old, of Dundee, pleaded guilty on indictment to a charge under the Criminal Law (Consolidation) (Scotland) Act.
The offences were committed between October 1 and October 31 2011.
Defence advocate Neil Beardmore said: "This would not be a crime in England, Wales or Northern Ireland.
"The Scottish Law Commission recommended the abolition of this section of the legislation as far back as the eighties.
"This is a unique offence and there's nothing that really compares to it."
Sheriff Alastair Brown admonished the man and said: "It seems clear that this was consensual, that there was no vulnerability beyond whatever may exist from the result of the previous relationship and that the harm done is not substantial.
"Causing an unplanned pregnancy is no light matter.
"But there is nothing to suggest that your step-daughter regards herself as having been harmed by this.
"In doing what I am doing I am in no way suggesting that people can have sexual intercourse with adult step-children and assume nothing will happen about it."