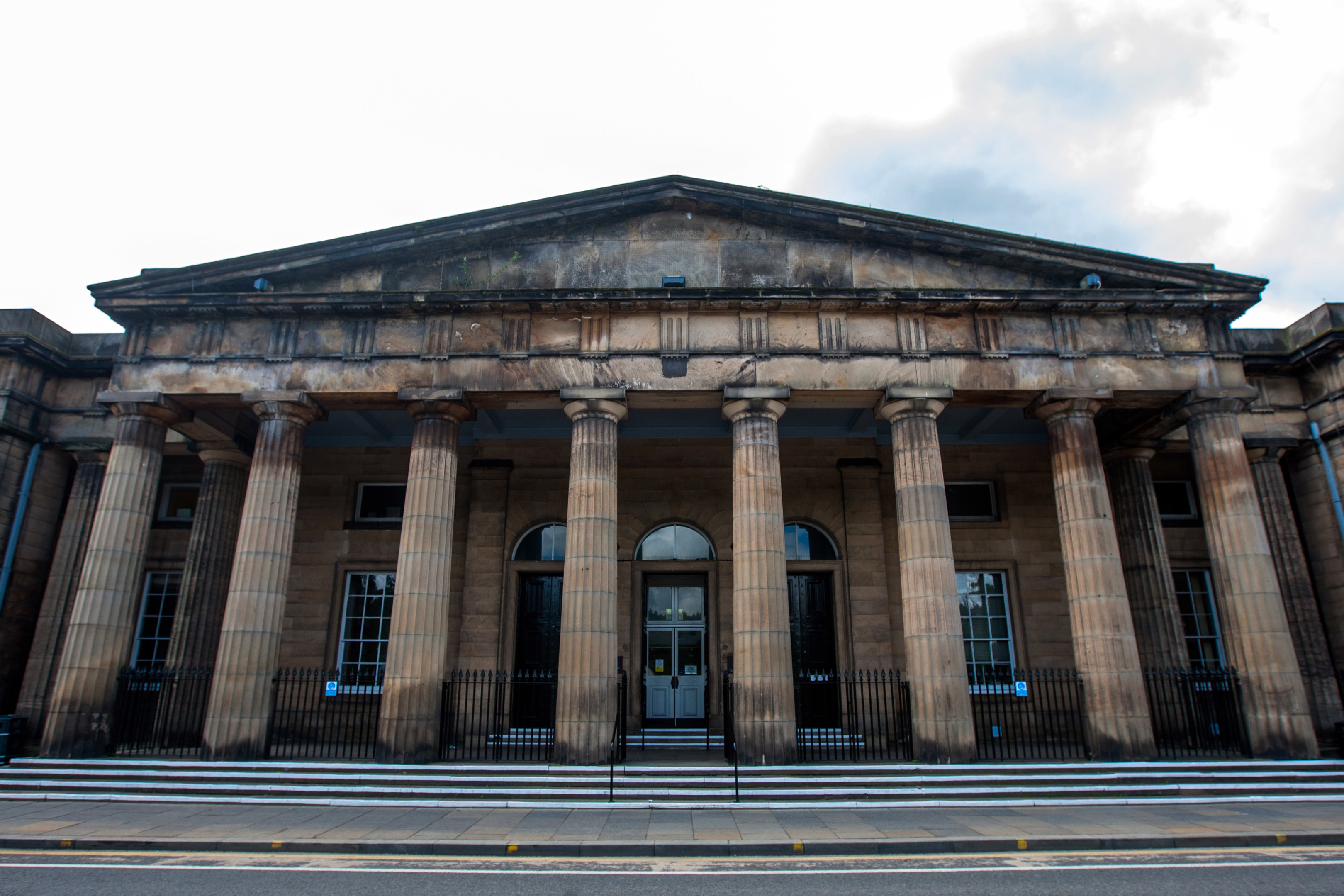 A Perthshire woman who claimed to be single to scam thousands of pounds in benefits attempted to convince investigators her live-in partner was actually her son.
Irene Mason's desperate gambit was doomed to failure, however, as "an anonymous tip-off" had given a detailed description of the man who had shared her home for eight years.
The man, in his fifties, was sitting on the 62-year-old's sofa at her home in Forgandenny when council officers made an unannounced visit last year.
By the time they were on her trail, she had obtained more than £6,400 in benefits she would not have been entitled to had she informed the authorities she was sharing her life with Michael Devlin.
Inquiries with banks, insurance companies and others inextricably linked Mason to Mr Devlin, who was in full time employment.
Perth Sheriff Court heard the paper trail included a joint motor insurance policy registered to her address, with him as the first named driver.
There were also credit agreements on various items and goods in her partner's name.
Depute Fiscal Bill Kermode told the court: "The department of work and pensions received anonymous information that the accused was living with a partner who was in full time employment.
"After extensive inquiries were undertaken, Perth and Kinross Council officers made an unannounced visit to her home.
"They received a written and signed claim from Ms Mason that she lived alone.
"There was a gentleman present who she claimed was her son. However, he matched the description given of the accused's partner. He was around 50 years' old."
Mason later stated that the pair were just friends, though she accepted they had previously been in a relationship and subsequently admitted all his mail came to her address.
She continued to claim that he did not live with her – and instead stayed with his brother – though she accepted he did visit to put her bins out and occasionally to stay overnight.
The accused told investigators he stayed on the couch during those visits.
She subsequently admitted obtaining housing benefit and council tax benefit to the value of £6,423.98 to which she was not entitled between August 17, 2008 and May 8, 2016 by stating that she was single when in fact she was living with her partner, who was in receipt of earnings.
The court heard that as of August last year she had failed to pay back any of the money.
Mason, of County Place in Forgandenny, was sentenced to 180 hours of unpaid work as part of a community payback order as a direct alternative to a prison sentence.