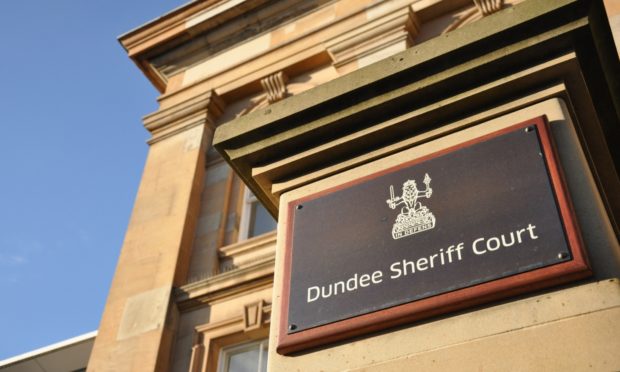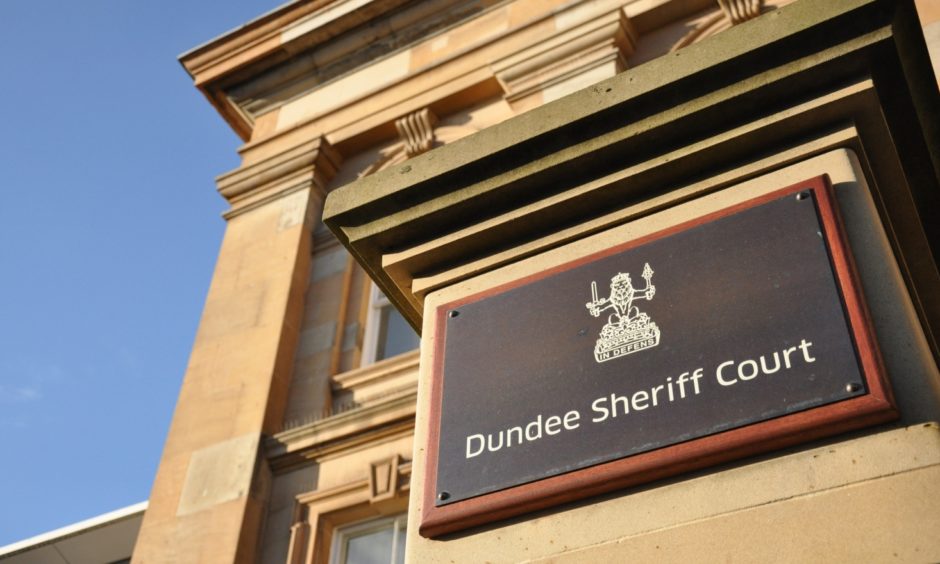 A brazen Dundee thief was caught following a burglary spree in a Fife university town after trying to sell his haul on the internet.
Hapless home raider Robert Cathcart Watson went on a St Andrews theft spree last autumn, targeting the houses and flats of students.
Watson, 57, was only found out after an eBay account registered in his partner's name was discovered to be selling the loot to unsuspecting members of the public.
The crook targeted the homes of residents on holiday and students in the town between September and October last year.
Depute Fiscal Eilidh Robertson told the court one of his victims discovered their stolen goods up for sale on the popular online market place and contacted the police.
She said: "The accused appeared on petition on October 17 last year at Dundee Sheriff Court and was committed for further examination and released on bail.
"He was indicted on July 4.
"The accused is 57-years-old and currently unemployed.
"He has previous analogous convictions including theft, reset and a sexual offence.
"In relation to the first charge, he broke into a property on Dempster Terrace when the owners were away on holiday.
"He stole a number of items, including a jewelry box and jewelry, £750, €500,  250 Swiss Francs and $200.
"He also stole antique coins which had a sentimental value to the owner, as they were from her late father."
Watson also stole, from various St Andrews properties, items including a Chanel handbag, Versace sunglasses, a Barbour jacket, branded headphones, various pieces of jewelry and a laptop.
The value of the thefts was estimated to be worth around £17,800.
Following a search at his property, Watson was questioned, telling police at first he had picked up the goods at a car boot sale.
Police were able to recover around £5,000 of the goods — including the sentimental vintage coins.
A check on one of the stolen phones revealed photographs of the stolen goods, as well as internet searches apparently researching some of the items' worth.
Defence solicitor Anne Duffy told the court it had been ten years since her client's last offence, but said he realised custody would be at the forefront of Sheriff Carmichael's mind.
Watson, of Dundee, pleaded guilty on indictment to five charges of theft and one of reset at various properties in St Andrews between September and October 2016.
Sentence was deferred by Sheriff Alistair Carmichael until September 11 for background reports.