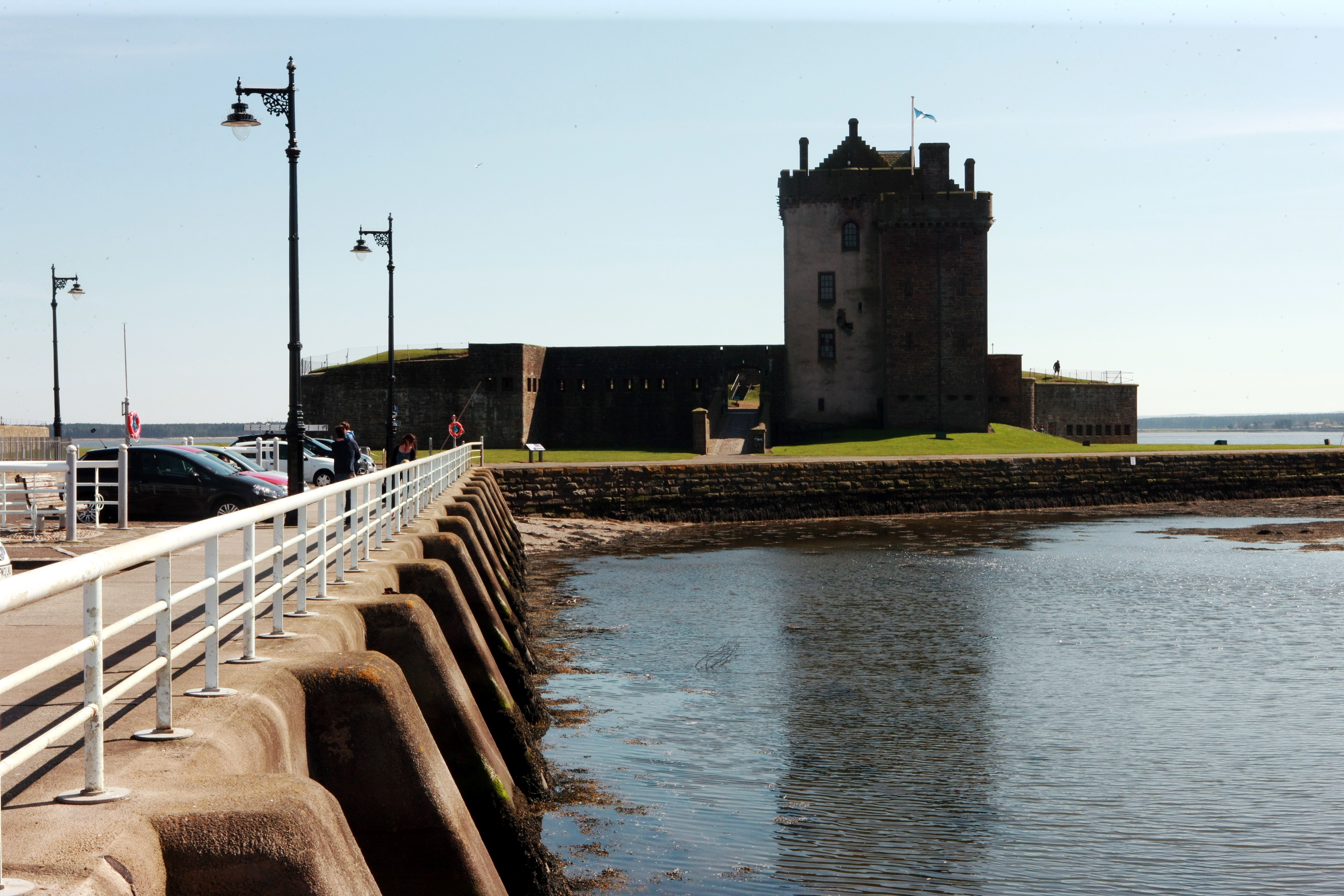 A Broughty Ferry councillor believes improvements to the town's rail service could see the area reap the benefits of Dundee's Waterfront project.
Councillor Craig Duncan feels increasing the level and frequency of services calling at Broughty Ferry Station can lead to increased tourism for the town.
As Dundee prepares to welcome visitors ahead of next year's V&A Museum opening, Mr Duncan is keen to ensure tourists can visit Broughty Ferry without experiencing lengthy delays or inconvenience.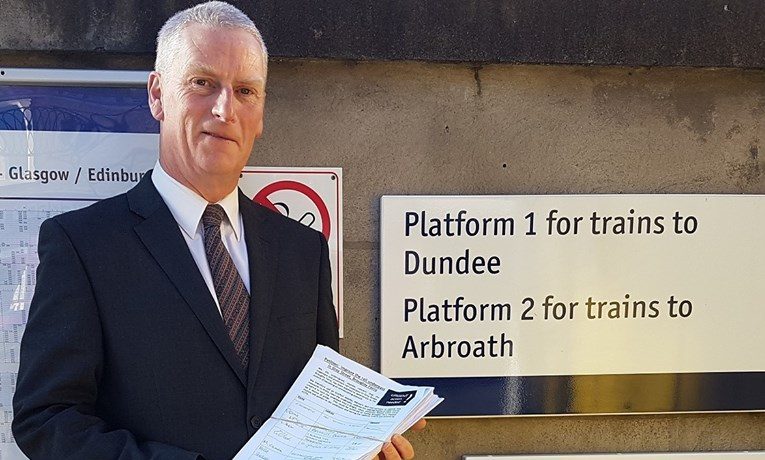 He said: "We could have more services.
"There are people who use the service who say it is very good, but others say if services were made more frequent they would be more likely to use it (Broughty Ferry Station).
"My feeling is that having more services would encourage others to use it.
"I've spoken with members of the Broughty Ferry Trader's Association and traders have been very keen to capitalise on the cruise ship business — there are a lot more coming into Dundee.
"Looking slightly further ahead to the V&A, the thinking is quite simple, the easier it is to get to and from the Ferry, the better."
In addition to his call for more services to visit the area more often, Mr Duncan would like to see ScotRail "up its game" and give Ferry residents more consideration.
The Liberal Democrat councillor insists commuters are being inconvenienced due to a lack of station facilities which allow passengers to collect online ticket orders.
Train passengers in the Ferry instead have to go to Dundee to collect their tickets.
Despite the complaints, ScotRail says it currently has no plans to introduce a ticket machine due to "low footfall".
The group say 120 people currently use the station each day, but if that number was to increase, they may "review" the decision.
The transport provider added it is looking to improve the frequency of services calling at the Ferry by 2019.
A ScotRail Alliance spokesperson said: "We're working hard to deliver the best railway Scotland has ever had. That means longer trains, more seats and better services.
"Broughty Ferry is very much part of these plans, and we expect to have an hourly service here by 2019."