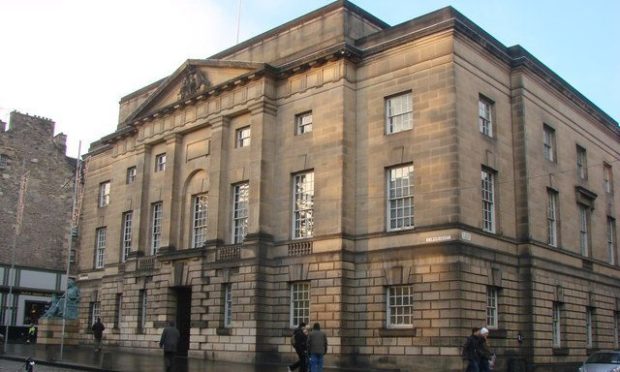 A pensioner who subjected several children to a terrifying campaign of abuse has been remanded in custody.
David Brown, 77, repeatedly raped a nine-year-old boy at a location in Stirlingshire between September 2012 and September 2014.
The High Court in Edinburgh heard how Brown also repeatedly physically assaulted a young girl between November 1987 and November 1992 at a house in Fife.
He also repeatedly sexually assaulted a young boy in the same town between August 1987 and August 1992. Between July 2009 and January 2010, Brown sexually assaulted a girl at a house in Fife.
Brown, of Lochgelly, who was convicted on Wednesday of rape and physical and sexual assault, will be sentenced at the High Court in Edinburgh on April 23.