VIDEO: Reclaim the Night marchers take to streets of Dundee and Perth in campaign against sexual violence
By
Scott Milne
December 6 2019, 9.00am
Updated: December 6 2019, 9.49am
Marchers in Dundee and Perth took to the city centre on Thursday to campaign against sexual violence against women.
The marchers met near the Steeple Church and headed to City Square as part of this year's Reclaim the Night.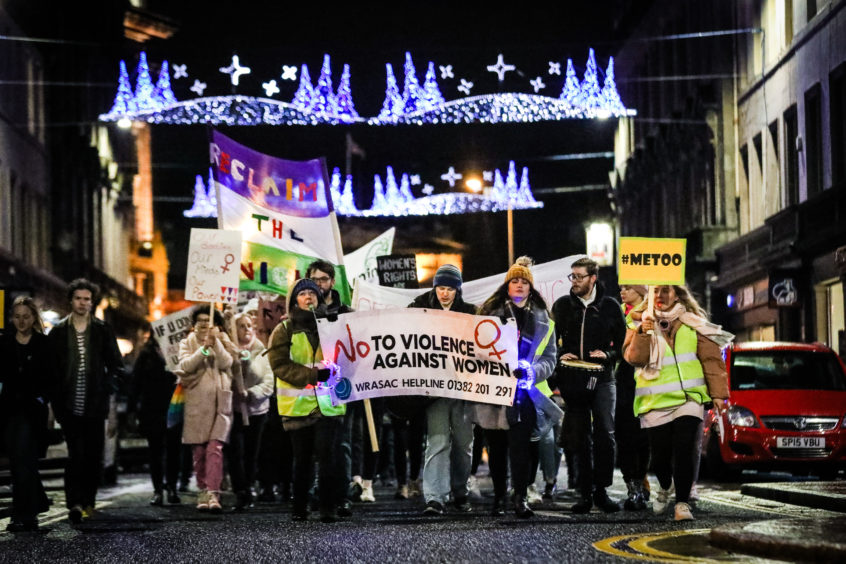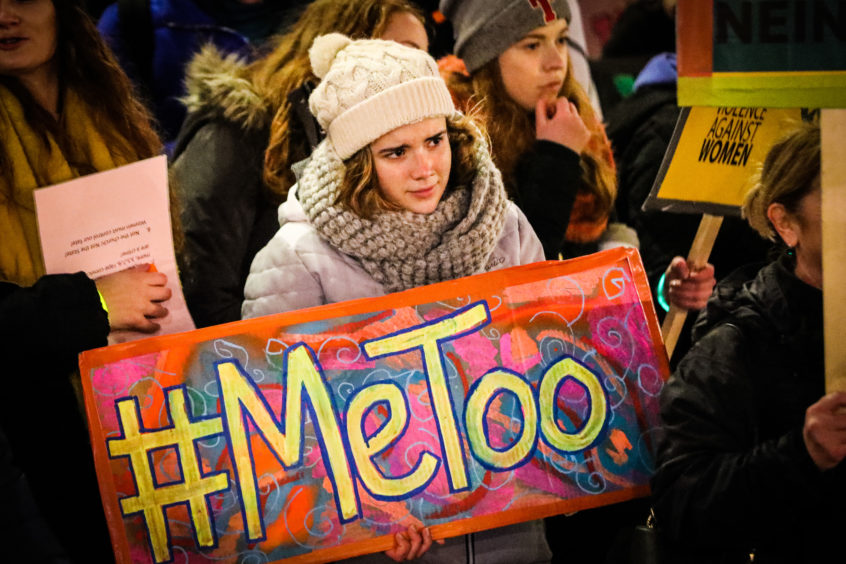 The Women's Rape and Sexual Abuse Centre (Wrasac) in Dundee and Angus have reported a "sharp increase" in the numbers of people looking for support.
The Dundee march was supported by the city council, Dundee Women's Aid, support charity Amina, Dundee University and Abertay University.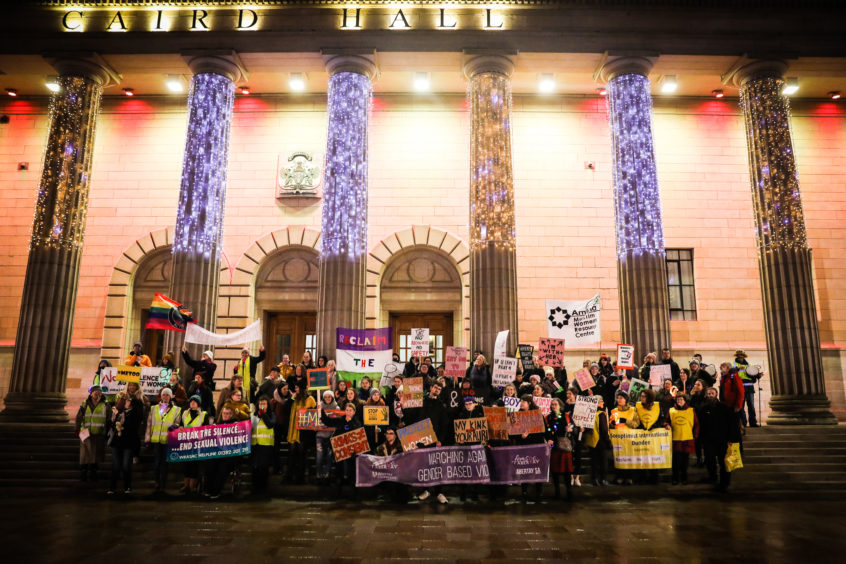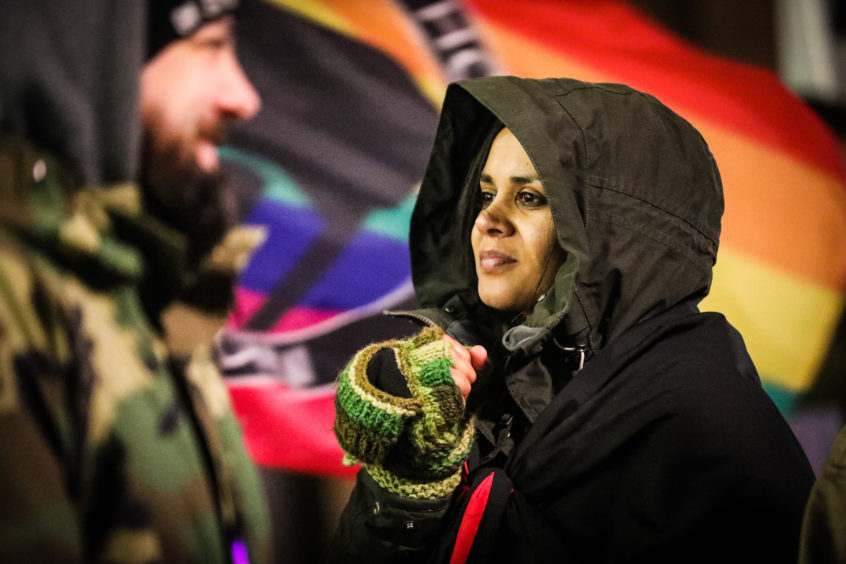 The night coincides with the 16 Days Campaign, an international call to end violence against women.
Heather Williams, manager at Wrasac, said: "Rape, sexual abuse and exploitation affect far too many people.
"There is hardly a week goes by without a story about domestic abuse or sexual violence in the Dundee press.
"Unfortunately it is still the case that the focus of attention tends to be on the behaviours and actions of women who have experienced sexual violence and harassment.
"This can lead to feelings of shame and also fear of coming forward to disclose their experiences.
"This march is about making a clear and firm statement that it is the predatory behaviours of some men that are to blame for sexual violence — not women. "
Marchers take to streets of Perth
Marchers also took to the streets of Perth in support of the 16 Days of action to end violence against women and girls.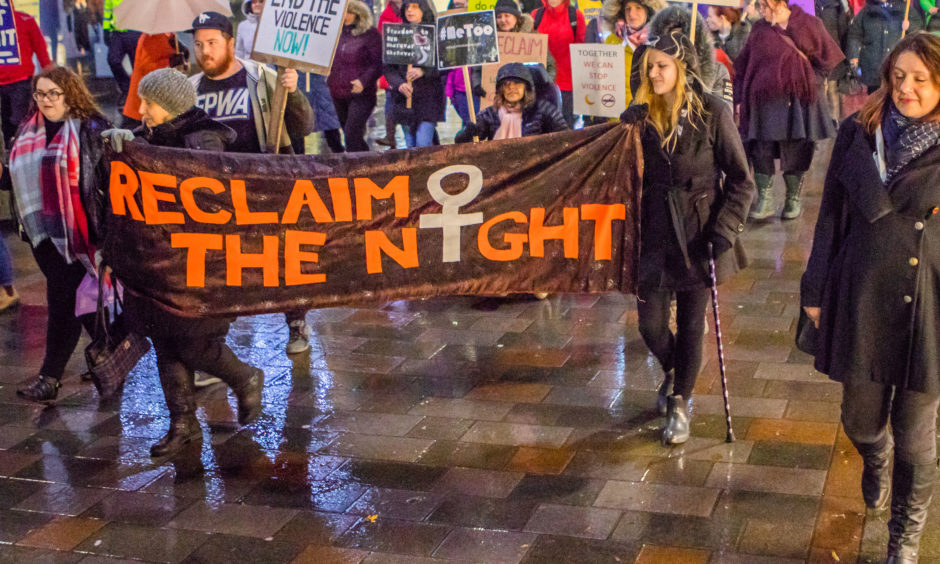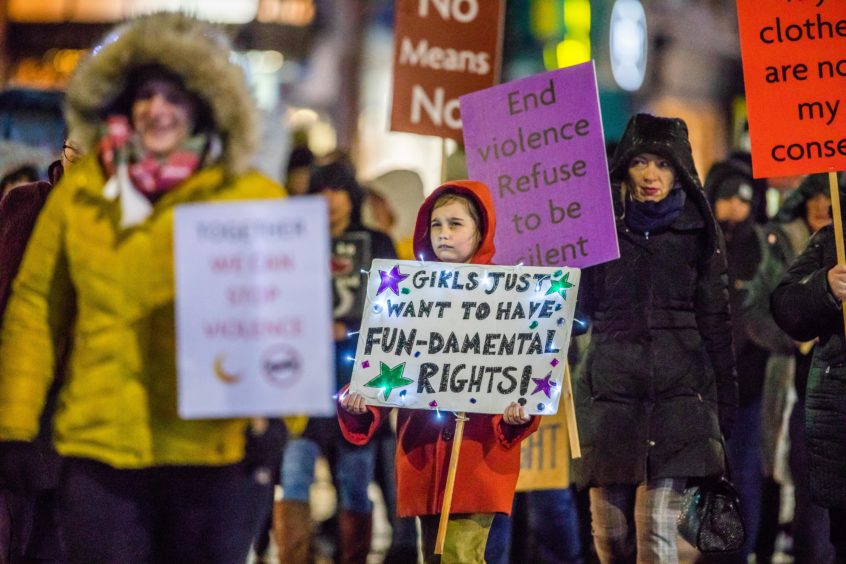 The Fair City's third annual procession was organised by the Rape and Sexual Abuse Centre in partnership with OWLS, Perthshire Women's Aid and the Soroptimists.