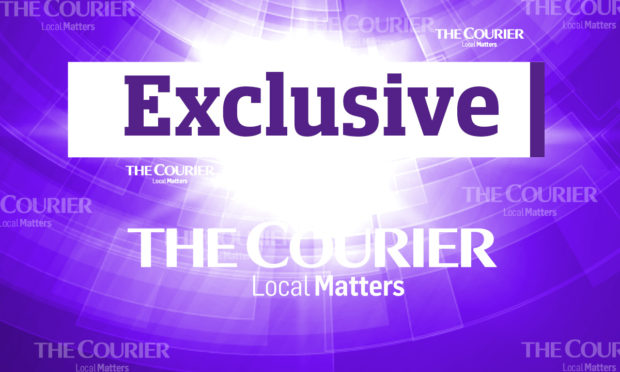 A top doctor who had a key role in investigating a breast cancer treatment scandal at NHS Tayside has withdrawn from his Scottish Government job after being suspended by his own health board.
Scotland's senior medical officer for oncology Dr David Dunlop, has stepped down from the position while an investigation is carried out into his work as a consultant medical oncologist at NHS Greater Glasgow and Clyde.
It is understood the disciplinary action relates entirely to his position with the Glasgow health board and is not connected to his position as senior medical officer.
Dr Dunlop was formerly for chief of medicine for NHS Greater Glasgow and Clyde, for which he managed more than 250 consultant surgeons and physicians.
NHS bosses refused to comment on what had led to the suspension.
Health secretary Jeane Freeman has been made aware of the situation and the cancer specialist will remain away from his Scottish Government post for the full duration of the suspension and "subject to any further action".
Dr Dunlop played a central role in a Scottish Government-commissioned review of breast cancer treatment in Tayside last year after it emerged around 200 patients had been given lower levels of chemotherapy.
Dr Dunlop chaired the immediate review group (IRG) tasked with conducting a risk assessment of clinical practice in Tayside. It stated patients were likely to have been put at a 1-2% increased risk of having their cancer return.
The IRG's findings were disputed by a number of leading cancer experts and The Courier revealed in September one group member had described its methods in a leaked email as "flawed, probably, but the best that could be done".
Dr Dunlop was further criticised by a patients group set up to support those affected by the treatment after its founder said meetings had left her with "an ever-increasing list of questions that have yet to be answered to any reasonable degree of satisfaction".
The Scottish Government confirmed Dr Dunlop will not return to his role while he is suspended by NHS Greater Glasgow and Clyde.
A spokesman said: "The cabinet secretary has been made aware of this suspension, which does not relate to the work that he has undertaken for the Scottish Government.
"Dr Dunlop has withdrawn from his role as senior medical officer for Scottish Government for the period of the suspension and subject to any further action."
A spokesman for NHS Greater Glasgow and Clyde said: "We have clear processes to investigate any alleged concerns relating to our staff.
"We do not comment on individual cases."
NHS Tayside has confirmed the same chemotherapy dosage regimens are now being offered to patients as in the rest of Scotland.
Physicians' response to 'factually inaccurate' NHS Tayside review will not be published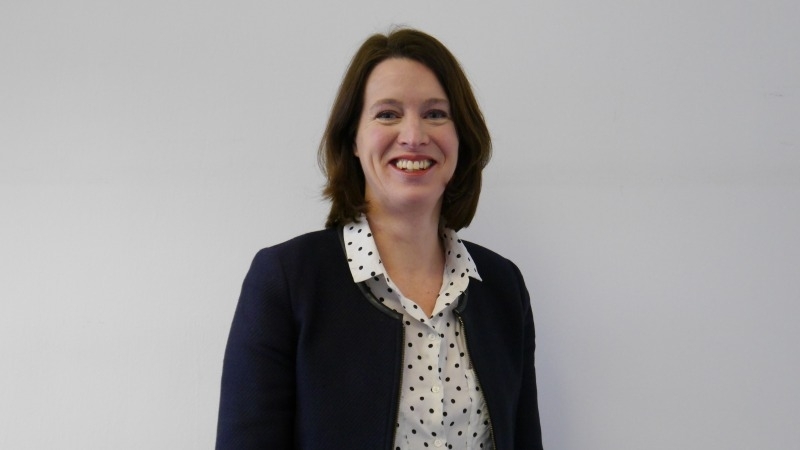 A document railing against the findings of a Healthcare Improvement Scotland (HIS) review of breast cancer treatment at NHS Tayside will not be published.
Details of a scathing "right of reply" were exclusively revealed by The Courier in October last year after health chiefs refused to include it in the final HIS report.
The reply, which had never before been made public, was written after outraged oncologists were presented with the findings.
A source described how at a meeting earlier this month, chief medical officer Catherine Calderwood was asked again to publish the response but declined to do so.
The Scottish Government did not dispute this version of events.
In the detailed reply leaked to The Courier, doctors claimed the HIS report "distorts the facts" and had "frightened a vulnerable population and undermined their confidence in the health professionals who care for them".
It rejected suggestions NHS Tayside was at "variance" with other health boards and accused HIS of failing to prove uniformity of doses elsewhere.
HIS insisted the report identified dosage in Tayside "was at variance with the guidelines set out by cancer networks across various regions in Scotland" and said such guidelines "exist to ensure patients receive the most consistent and best possible experience".
A Scottish Government spokesman said the HIS review "involved a wide range of expert input" which Dr Calderwood and Ms Freeman "have both approved".