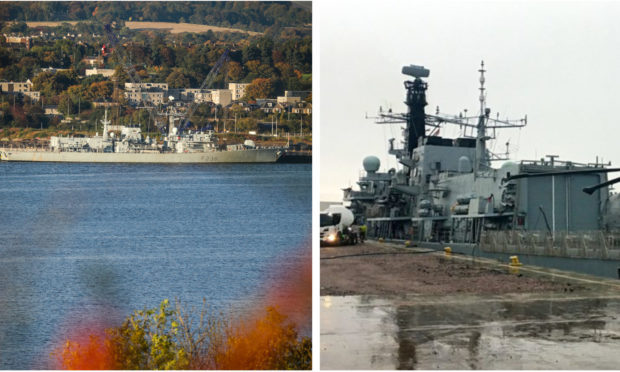 A Royal Navy warship has docked in Dundee Harbour as part of a large training exercise.
The 436ft-long HMS Northumberland berthed at the city port on Sunday morning and was scheduled to leave on Monday evening.
The frigate, which originally launched in 1992, stopped off in Dundee during Operation Joint Warrior — a training exercise involving British vessels and the aircrafts of Nato allies.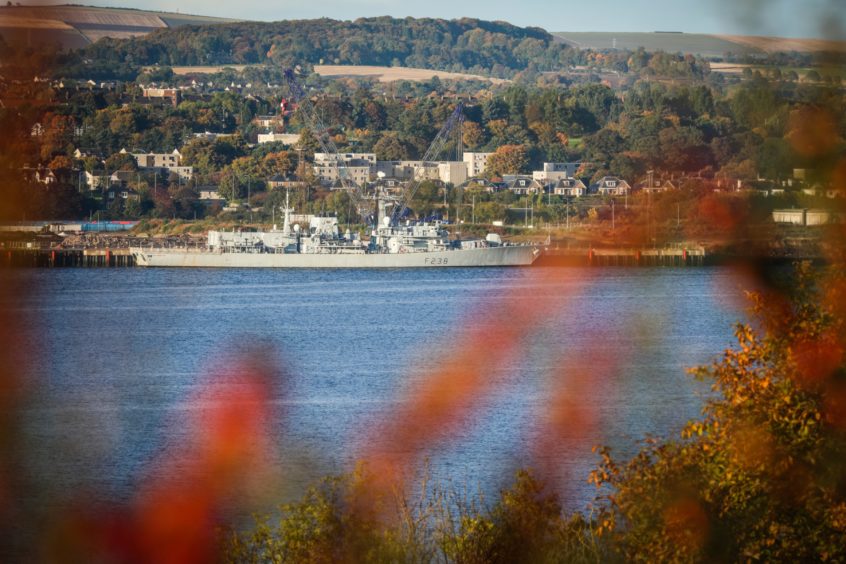 Other ships from the Royal Navy's new Carrier Strike Group — including the flagship HMS Queen Elizabeth, HMS Diamond and HMS Kent — will sail the North Atlantic waters to test joint operations.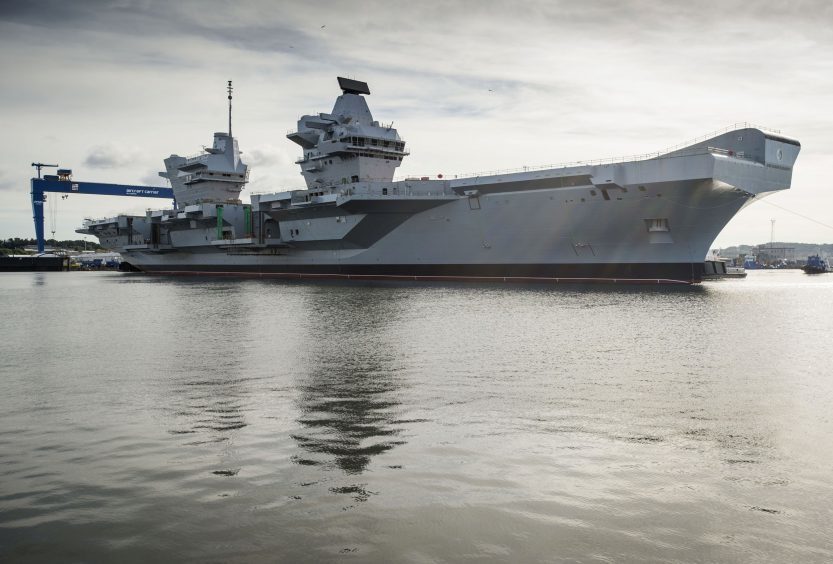 Joint Warrior is the largest operation carried out by the UK and involves more than 6,000 armed forces personnel.
It takes part in spring and then again in autumn, ensuring the fleet is ready to respond to current and future threats.
A contrast of weather today in #Dundee 🌧 but work continues, with the ship @HMSNORT taking fuel & food stores this morning 🥬🍏🥦🍞🥩🥛📦 whilst being filmed 🎥 for a future @RoyalNavy documentary! pic.twitter.com/plaq5LrhPg

— RN in Scotland (@RNinScotland) October 12, 2020
The newly-formed Carrier Strike Group is the largest and most powerful European-led maritime force in almost 20 years. Joint Warrior marks its first venture.
The HMS Northumberland's top speed is 28 knots — or about 32mph. It was originally designed to carry out anti-submarine operations in the North Atlantic.
Today it carries out a variety of tasks including counter-piracy, escort duties and boarding operations.
She was built at the Swan Hunter shipyard in Tyne and Wear.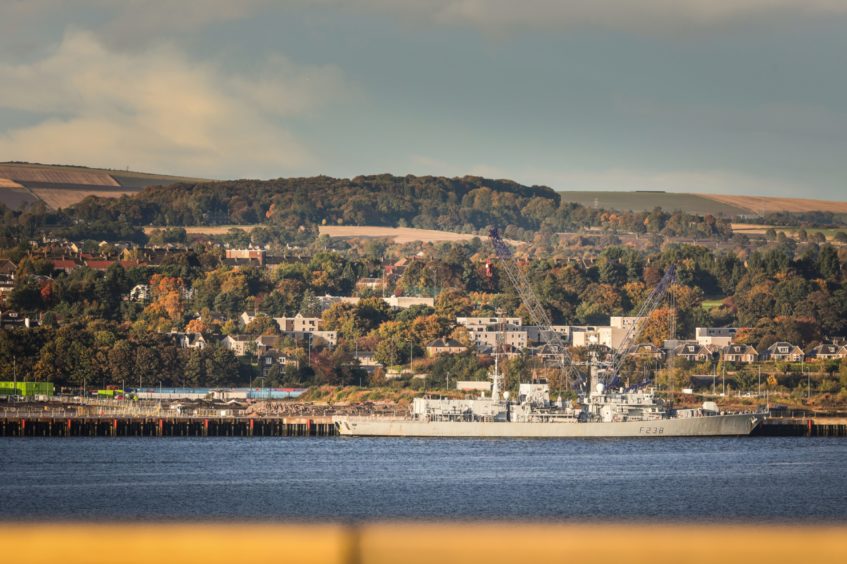 The ship's commander Thom Hobbs has served in the Royal Navy for more than 20 years.
Commodore Steve Moorhouse said the Carrier Strike Group fleet "is the embodiment of British maritime power, and sits at the heart of a modernised and emboldened Royal Navy".
He added: "Protected by a ring of advanced destroyers, frigates, helicopters and submarines, and equipped with fifth generation fighters, HMS Queen Elizabeth is able to strike from the sea at a time and place of our choosing and with our Nato allies at our side, we will be ready to fight and win in the most demanding circumstances.
"Carrier Strike offers Britain choice and flexibility on the global stage. It reassures our friends and allies and presents a powerful deterrent to would-be adversaries."