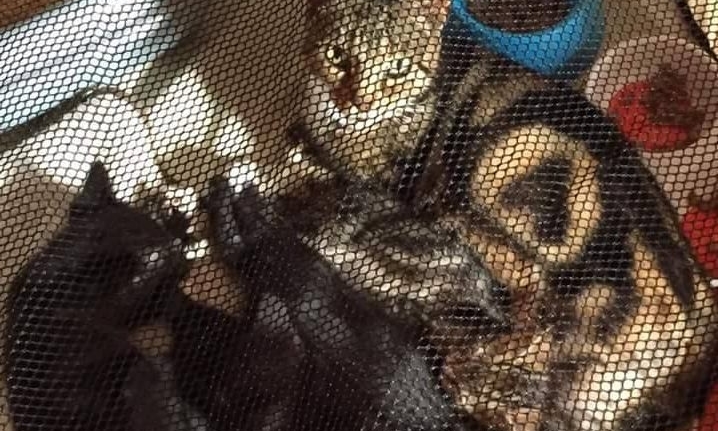 A cat and her four kittens were found stuffed inside a zipped holdall and dumped on a Dundee street.
Luckily the animals avoided an almost certain death when a passer-by spotted the bag on his way to work, around a fortnight ago on City Road.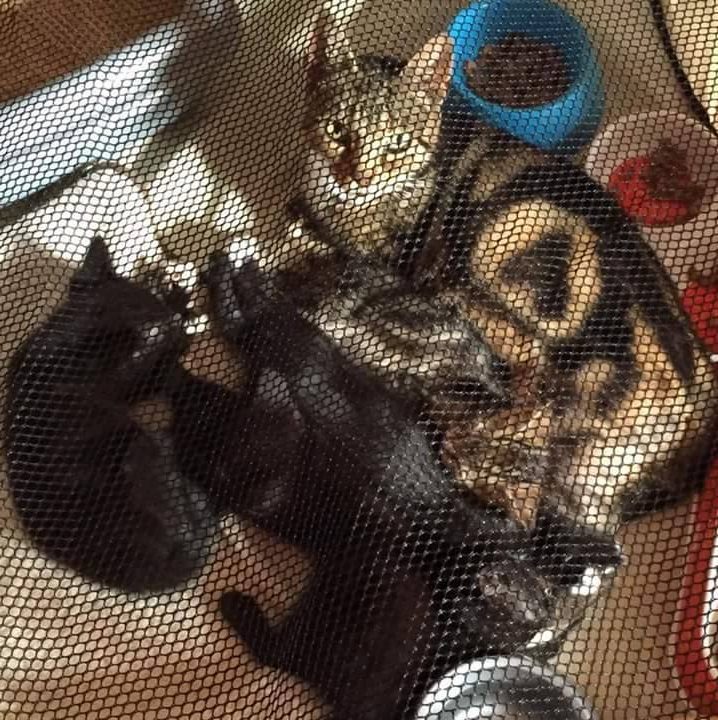 The man, only known as Martin, took them home, fed and looked after them before handing them over to Angus Cat Rescue where they're now thriving.
The charity has praised Martin's actions, which ensured the animals' survival.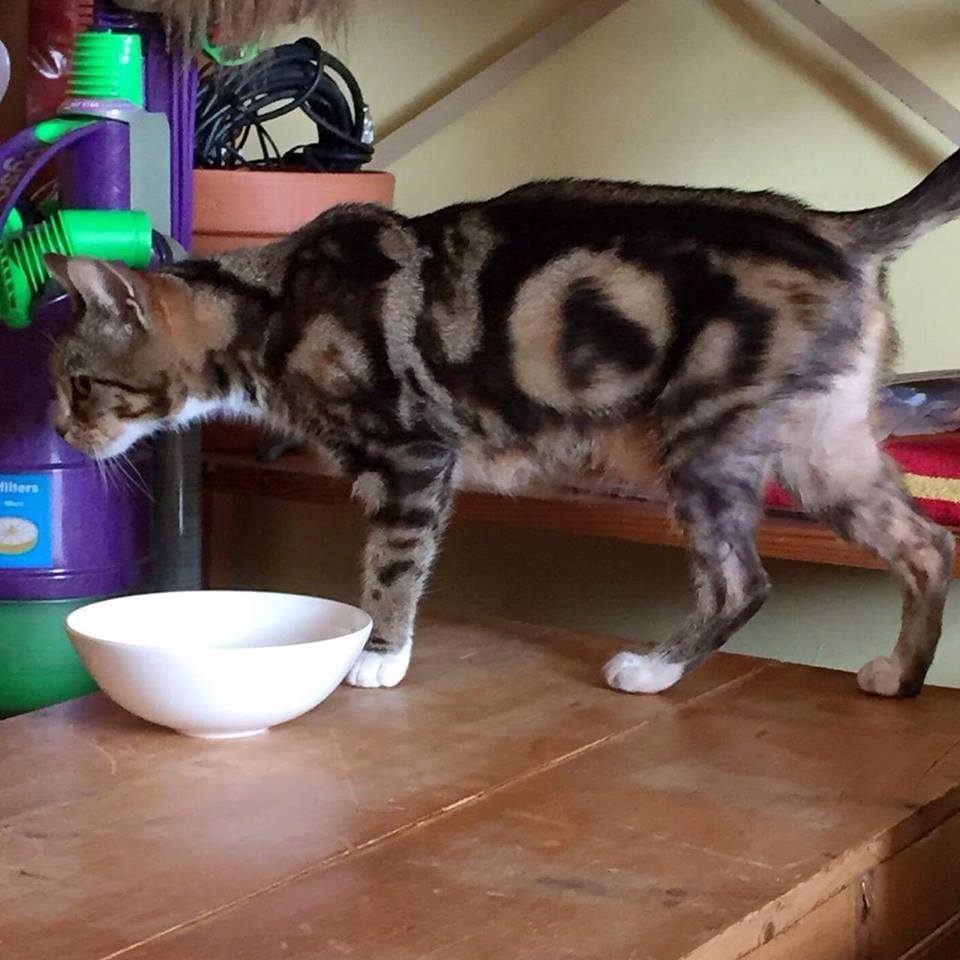 Animal rescue worker Linda Quinn said: "The kittens and the mum are with a foster family and will be there for around four weeks.
"They will need to be chipped, wormed, neutered and socialised before we put them up for new homes.
"The important thing is that they're safe.
"The kittens were around a month old when the guy found them and would definitely have died if they'd been left in the holdall for longer.
"Thankfully this kind of thing doesn't happen all the time, but it still happens often enough to be a concern.
"People dump animals outside vets and charities a lot, but at least if they do that they can be found quickly and looked after.
"If they're left in the street they face too many dangers."
Another animal lover, Angela Smith from Angus Cat Rescue, explained that the charity heard about the kittens when the man who found them put up a post on Facebook.
She said: "He was getting a lot of stick on Facebook, because he put up a message saying "kittens free to a good home", not realising the dangers of doing that.
"There are people who get kittens for free and then sell them to profit, or they end up in bad homes.
"But the guy was doing his best, he took the kittens in and looked after them, which saved their lives and he deserves praise."
Do you know anything about the animals, or were you the one who found them? Email nvidinova@thecourier.co.uk.