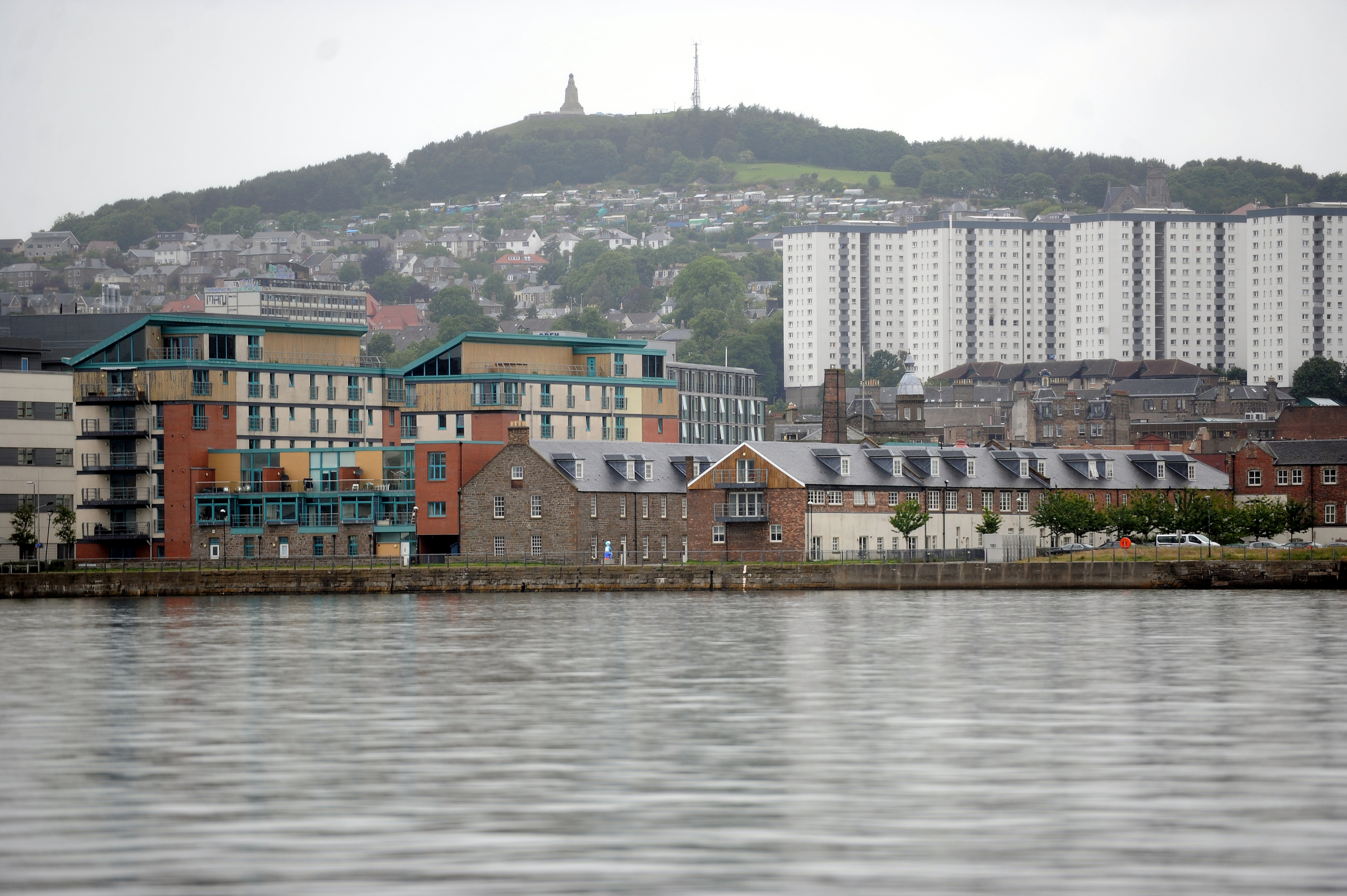 City planners in Dundee are targeting London investors to help drive forward the Waterfront redevelopment.
The moves comes just weeks after a council briefing note raised fears that investment in the £1 billion redevelopment could be hindered by the Brexit vote.
Dundee Waterfront is hosting a roadshow in London on September 22 in a bid to encourage investment in Dundee.
Although there is already significant private sector investment in the Waterfront, it is hoped the event in London will attract more developers.
Private sector investors are being targeted as the Waterfront project moves into its "design and build" phase.
With the V&A taking shape and following the opening of Slessor Gardens, it is hoped investors will come forward to transform eight kilometres of land along the Tay.
Mike Galloway, executive director of City Development with Dundee City Council said Dundee Waterfront  is a rare blank canvas for investors.
He said: "We are forecasting several hundred thousand visitors to the city each year due to the new V&A Dundee. Add a new marina, new railway station, offices, hotels and new businesses opening, Dundee Waterfront is going to be buzzing.
"We need more investors to grasp this opportunity and partner with us on innovative design and build ideas.
"They might be surprised at how entrepreneurial we are – Dundee really is open for business and we are keen to encourage creative and innovative proposals from London's investment and development community".
More than £750m of committed investment is already in place and around 26,000 square metres of development land is now available for mixed use along the waterfront.
Recent investment announcements include an investment of £30m by Our Enterprise on the development of flats, grade A offices and commercial space.
Dundee City Council is also in advanced discussions with developers over a proposed mixed use development comprising flats, Grade A offices and a new 130-room hotel.
The Dundee Waterfront' briefing is being held at Pinsent Masons on Earl Street at 12.30pm on Thursday September 22.
Last month fears were expressed the UK's vote to leave the EU could harm development on the Waterfront.
A briefing note between Dundee City Council management and trade union representatives warned that Brexit could hinder the progress of development and potentially stunt in the offshore renewables sector, which Dundee hopes to benefit from.
It read: "Dundee has had a limited amount of foreign direct investment in recent years but this issue is relevant given the continuing efforts to attract investors to the Waterfront and to attract energy-related investment to the Port of Dundee.
"The inflow of foreign investment into the commercial property sector fell 50% in the first three months of 2016 and has continued to decline. This has the potential to impact on the pace of development of Dundee's Waterfront."
Council leader Ken Guild said foreign investors would be waiting for the outcome of Britain's negotiated deal from Brexit before deciding whether to invest anywhere in the UK.