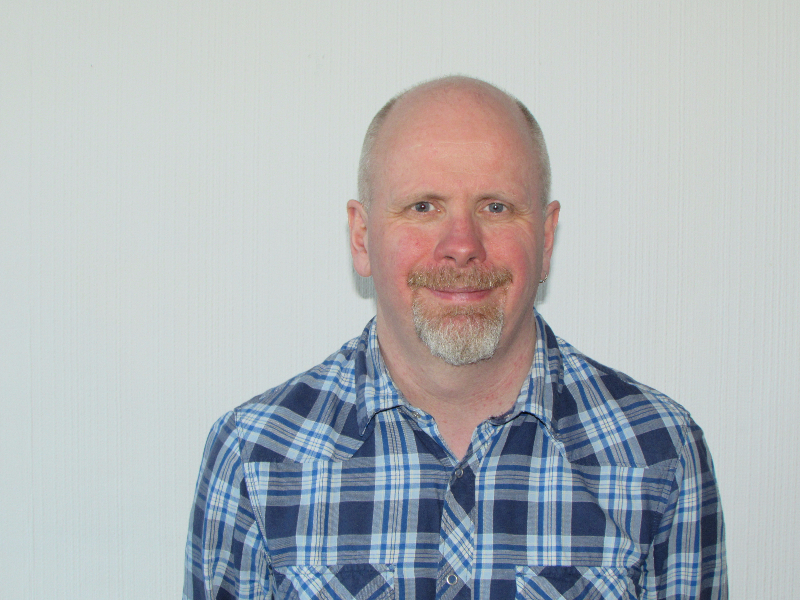 Dundee public sector workers are "resolute" in their opposition to job cuts and diminished terms and conditions,  a meeting with union leaders heard.
The meeting was called by Unite leaders following widespread fears over job security due to austerity policies.
Stuart Fairweather, Dundee branch chairman of Unite, said the concerns came following the news of Dundee City Council's extensive budget cuts earlier this year, which were further compounded by Brexit.
He said the double whammy, which came only months apart, has created an air of uncertainty in the city – especially amongst local authority employees.
Speaking after Wednesday night's meeting Mr Fairweather, local government branch chair, said: "It was a well-attended meeting which discussed concerns from across all areas.
"Our members are resolute in their determination to ensure that they aren't on the receiving end of diminished terms and conditions and want to continue to provide a quality service to the people of Dundee.
"In common with Dundee council, our members share a concern about austerity cuts from London, but feel politicians must realise the value of local government and must invest in Dundee rather than making cuts.
"Unite will continue to work with the local trade unions and the council to ensure our members are not detrimentally affected by the cuts coming to Dundee."
One of the union's claims is that people who were told that redundancy was on the cards are still waiting for further news.
Mr Fairweather added: "People who were told that they are going are still waiting for information and they are now wondering what the next year will bring.
"We've heard people say they've been left in limbo since the budget decision in February, and naturally it's causing a lot of concern.
"The decision to leave the EU in June has also left people unsure of what to expect."
At the start of the year, the local authority announced a £23m cuts and savings plan for the 2016/17 budget.
A spokesman for Dundee City Council said: "The council and the trade unions continue to have productive and collaborative consultations and discussions on modernising working practices across a number of service areas.
"The council is maintaining its focus on jobs, its employees, fairness and equality."