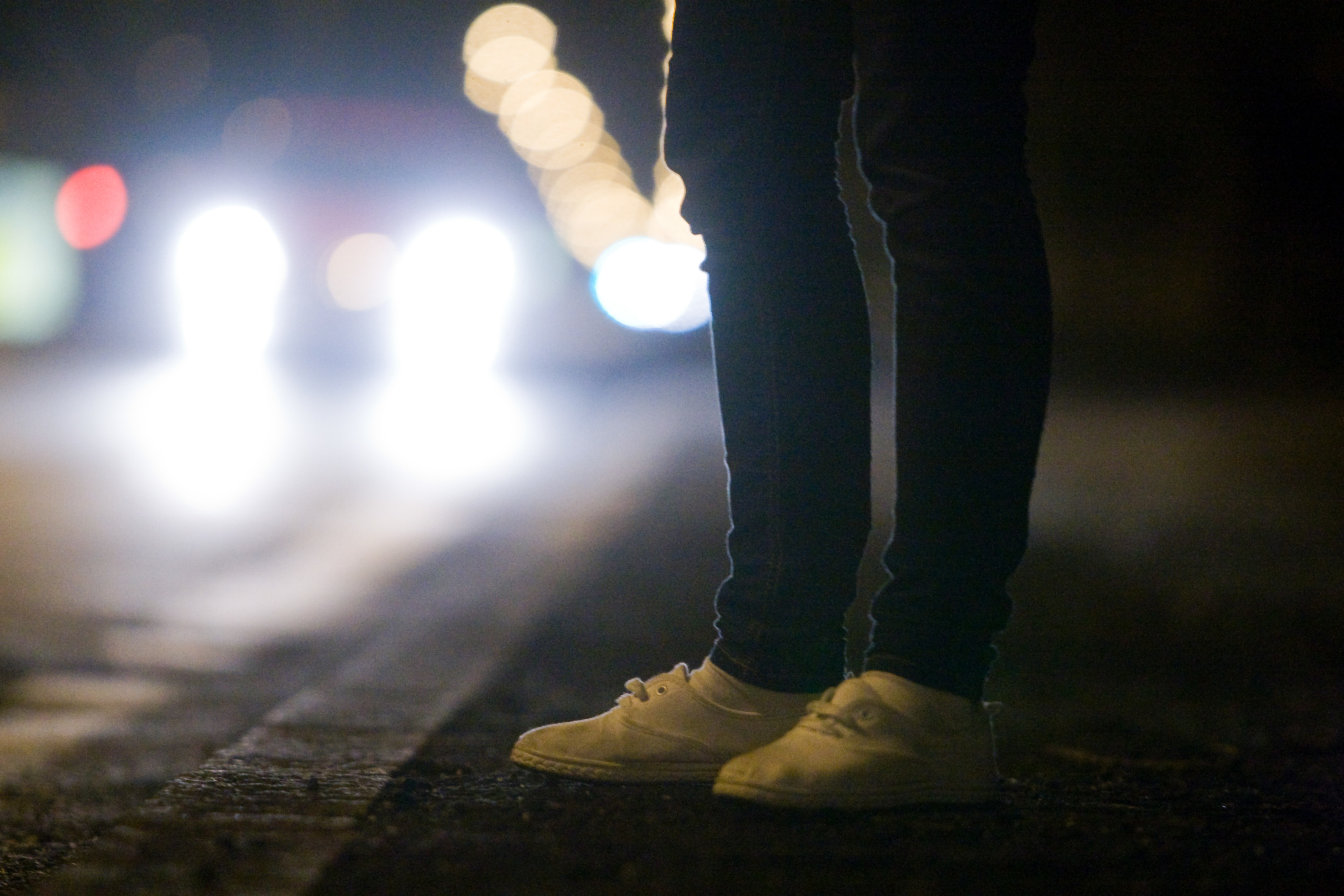 Concerned homeowners have reported a spike in kerb crawling in Dundee.
Residents spoke out at a recent meeting of the Stobswell Forum, saying more vehicles were seen loitering in the area — where prostitutes are known to congregate — during the festive period.
A joint meeting between the local community, Dundee City Council and police will be held on the back of concerns.
Police Scotland sergeant Alex Munro said the service is aware of the concerns raised by local residents and a recent increase in reports of kerb crawling.
He said: "I am working closely with key partner agencies including the local authority and Vice Versa  who are part of the Violence Against Women Partnership to address the issues that the community have told us about.
"We are also carrying out high visibility patrols with a view to improving community safety and the protection of vulnerable people.
"Police Scotland is committed to keeping people safe and protecting those at risk of harm in our communities and where vulnerabilities are identified referrals will be made to partner agencies to ensure support is provided at an early stage.'
Stobswell Forum chair Duncan McCabe said: "It was brought up by residents living on Arbroath Road.
"They feel they have witnessed an apparent increase in kerb crawling, particularly over the Christmas and New Year period.
"There's a planned meeting with community workers and community police."
Kieran Watson, from charity Eighteen and Under, who work with young people experiencing sexual abuse, said he hopes sex workers themselves are consulted.
He said: "No one wants to be on the street working in prostitution.
"Giving people the power to make their lives better is essential.
"That's why more funding should be given to working with young children.
"It's good to see that residents are being listened to — that has not always been the case in Maryfield and Stobswell.
"But steps should be taken to ensure people involved in prostitution are also involved."
Maryfield councillor Lynne Short said she would be meeting imminently with homeowners and local police.
She said: "Myself, the community sergeant and homeowners will be getting together.
"There has been a problem highlighted, but because of the nature of the crime, it's very difficult to do something quickly.
"It's not a victimless crime.
"I've been working with the community since I've been elected trying to focus on getting some solutions.
"It's about partners — police, the community, the Procurator Fiscal — all working together."