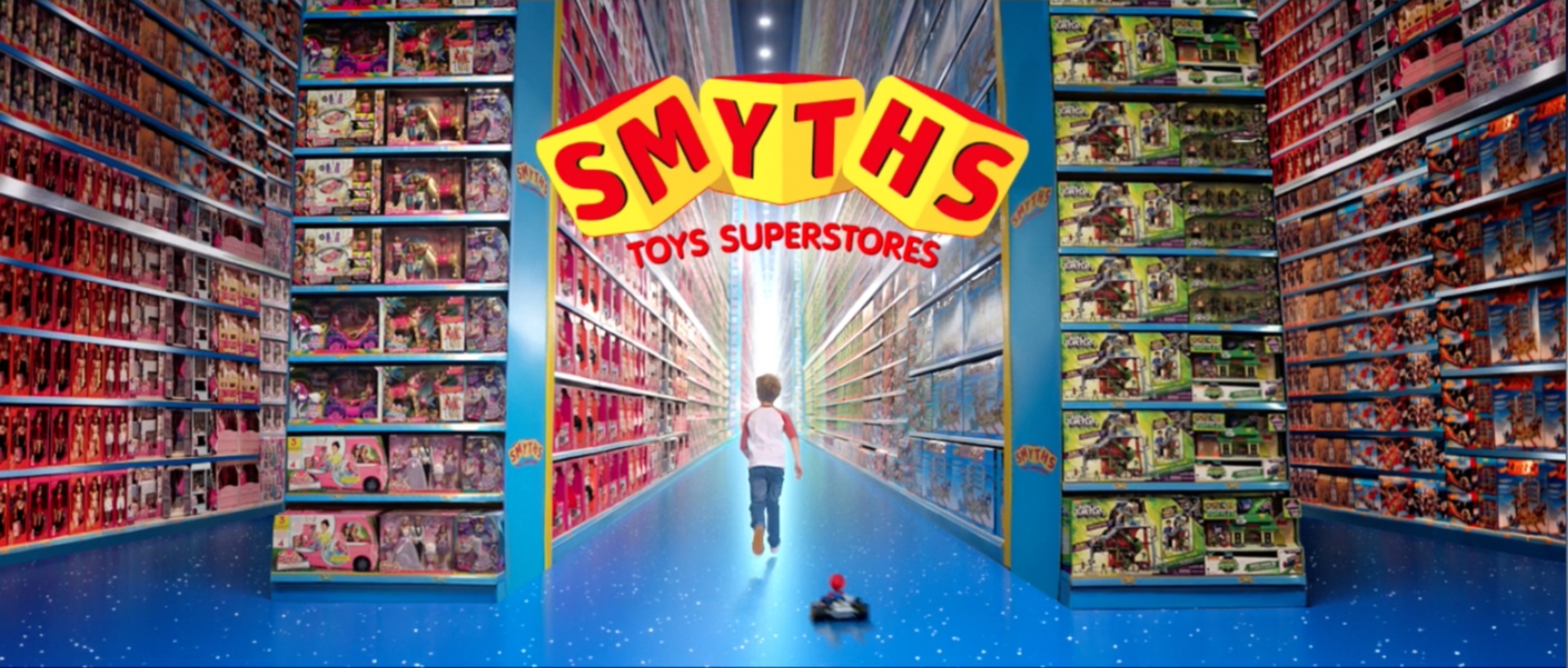 Plans for a £5 million toy store and gym have been formally submitted to Dundee City Council for consideration.
The proposals include a Smyths Toys superstore and gymnasium at the site of former nightclub Venue in Lochee's Stack Retail Park.
It is estimated the shop could employ 30 staff — doubling over the festive season — and sell up to 15,000 items per day during high season.
Sinead Byrne, joint head of marketing for Smyths Toys, said: "We have been looking at Dundee as an important market for our growing brand in Scotland and we believe The Stack is exactly the right location for us."
The site has remained vacant for more than a decade since the closure of the nightclub, and under the plans received by the council, the unit would be split in half to accommodate the store and gym.
In a planning statement by Iceni Projects, proposals for a new 115-space car park on the south west of the unit were also unveiled.
According to the statement, because of the "limited choice of toy shops in Dundee" and above average use of the internet in the city, it is likely a large number of purchases are made online.
The report adds: "The turnover of the proposed Smyths Toys store is estimated to be £2.4m and therefore the proposal will assist in addressing this quantitative deficiency."
Developers say the store would also bring significant benefits to the Lochee area, by ensuring the redevelopment of a long-term vacant unit.
A new leisure facility, which would simply be called The Gym, would be run by The Gym Group.
TJ Morris Ltd, the business behind the Home Bargains discount brand, has submitted the fresh proposals.
It was granted permission for a £5m Sports Direct Fitness development in 2015, but the sports store and gym project was later abandoned.
That development would have brought 100 jobs to the area, and was subject to conditions over what it could sell.
Mike Ashley, who runs Sports Direct, appealed for some of the restrictions to be loosened, but the bid was dropped after a difficult trading period for the company.
Alison Henderson, chief executive officer of Dundee and Angus Chamber of Commerce, has welcomed the latest toy store and gym proposal.
She said: "It's great to see investment and jobs being created in the Stack Retail Park.
"Retail often brings the flexibility people want in jobs, plus career progression in managerial roles."