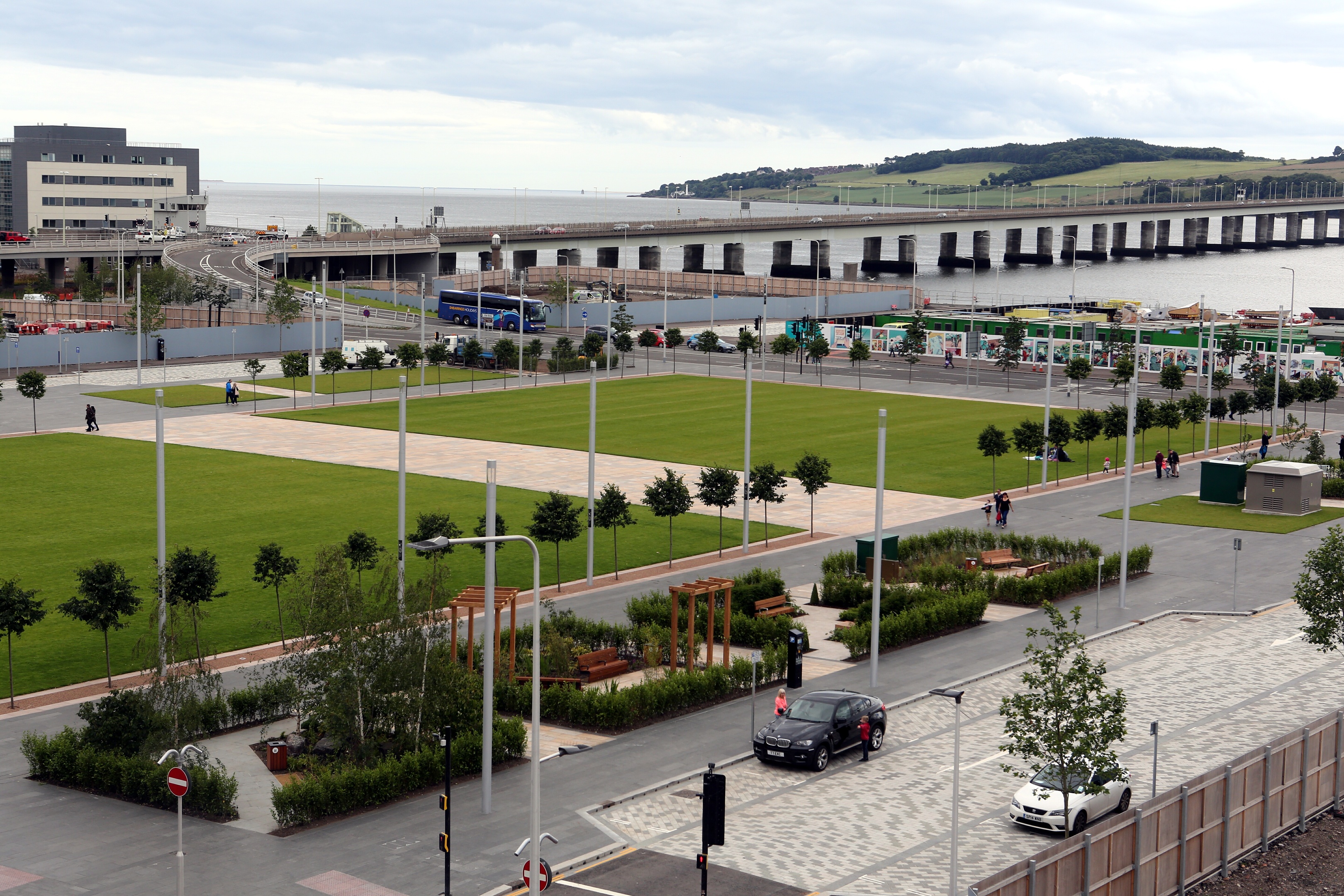 A fresh line-up of international artists has been promised for 2018 by the firm bringing Little Mix, Olly Murs and UB40 to Dundee this summer.
Licences for concerts at Slessor Gardens were ratified after road closures were deemed to assuage safety concerns.
UB40, due to perform on Saturday May 20, and Little Mix, scheduled for Thursday June 29, will be the first concerts at Dundee waterfront's new outdoor space, Slessor Gardens.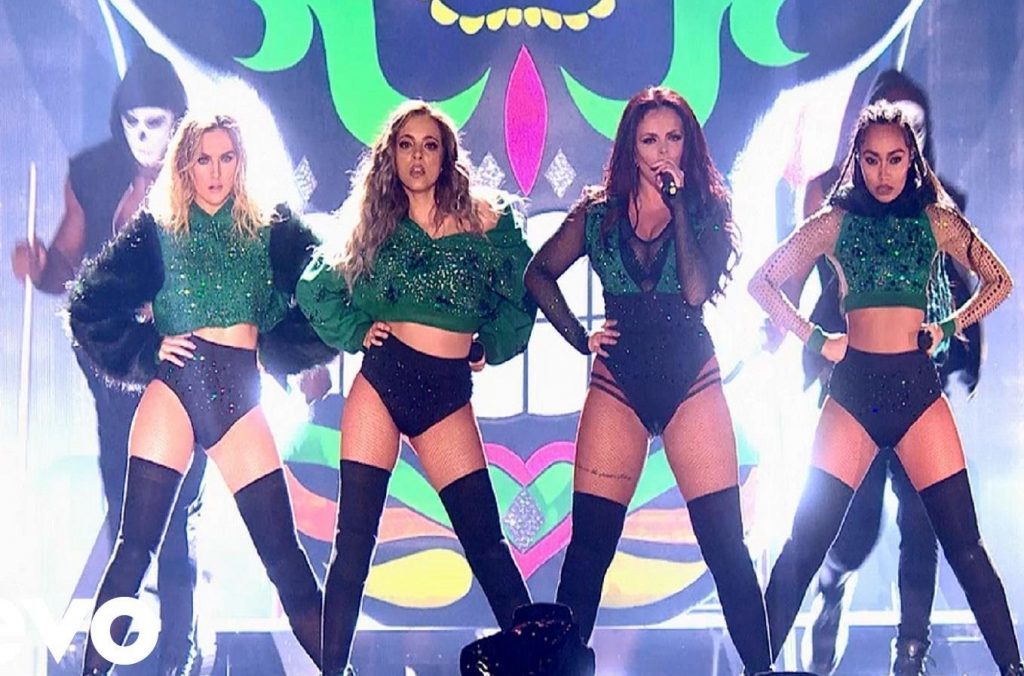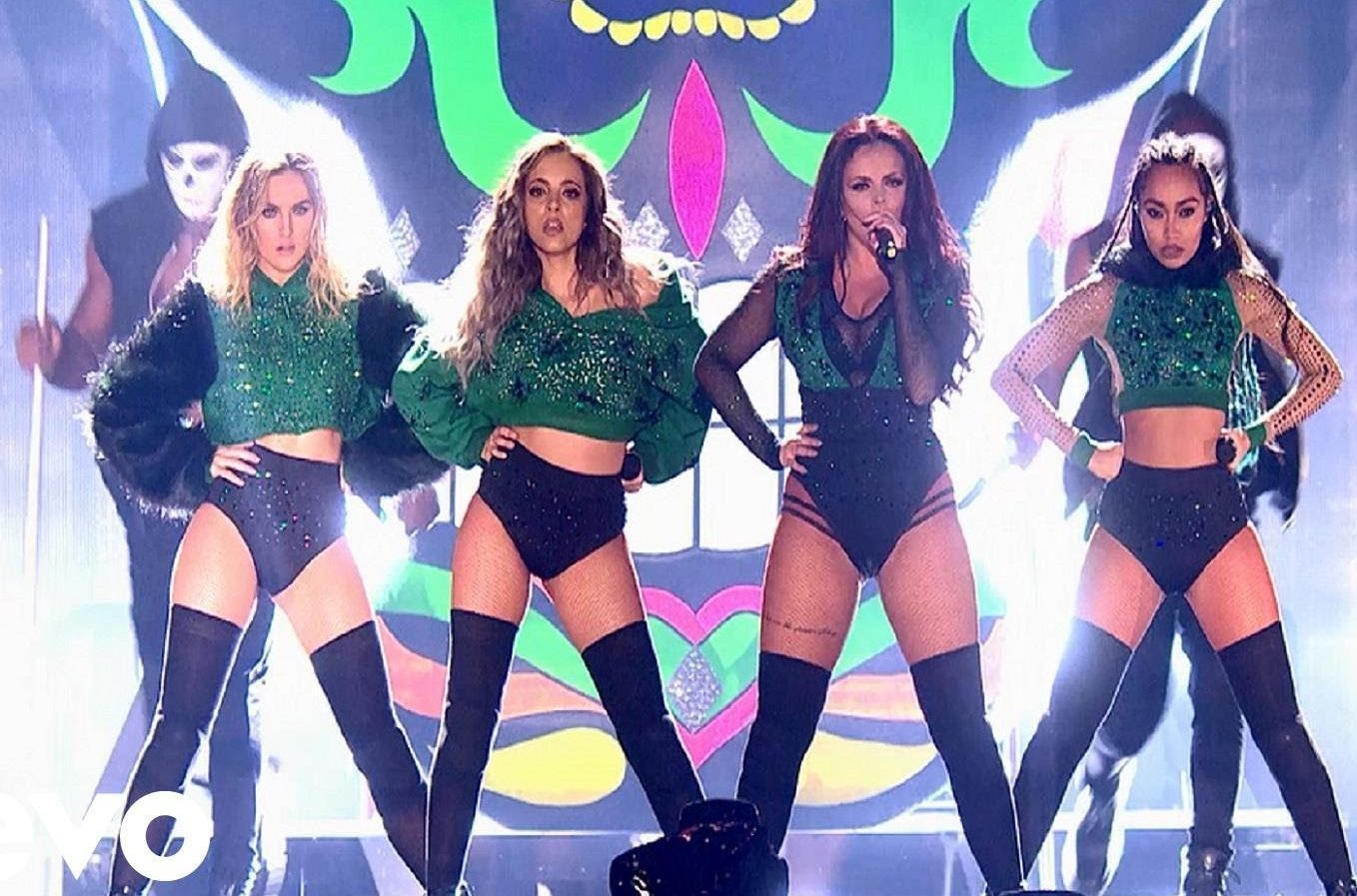 Operations director of organisers, Liz Hobbs Group, Rupert Hobbs, said: "In our first year, we have the most popular girl band in the world coming in the form of Little Mix, as well as Olly Murs, who is at the top of his game.
"On top of those, we have UB40 who are a classic group with all three supported by some fantastic artists.
"I think for next year we can match the calibre of artist we are bringing this year which is fantastic.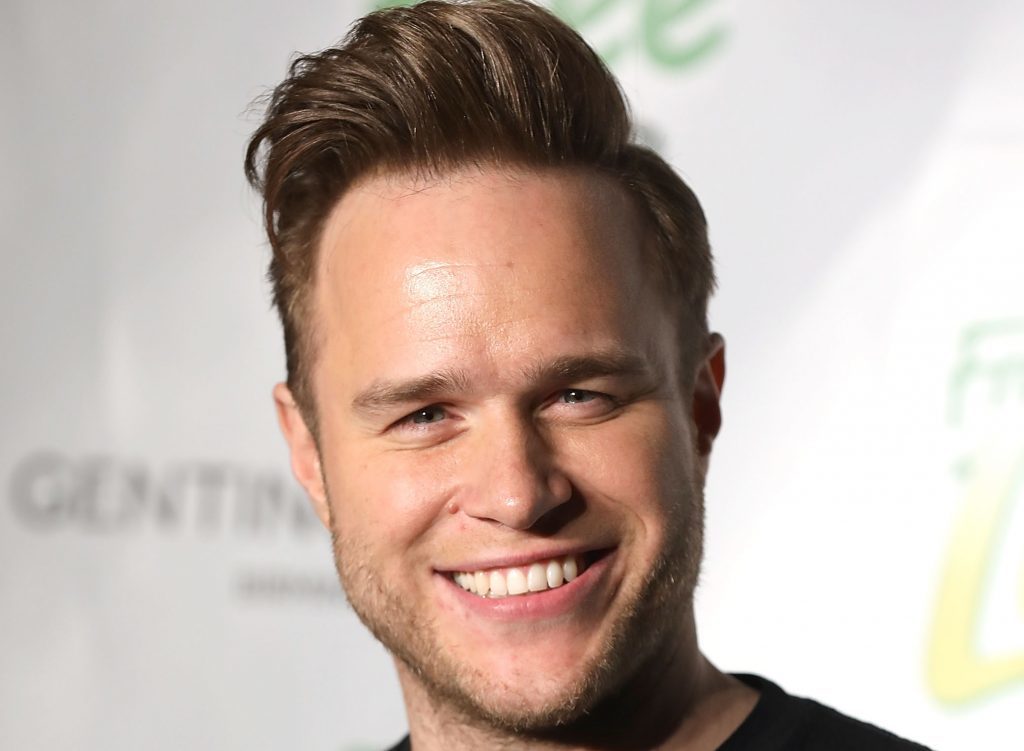 "We are lining up some significant international artists for Slessor Gardens again next year but of course we can't say anything about it yet."
Councillors raised concerns over the proximity of busy roads during this year's concerts, particularly if an emergency evacuation was needed.
Police Scotland however said they were confident the closure of Dock Street, and Thomson Avenue — which runs between Slessor Gardens and the car park behind the Caird Hall —  would ensure the venue is safe for those attending.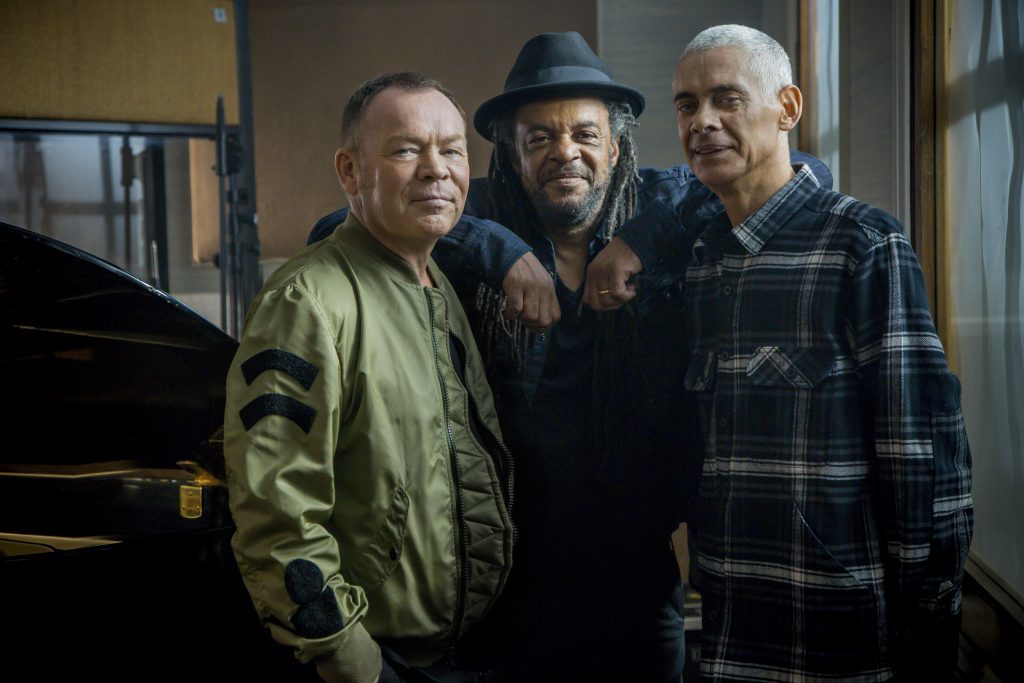 By next year, the area surrounding Slessor Gardens will have been further developed as part of the £1bn waterfront regeneration project.
Dundee's new waterfront concert venue is the only setting in which LHG are putting on three shows, something Mr Hobbs said Dundee City Council should take pride in.
He said: "We want to thank the council for everything and for the vision they have shown in putting on these shows.
"I think from an artistic perspective we pride ourselves on putting on an event worth watching and one that the artists enjoy participating in too.
"A few local companies in Dundee are helping us out in making sure the artists are well looked after.
"If the artists have a good experience then this kind of thing is talked about by those in the industry and that can only be good for bringing more artists here in the future."
Olly Murs' visit on Thursday July 20 will complete Slessor Gardens' summer music schedule, for which the licence is still to be officially ratified.