Almost 3,000 Dundee United fans were left heartbroken after watching their side fail to gain promotion back into the top tier of Scottish football on Sunday.
Hamilton Academical FC's New Douglas Park homeground was a sea of tangerine and black as fans made the journey down from Tayside for the Scottish Premiership play-off final clash with the South Lanarkshire side.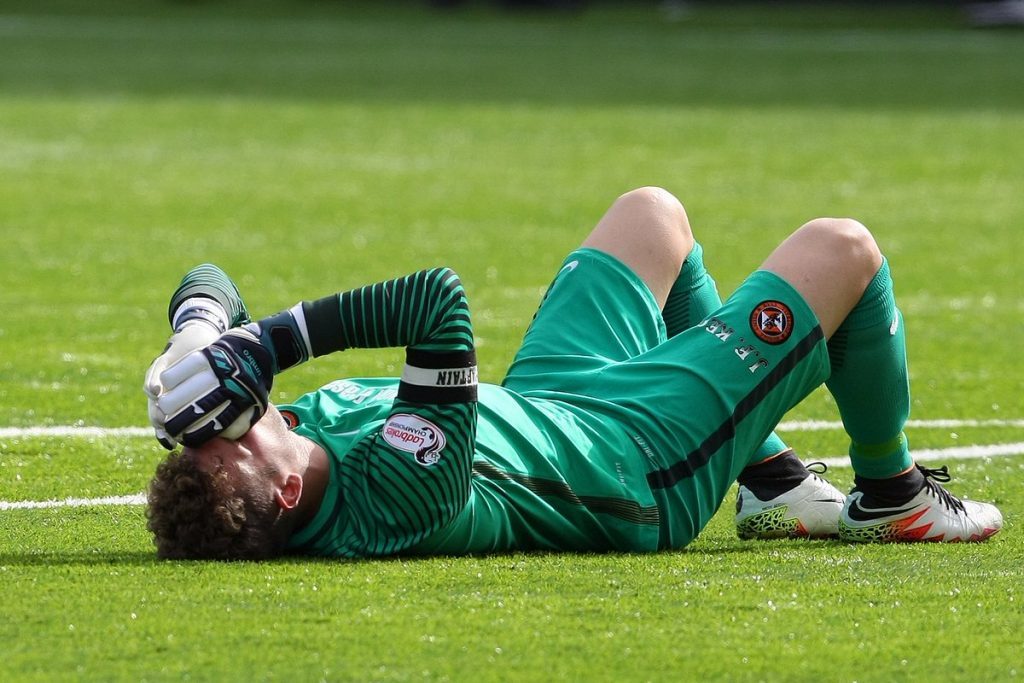 The streets of Hamilton were full of the chants of United supporters in the run up to kick-off, with the electric atmosphere in the stadium culminating in some stirring renditions of fan favourite "Beautiful Sunday".
However following United's 1-0 loss to the Accies, Tangerines fans had their say on what was a Sunday to forget.
Many left the stadium with tears in their eyes, others embracing fellow fans, after the team failed to seal promotion.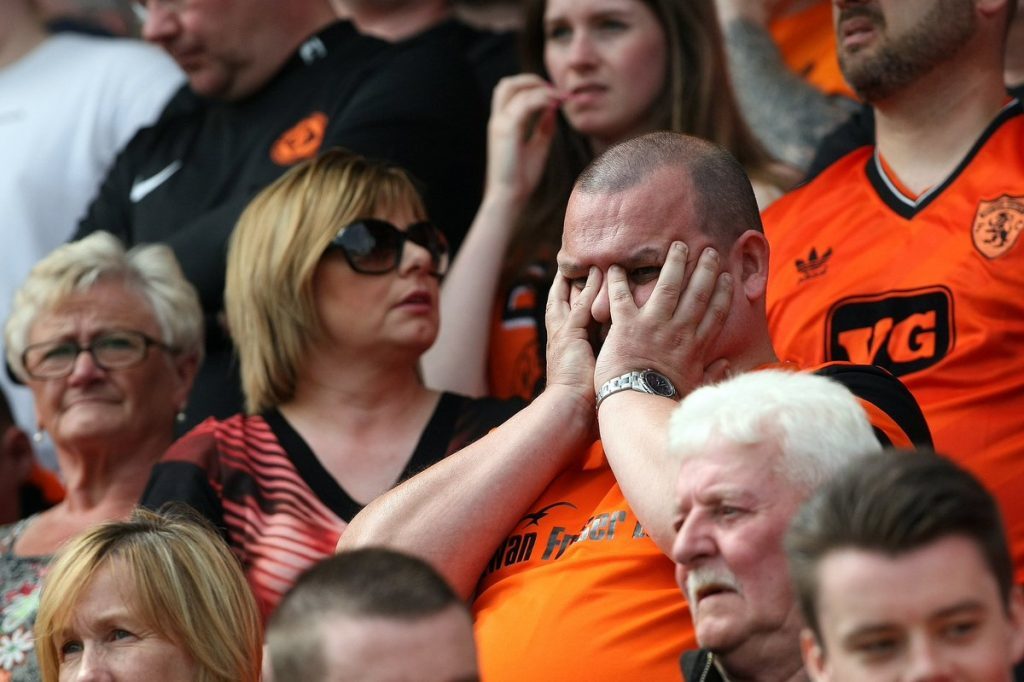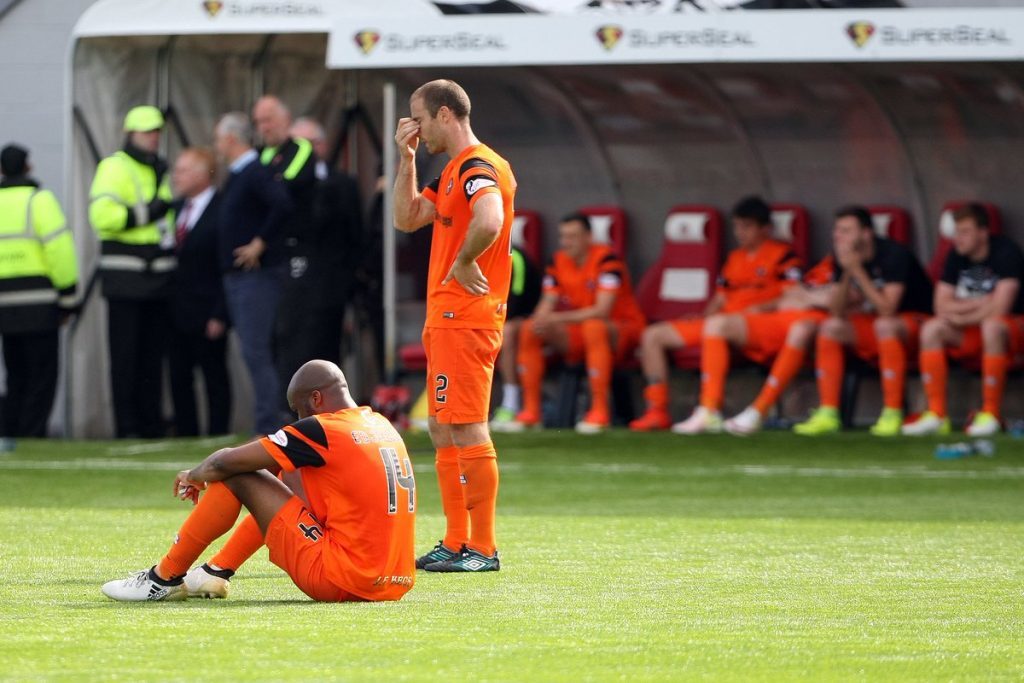 Dundee teacher and United season ticket holder, Amy Bremner, 32, said she was left "very disappointed."
She added: "I just don't think they did the occasion justice. I didn't speak to a single person who was pessimistic about the match. We were all optimistic, we didn't even think of this scenario so I don't even know what to do with myself now.
"I think compared to the Hamilton fans we turned up in numbers, we were all optimistic, all really enjoying the game, it was such a disappointment. It just throws it all into uncertainty."
Hamilton Accies 1 Dundee United 0 (agg 1-0): Tangerines staying down as they run out of steam
Fellow fan and occupational therapist, Adam Devine, 34, said his team would be "top of the league"  and would secure promotion in 2018, but that they had "messed it up" at Hamilton.
He added: "I think we tried really hard but we never really created that many chances. In my opinion the game comes down to the last game. We should have won the other night.
"I wish Hamilton all the best, I don't think they really deserved it but we'll just have to come back next season and try our best."
Jane Cargill attended the game with children, Angus and Kirsty, both seven.
She said: "I was really disappointed. I think we need to regroup and see what happens. I think there is some exciting players coming through at United, and hopefully we can build on some of that progress we've made towards the end of this season."
However she slammed one United fan who got into a verbal spat with veteran Arabs defender, Sean Dillon.
She said: "Mostly I'm really disappointed with whoever the Dundee United fan was at the end who was shouting at Dillon.
"Dillon's been a fantastic servant for the club, he doesn't deserve that kind of disrespect and I'm embarrassed to be called a Dundee United fan on the back of that."
United supporter Jeanette Henderson, 53, of Dundee, said: "We gave it our best shot. My personal opinion is they done well considering it's their first season down.  But Steve Thompson's got to put his hands in his pockets.
Claire Henderson, 25, added:  "I think United have got enough in them to come automatically straight up next season. We didn't turn up today."
Lochee garage owner and Tangerines fan, Iain McCarle, 53, said: "We should have won but didn't, they were the better team on the day. We'll come up next year. A year in the lower league isn't a bad thing because we can build on that, bringing the youngsters through."