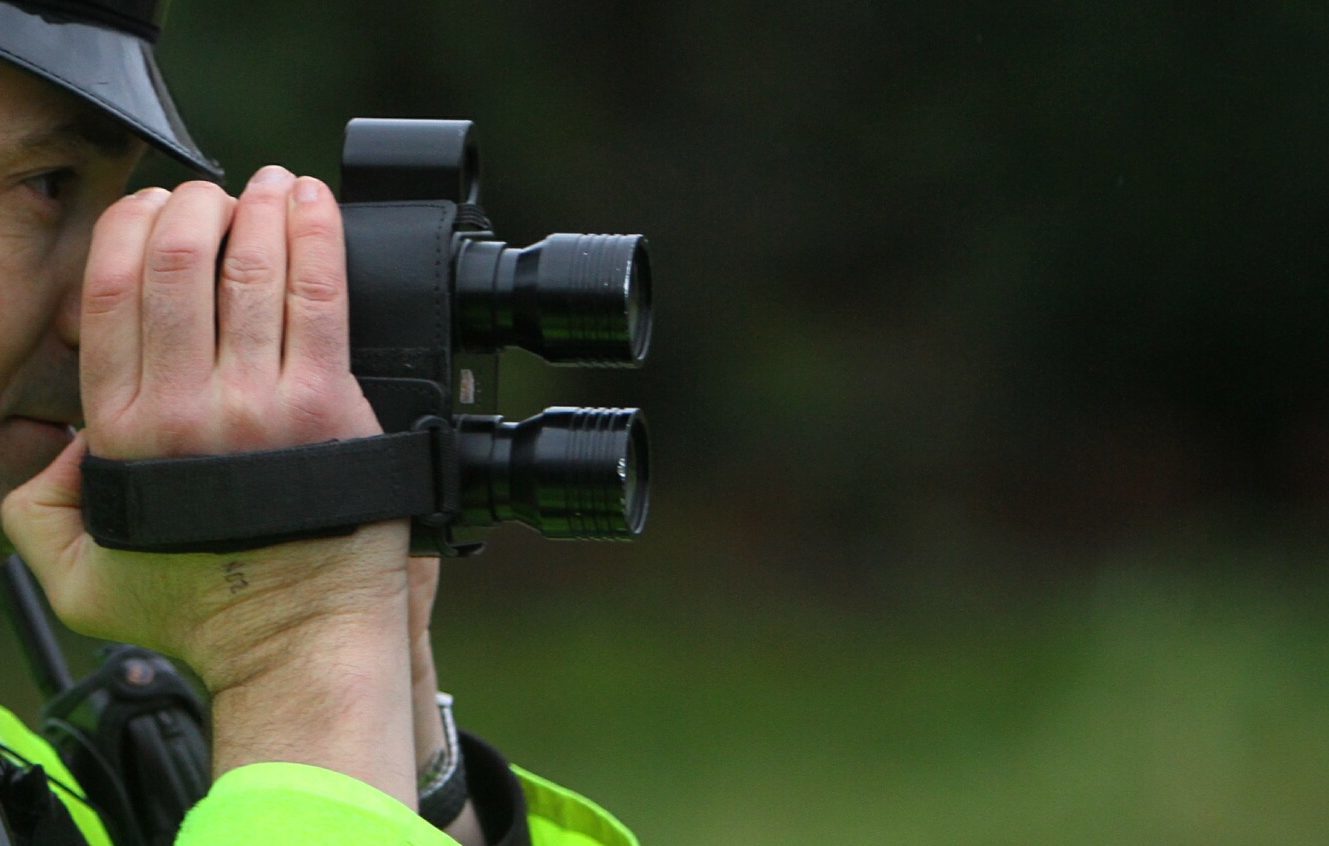 "Appalling" new statistics show nine drivers in Dundee and Angus have managed to retain their licences, despite racking up 12 points or more.
As of April 2017, the DVLA statistics even reveal one learner driver in Forfar has racked up 13 points while retaining a provisional licence.
Another driver, from north-east Dundee, was also allowed to continue driving legally despite amassing 17 points.
Courts can fine drivers and 'endorse' an individual's driving record with penalty points if they are convicted of a motoring offence.
Endorsements will then stay on a driver's record for four or 11 years, depending on the offence.
Usually, if a driver amasses 12 points they will be banned from the roads, but courts can exercise discretion and choose not to enforce it in "exceptional cases".
Current laws also state that after learner drivers pass their test, their licence will be revoked if they get any further penalty points that take them up to a total of six or more within two years of passing their driving test.
As part of the Roads to Justice Campaign, road safety charity Brake has called for the Scottish Government to ensure all drivers with more than 12 points receive an automatic ban, and to provide police with the resources necessary to enforce the full extent of the law.
Lucy Amos, a spokeswoman for Brake, said: "It is appalling that risky repeat offenders in Dundee are being allowed to carry on driving with so many points on their licence.
"These drivers have shown a concerning disregard for the law, and the safety of other road users.
"These drivers have been given plenty of opportunities to improve their behaviour, allowing them to stay on the roads places countless other road users in danger and makes a mockery of our penalty points."
A Scottish Judicial Office spokesman said: "Individual sentences are a matter for the presiding judge who takes full account of the unique facts and circumstances of each case."
In February, it was revealed 10,000 motorists were legally driving on British roads, despite having excessive points, with one motorist clocking up 62 points.