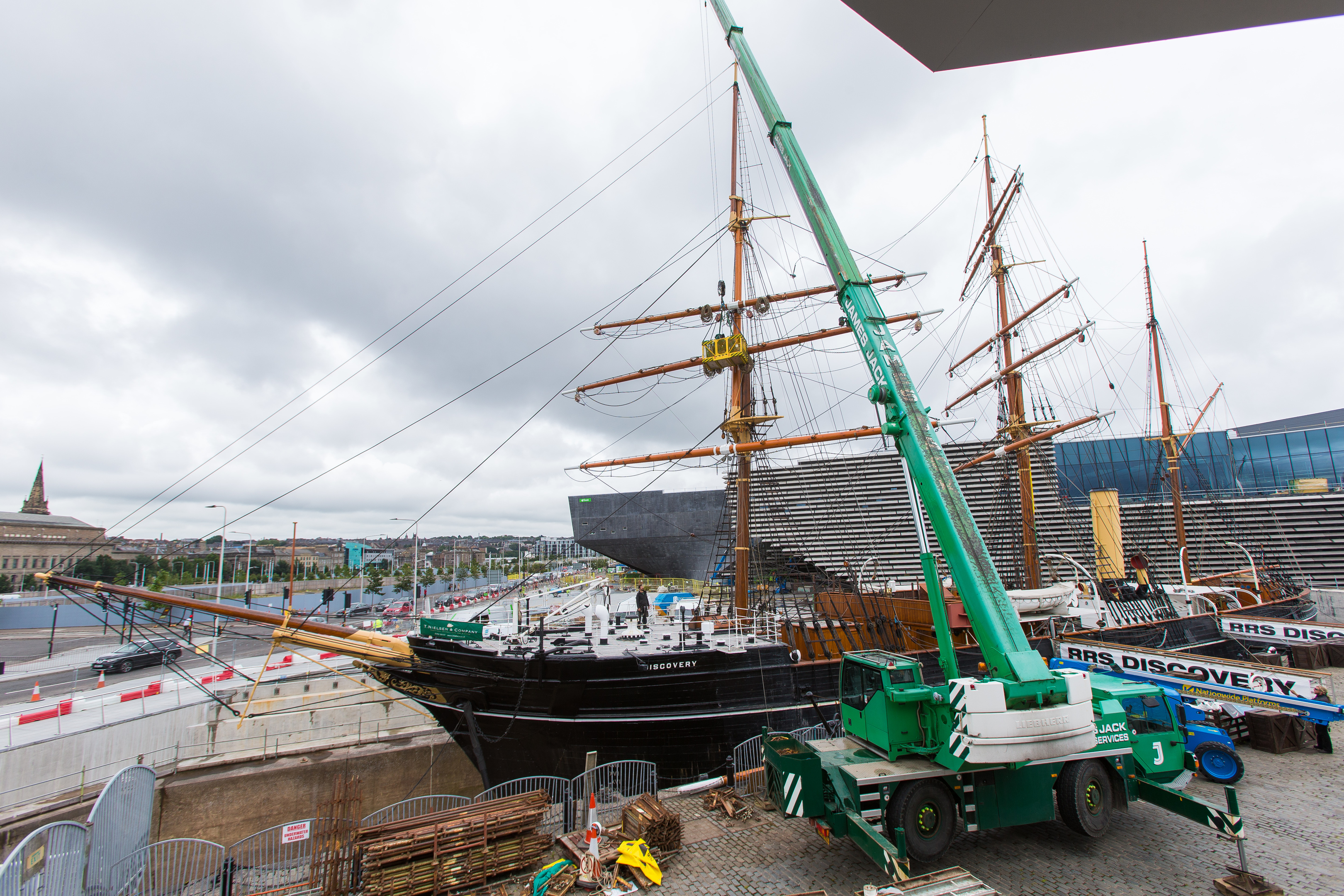 Dundee's RRS Discovery is reopening to the public this weekend after intensive  refurbishment.
The famous vessel that carried Robert Falcon Scott and Ernest Shackleton to the Antarctic had its masts and rigging repaired in order to preserve the visitor attraction  for future generations.
A seven-month refurbishment programme began last October and was helped by a £40,000 crowdfunding campaign.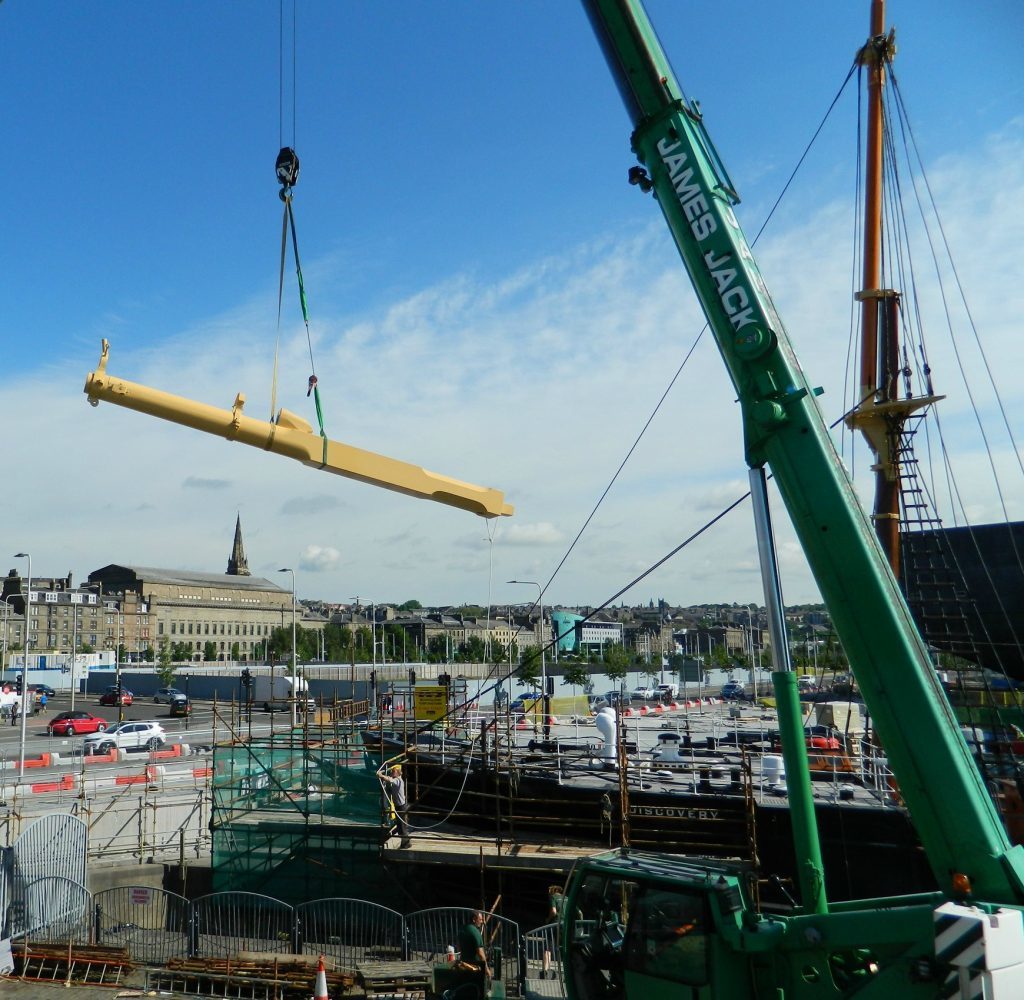 The masts and rigging came down for repairs and were transported to a Gloucester-based shipyard, T. Nielsen & Co, who have spent the last four weeks replacing the parts.
TV presenter Lorraine Kelly, who lives in Dundee, has been a long-time supporter of the famous ship and contributed to the crowdfunding campaign.
She said: "RRS Discovery is a major asset to the city of Dundee and beyond.
"She attracts many visitors and much well-deserved attention for her history and stories of adventure, also her links to Dundee, where she was designed and built.
"I'm happy to see that she's shipshape again and ready for visitors, and I hope you'll join me in looking forward to going on board again this summer."
Paul Jennings, executive director of Dundee Heritage Trust, which operates RRS Discovery, thanked the supporters who made the refurbishment project happen.
He said: "t I want to say a huge thank you to the supporters who made this happen, from individuals to businesses to charity groups like ourselves.
"We can't wait to share her again with the public on July 8  and beyond.
"By just visiting Discovery Point you are contributing to the upkeep and ongoing preservation of RRS Discovery for future generations."
Visitors to Discovery Point this weekend can also enjoy the opening of a new exhibition by the Carse Art Group, who are showcasing their eclectic mix of styles and subjects by local artists.