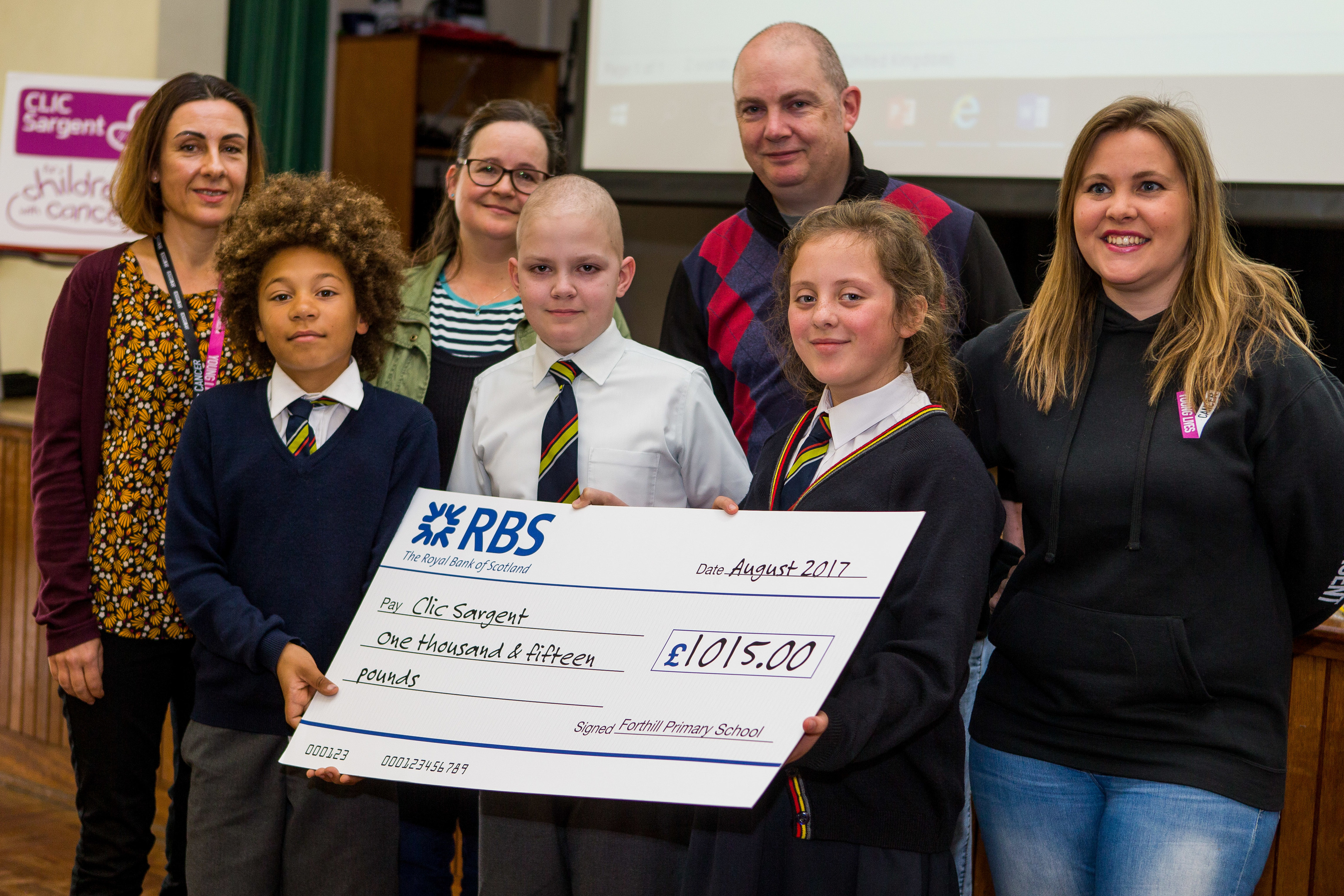 The father of a young Broughty Ferry school boy battling cancer has paid tribute to the support of his primary school.
Primary seven pupil Benny Jefferson was diagnosed with acute lymphoblastic leukaemia in May.
Shocked by the 11-year-old's diagnosis, classmates at Forthill Primary School took it upon themselves to raise funds for children's cancer charity Clic Sargent and have raised more than £1000.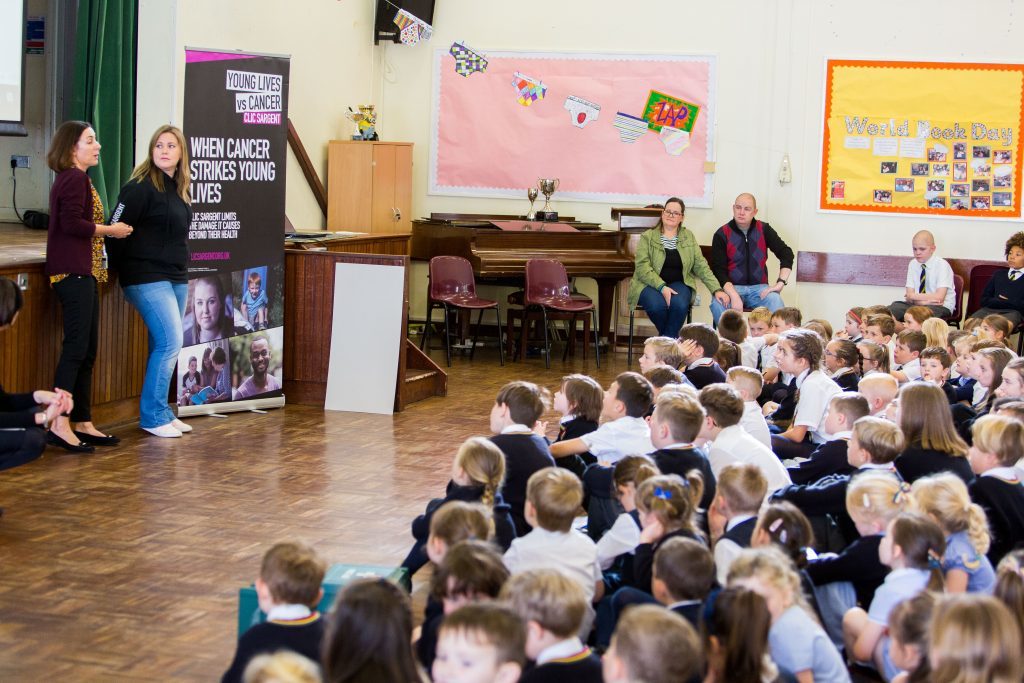 Benny and his parents, Ally and Clare, said a public thank you to both Clic Sargent staff and pupils whose support has been "overwhelming".
Benny's dad Ally said: "I can't really put into words how much their support has meant to us as a family. The support has gone a long way to making this horrific journey as comfortable as possible.
"It's a good opportunity for us to come together and thank everyone. They have been amazing. The pupils are a credit to their school. The support in general has made a huge difference."
Four months into three years' worth of treatment, Benny is currently in remission and early signs are encouraging.
Ally said: "Benny started another round of chemo this week.
"He is in remission. We had the results from his biopsy in Edinburgh last week and things are looking good. We are moving in the right direction, but it's very much taking one day at a time."
Benny's class teacher, Louise Colligan, said: "It was very upsetting for the kids to know that one of their friends was ill, so they wanted to help.
"They started out by making video calls to Benny so they could keep in touch when he was off. Then we decided to fund-raise by having a stall and tombola at the summer fair. Lots of the parents got involved as well and donated.
"We also had a raffle at the school's open afternoon, and on the last day of term we had a non-uniform day, with everyone giving a donation.
"It was really nice to see the children coming together to support Benny like that and we're very proud of them all."