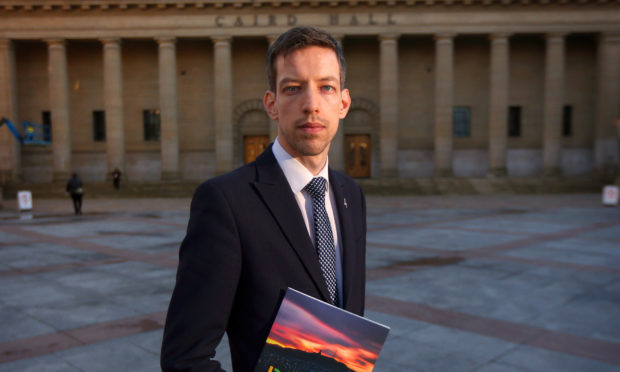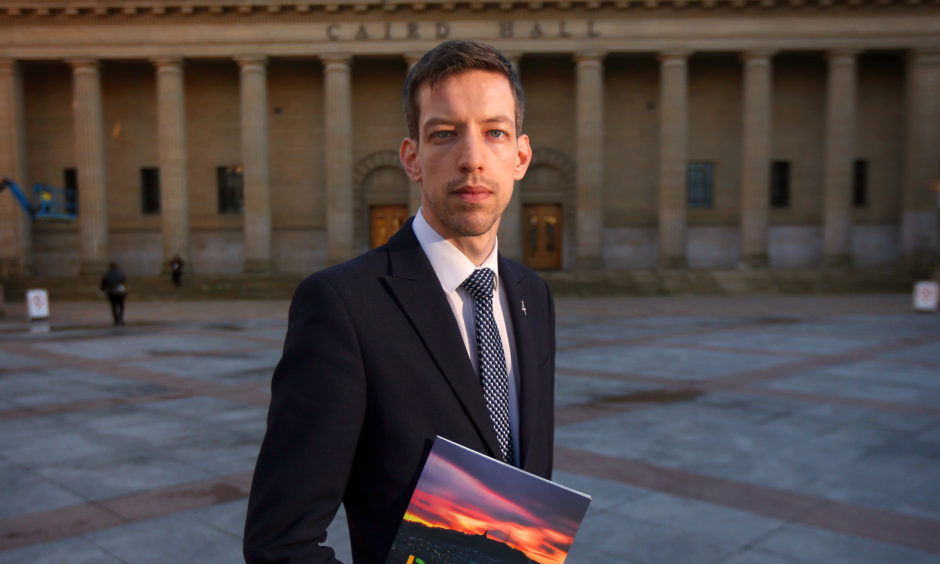 A bid to overcome Dundee's European Capital of Culture heartbreak could see the city take centre stage at an "even more ambitious" global arts festival.
Dundee was dealt a devastating blow last year when it was announced the city's bid to become European Capital of Culture 2023 had been scuppered by Brexit just days before leaders were due to present their case.
However, organisers have now revealed they continued working behind the scenes with other would-be UK host cities on a plan to take forward key projects to provide new opportunities for tourism and culture.
As part of the package, Dundee has received backing from Unesco – a body responsible for coordinating international cooperation  – to become the centre of a new global arts and music festival, which could take in more than 70 countries worldwide.
Anna Day, manager of Unesco, Dundee City of Design, said:"What we've been talking about is a celebration that would use the Unesco name to bring together all of the 180 cities in the Unesco family across 72 countries.
"So actually the ambition is even bigger than the European Capital of Culture. It would be a global festival; a global celebration centred here in Dundee."
Organisers hope the plan will draw huge numbers of visitors to the city, as well as creating new opportunities to explore cultural partnerships with communities and organisations around the world.
Stewart Murdoch, managing director of Leisure and Culture Dundee, said delegates were in talks with officials from the UK Government's Department for Digital, Culture, Media and Sport (DCMS) to secure funding for the ambitious scheme.
"The outcome of that in blunt terms is that the minister is considering putting forward a budget bid," he said.
"The European Capital of Culture would have worked with Unesco cities in Europe but now we have the opportunity to work with them globally.
"However, we can only do that if it is backed by government so the discussion has been: 'well, you say we are coming out of Europe and we're looking at the world, how are you going to help us do that?'"
Dundee City Council leader John Alexander attended a meeting with UK ministers on Monday to discuss the proposals.
Speaking after the Capital of Culture bid was scrapped, Mr Alexander vowed to "raise the bar" on the city's ambitions.
He added: "All of the projects that are contained within here (the 2023 bid document), we want to find a way to deliver them in one shape or form."