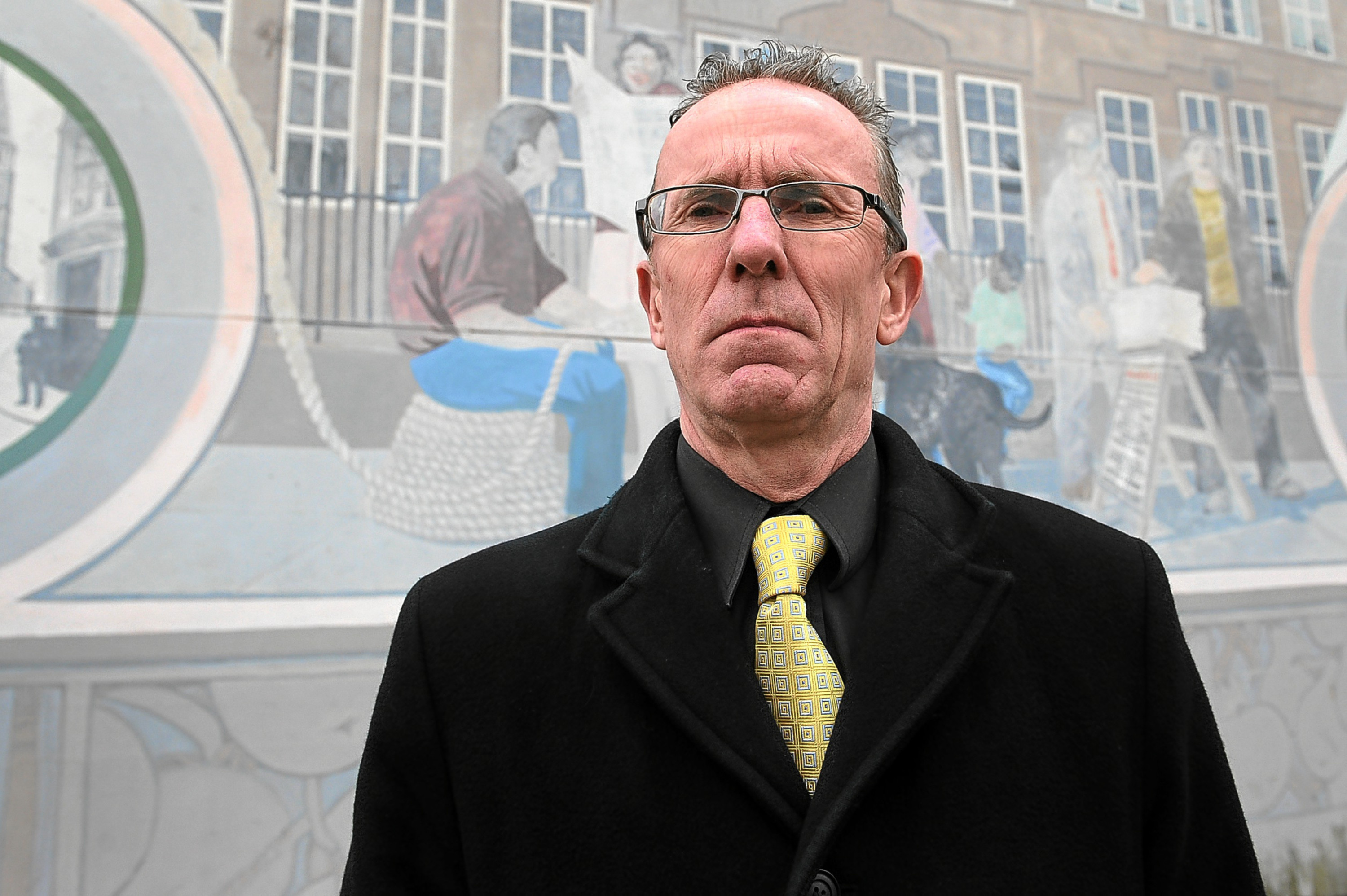 City councillors have welcomed new measures to address period poverty in Dundee schools.
West End councillor Fraser Macpherson has called for funding to issue free, easily accessible sanitary products in secondary schools and raised the issue with the city's director of children and families service Paul Clancy.
Mr Clancy said while the council already provides "emergency supplies" of these products, plans intimated by the Scottish Government could see them given free to young people up to the age of 21, including those at college and university.
"This will be fully funded – there is currently a national group looking at implementation strategies," he said.
"We are working closely with national government here and will look to expand the programme when more information becomes available.
"This will need to be a city programme and it will likely involve some form of voucher scheme looking at the size of the coverage and range of products that would be required."
Labour MSP Monica Lennon said Scotland could "lead the world" on the issue by passing her member's bill, which would create a new duty on ministers to introduce a universal system of free provision of sanitary products.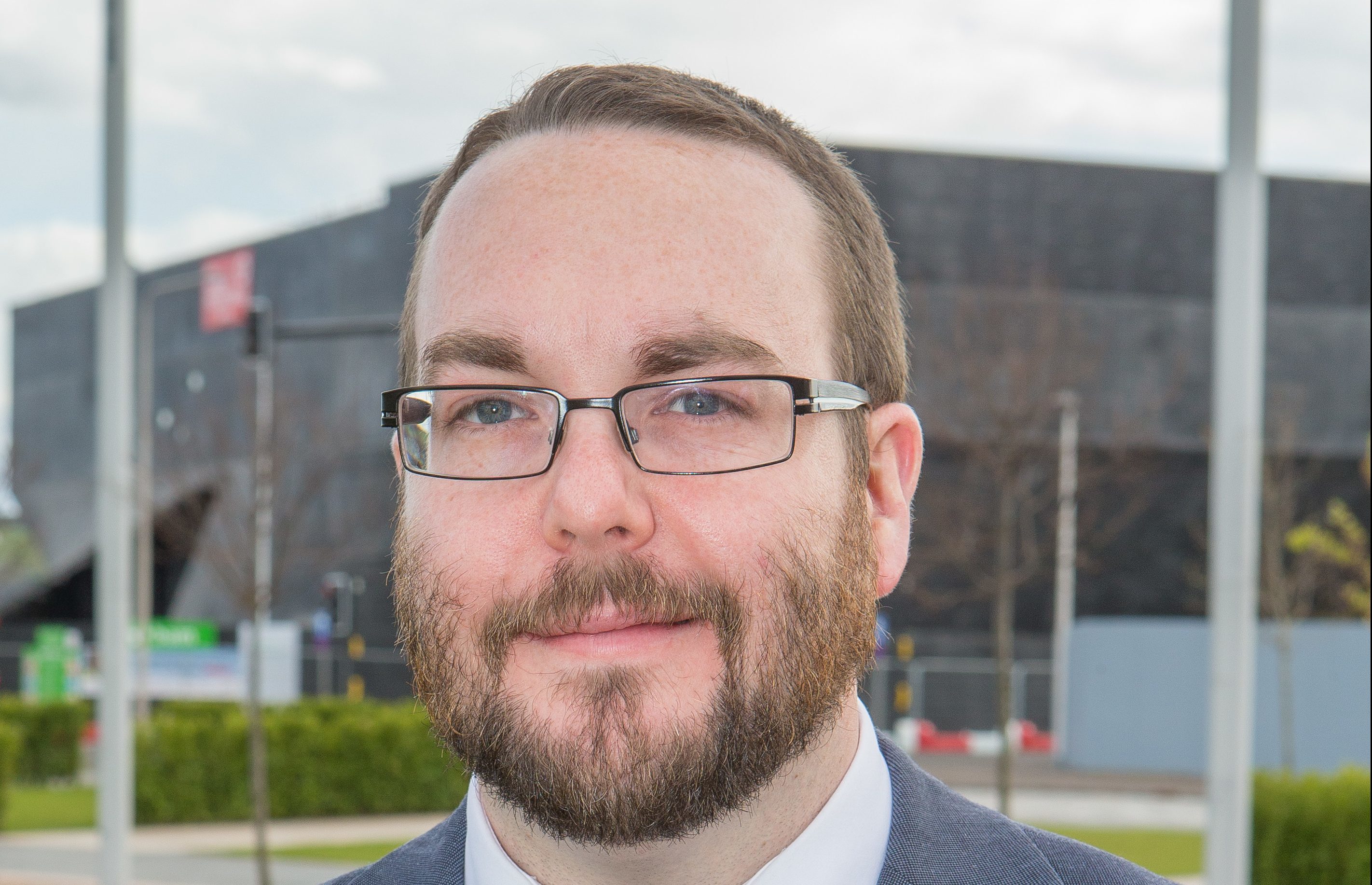 It would require schools, colleges and universities to provide free items for women and girls in their toilets.
Mr Macpherson welcomed the council's commitment to addressing the issue and insisted no young person should be forced to go without due to a lack of funds.
"Tackling period poverty is a vital issue – it is simply unacceptable that any woman or girl in Scotland should be unable to access sanitary protection due to poverty," he said.
"I am therefore pleased that steps are being taken to plan how best to supply free, easily accessible sanitary products in schools across Dundee as this will go some way to tackling the scourge of period poverty and give pupils the support and dignity they deserve."
Councillor Gregor Murray, Dundee City Council's convener of children and families, said: "We're working closely with our colleagues in COSLA [The Convention of Scottish Local Authorities] as well as the Scottish government, to ensure that we follow best practice and ensure that everyone is covered.
"I would entirely support this campaign and will ensure that it's tied into our cost of the school day reports."