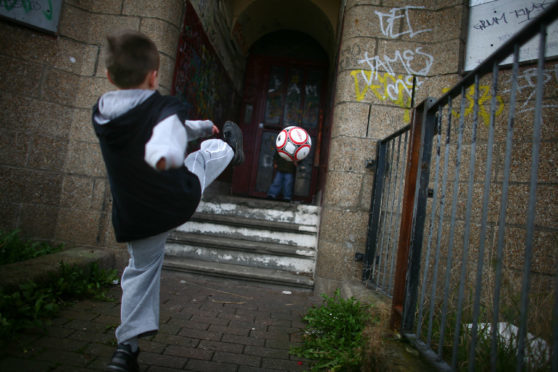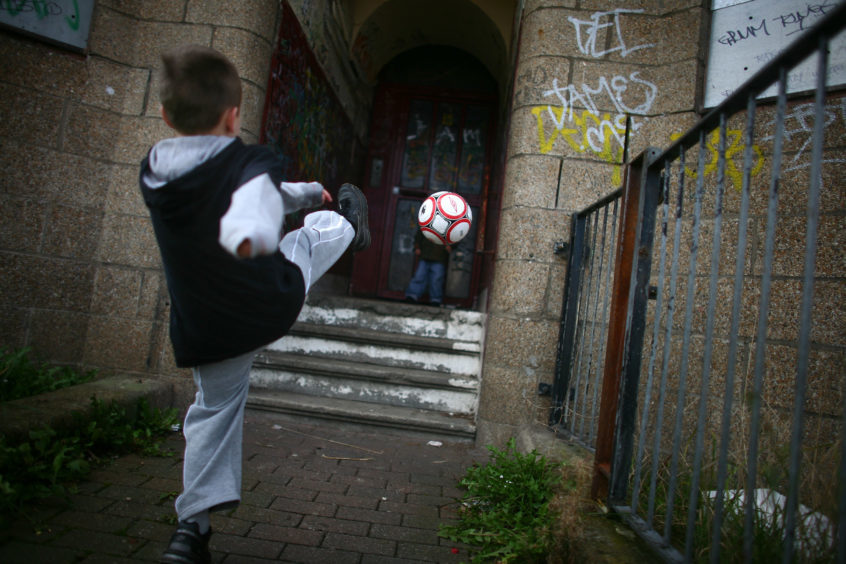 A family support service which helps children with potential behavioural issues before they become "overwhelming" is to close after losing its funding.
The Dundee Early Intervention Team will cease at the end of March, after announcing it has been unable to secure money for the next year.
The service supported families on the "brink of crisis", who were referred to it by health professionals at Dundee City Council and NHS Tayside.
GPs, nurses and social workers enlisted the team in an effort to stop problems – such as acting out at school or issues with authority – from developing into "overwhelming crises", which could lead to antisocial behaviour in later life.
It was set up in 2012, on the back of original funding from the Big Lottery, and worked in partnership with a number of Scottish charities, as well as the local authority and the health board.
With the aid of charities Aberlour, Children 1st, Action for Children and Barnardo's, the team offered support with parenting, guidance on health or relationship difficulties and helpto tackle complicated social issues.
SallyAnn Kelly, chief executive of Aberlour, said: "This service has been funded by the Big Lottery for six years, but this is a time-limited source of funding.
"We had hoped to be funded thereafter by Dundee City Council and we are disappointed that this has not been possible, particularly given how well regarded we know the service is in the city.
"We do appreciate that councils are under tough funding pressures of their own, but unfortunately this means that due to lack of funding, our service will close on March 31.
"It goes without saying that this is of great disappointment to all the partners.
"As the lead organisation in this service, we take our responsibility to the children and families of Dundee very seriously and we are doing everything we can to make sure that we can continue to support those families who need us, when they need us.
"Aberlour is therefore exploring every possible option to keep an early intervention service running from April 1.
"This is part of our firm commitment to reaching families quickly, before their challenges become too great to overcome – and before it's too late."
NHS Tayside said that while it referred people to the service, it did not fund it and therefore it was not responsible for the money drying up.
Dundee City Council was approached for comment.