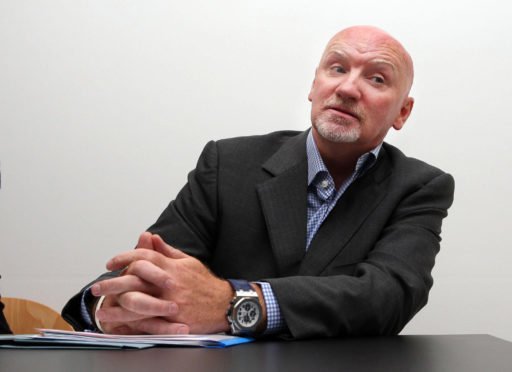 The BBC Children In Need charity has announced a £1 million partnership with the council to help the city's most disadvantaged young people.
Through a partnership with philanthropic venture group the Hunter Foundation, the money will be invested in Lochee over a three year period to prevent young people having to come into contact with the care system.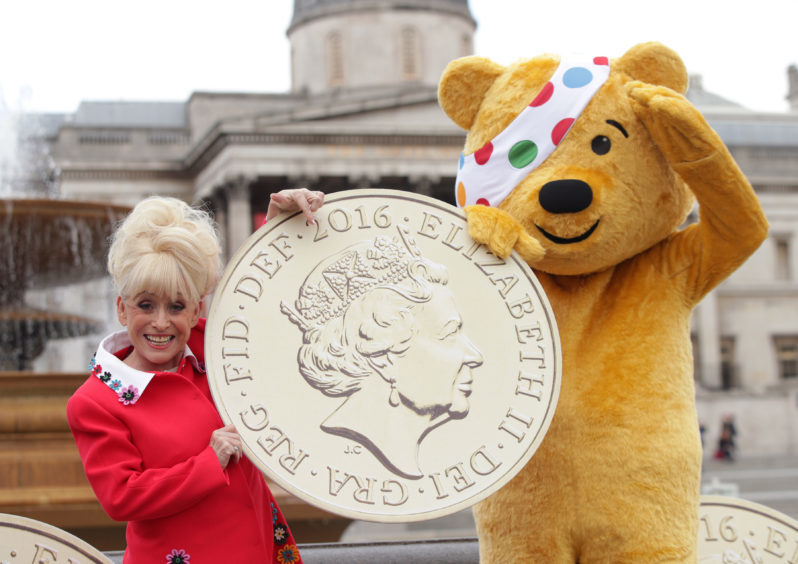 Dundee City Council is the first local authority in the country to sign up to the arrangement, which will go towards the creation and expansion of a programme which works with families where a child might be taken into care, wherever safely possible.
The development will help identify problems with at-risk families, working with them, the child's school and support network to prevent a young person having to be taken into care.
Six primary schools in the Lochee area – Ancrum Road, Camperdown, St Ninian's, St Mary's, St Clement's and Tayview – will be involved in the scheme, which if successful will be rolled out across the city in the near future.
The foundation is critical of "top down" services and said the new system would remodel how programmes helping vulnerable families is delivered.
Sir Tom Hunter, the foundation's founder, said: "We need to switch from treatment of a problem to preventing it in the first place. The human and economic cost of a young person entering the care system is often very poor.
"We spend a lot and it shows we have a heart but the outcome for too many kids is just not good enough.
"So we will work with enlightened local authorities and charities that recognise we need to build the solution up from the young person, the family and the community, understanding top down services are simply inefficient and often don't work – remodelling delivery as we go.
"The ambition is to prove a model that not only saves money and lives but can be taken to scale in the hope enlightened self-interest from local authorities – given a young person in residential care costs more than £2,000 per week and the savings made in a child's lifetime may be in excess of £400,000 – will empower them to adopt a new model of support for young people and their families."
The council's children and families committee convener Councillor Gregor Murray said: "This is an exciting and innovative development that will build on our work around the approach of Getting it Right for Every Child.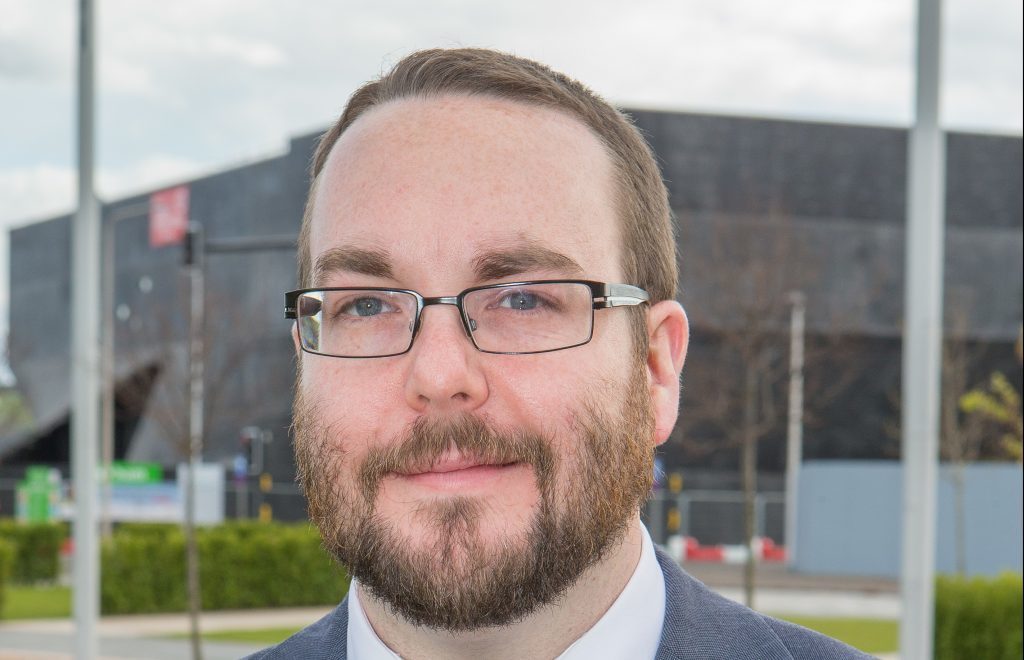 "I would like to thank the Hunter Foundation and BBC Children in Need for their confidence in working with the council and other partners.
"This new project will see an active engagement with the community to help improve the lives of vulnerable children and their families.
"I hope that as many people as possible can feel the benefits of these new approaches by the council and our partners and I look forward to hearing how it progresses."