More than 2,000 martial artists will descend on Dundee this week for the seventh WUKF World Championships.
A marquee is being erected at Dundee Ice Arena for the international karate competition, which begins on Thursday.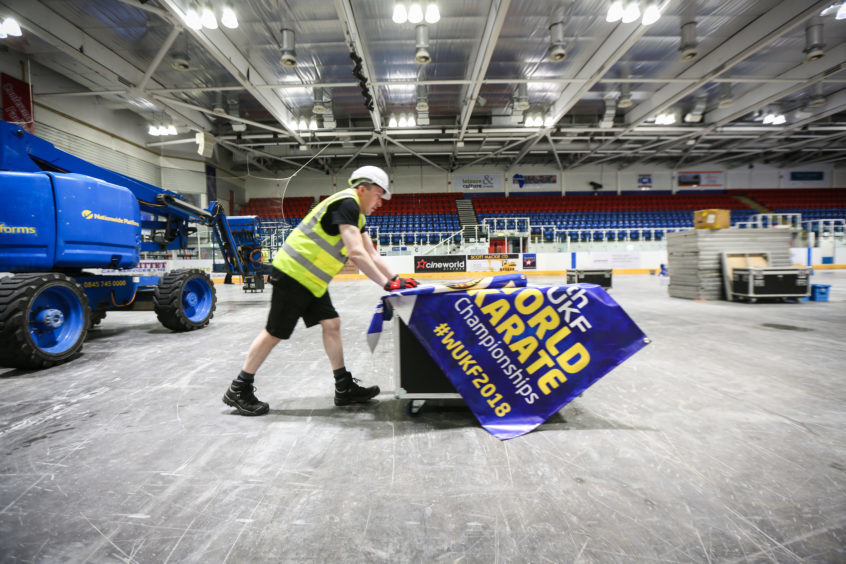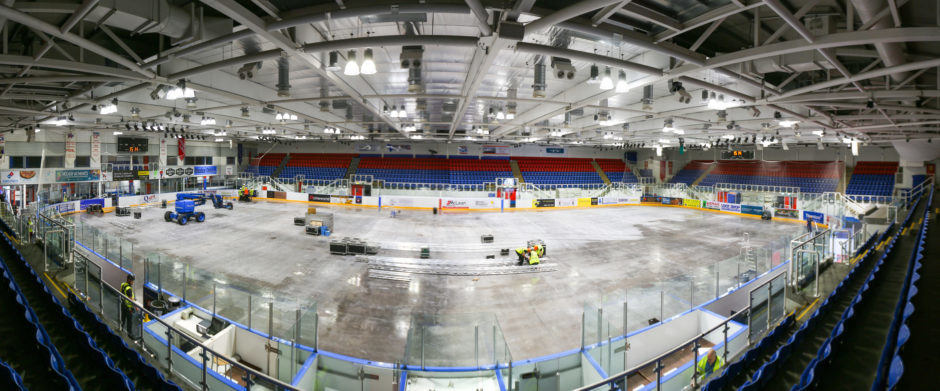 Staff at the arena have been working through the night to get the venue ready for the start of competition.
The four-day event will see competitors from the ages of  seven to 70 taking part in their respective age and weight categories.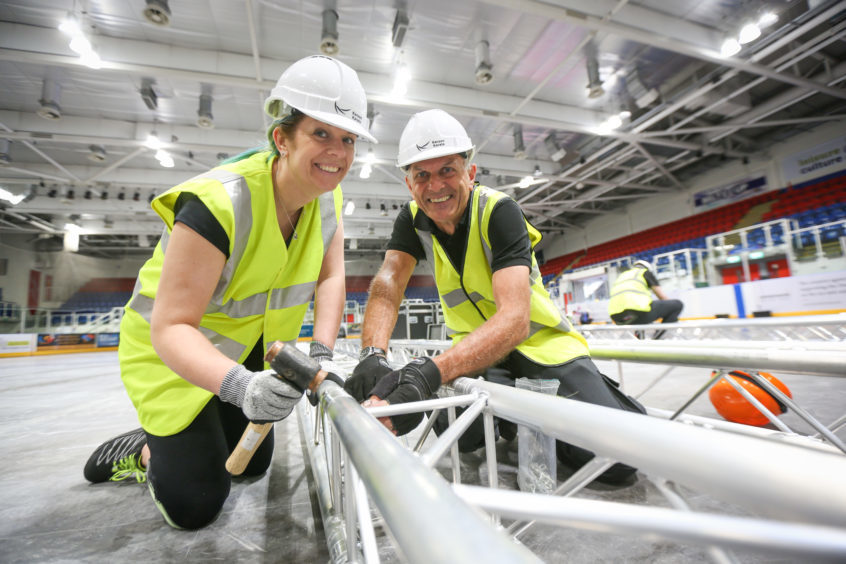 Competitors are jetting in to Dundee from all over the globe for the event, which is being hosted by Dundee club Kanzen Karate.
It  has been estimated the event will generate millions of pounds for the local economy due to the thousands of athletes, supporters, coaches and officials travelling to Dundee for the competition.
Eighty-four karate federations representing 40 countries are taking part while 110 referees will be overseeing the contests.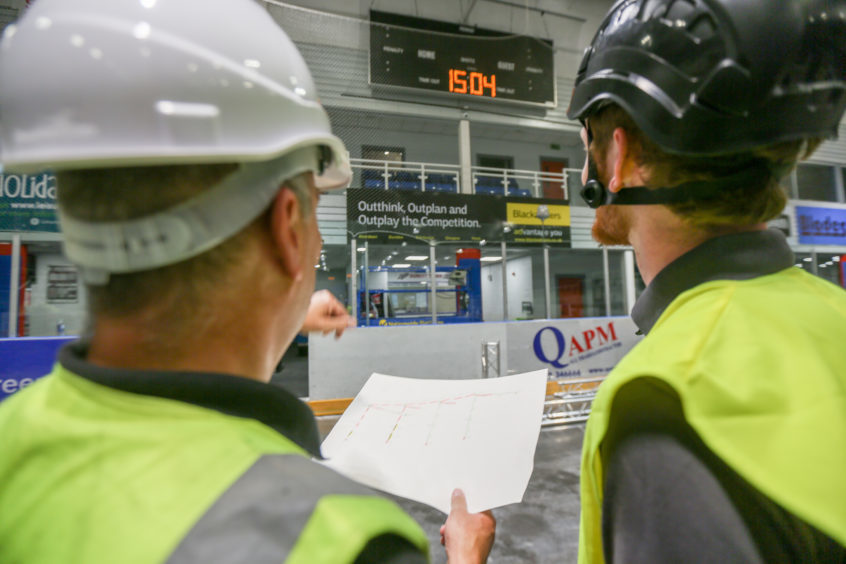 The 2,280 competitors will be joined by 230 coaches for the championships.
Previous host cities include Dublin, Verona, Liege and Lake Garda in Italy.
Roy O'Kane from Kanzen Karate said: "The Arena will be fully set up by Wednesday night in time for competition starting on Thursday.
"The team from the Ice Arena have been working through the night since Friday. They were able to get the ice lifted really quickly — that was completed by Saturday afternoon and now the marquee is going up."
Mr O'Kane said hosting the event will help bolster Dundee's international reputation.
He said: "It's been two years of hard work but we have a great team so it is super-exciting to see everything coming together.
"I'm really looking forward to crossing over the line and the competition starting."
He added: "It will put Dundee on the map. I would hope the thousands of people coming for the competition have a positive experience of it and of Dundee and that they come back in the future."
The WUKF World Flag will be raised over City Chambers on Monday to start the week's programme of events which, as well as the four days of kicking and chopping competition, include a coaching seminar and official opening ceremony on the Friday night.