The business accused of tearing down a historic Dundee industrial landmark without proper permissions has still to be reported to the Crown.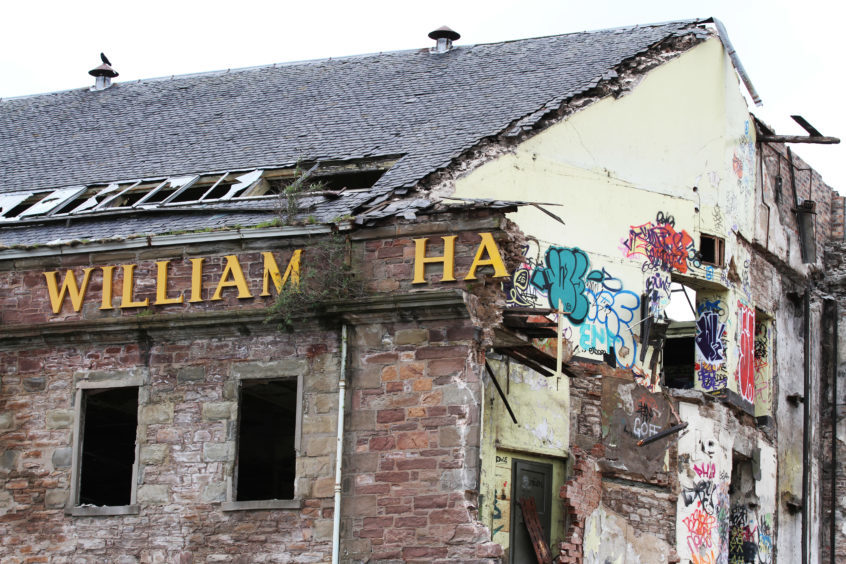 Despite strong condemnation from civic leaders and a motion passed by councillors two and a half weeks ago, the procurator fiscal's office said they are still to receive any criminal complaint regarding the demolition of Halley's jute mill in Blackscroft.
The mill was demolished in May. On June 18, the city council's planning committee unanimously agreed to report Craigie Estates Ltd, owners of the former mill, to the procurator fiscal.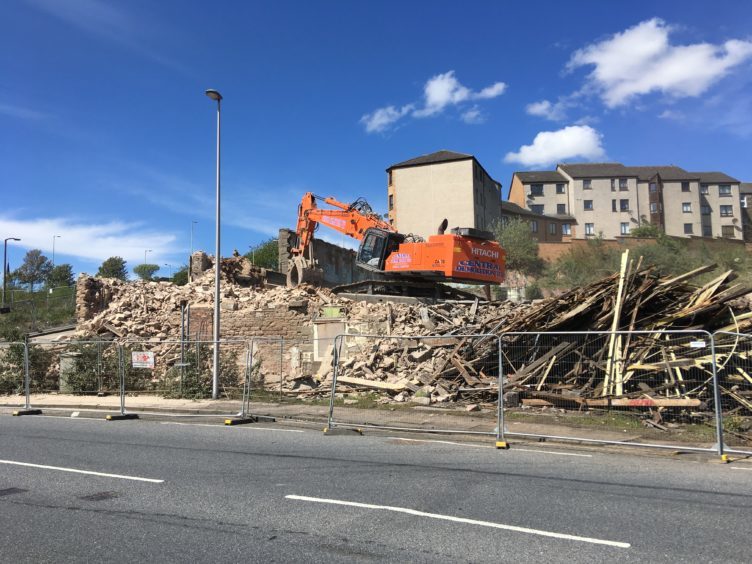 If the fiscal prosecutes the case successfully then the owners could face a fine of up to £50,000 and two years in prison.
Craigie Estates has maintained it was right to demolish the building as a matter of public safety. It says there had been a number of break-ins and the building's derelict state meant people's safety was threatened.
The company also said it had secured a building warrant from the council in April which secured rights to bring the building down.
The council said a building warrant "in no way" guarantees a listed building should be brought down.
The local authority said it was acting as quickly as possible to report the matter to the procurator fiscal.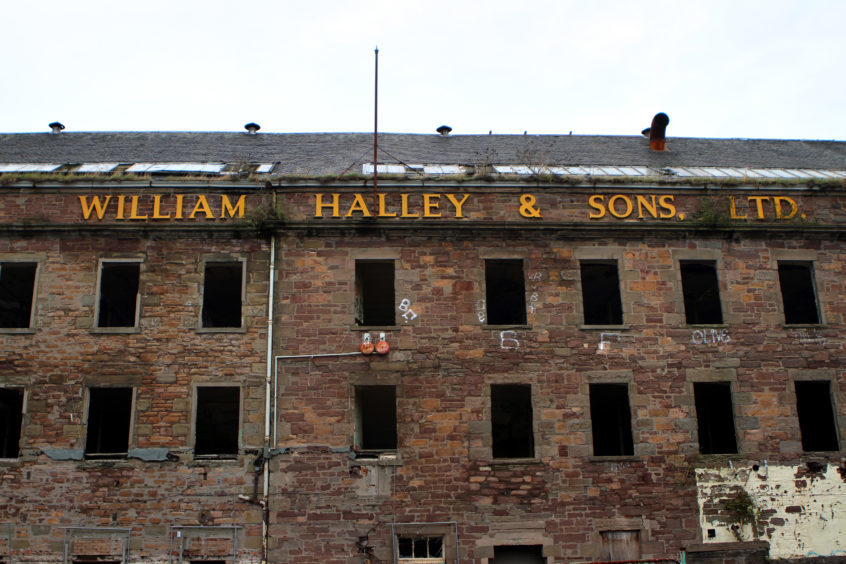 Councillors were given three options on how to deal with the destruction of the building, following a massive public outcry.
They could have taken no action, issued an enforcement notice or reported the company to the procurator fiscal for possible criminal prosecution and voted to choose the third route.
The 150-year-old building was a category B listed building, with Craigie Estates awarded planning permission in 2015 to convert the site for housing on the proviso they maintained the mill's facade.
A Dundee City Council spokesperson said: "Following the planning committee's decision on June 18 that the matter is reported to the procurator fiscal, officers are working to ensure that the council's complaint is presented to the procurator fiscal as soon as possible.
"It would not be appropriate to comment further on ongoing legal issues."