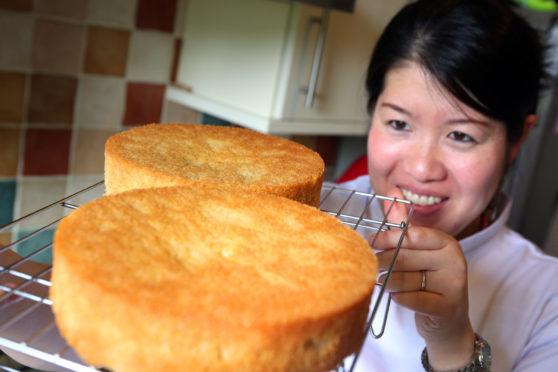 A Dundee baker renowned for her fantastical cakes has warned customers not to be taken in by fakes using her company's name online.
Kyoko Grussu, 37, runs Kokoro Cakes from her home in Dundee and has received national recognition for her outlandish creations, which have included creations such as a zombie Captain America, video game character Mario and even a near perfect replica of a can of Irn Bru.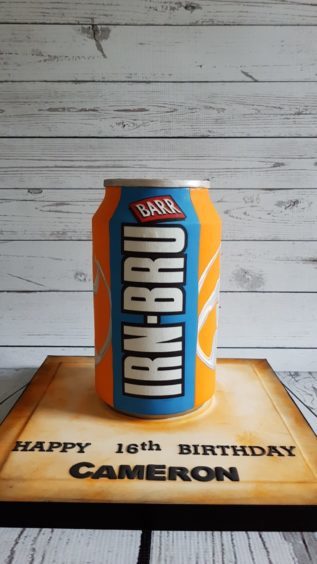 Kyoko gave up her career in pharmaceutical biochemistry to bake full-time after making her first cake for her son's first birthday seven years ago.
With no formal training, she learned to bake by watching instructional videos online.
Since then, her company Kokoro Cakes has gone from strength-to-strength and she has been asked to create a range of spectacular goods.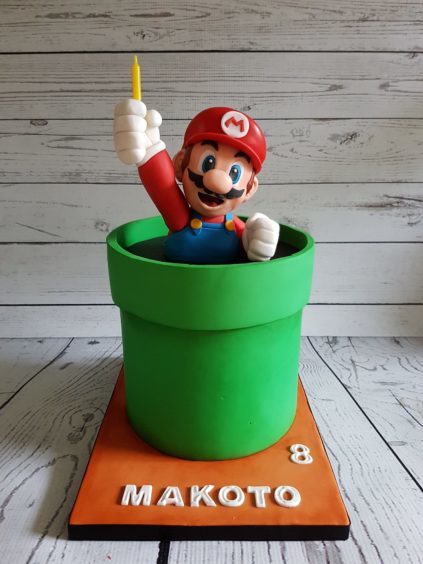 But she has posted a warning on social media after discovering others online were claiming to work for her company, even though it is a one-woman operation.
She wrote on Facebook: "It has come to my attention that there are people out there claiming to work at Kokoro Cakes.
"Just to clarify… this business, my business, is run solely by me and do not have any employees or associates here (Scotland), or any other part of the world."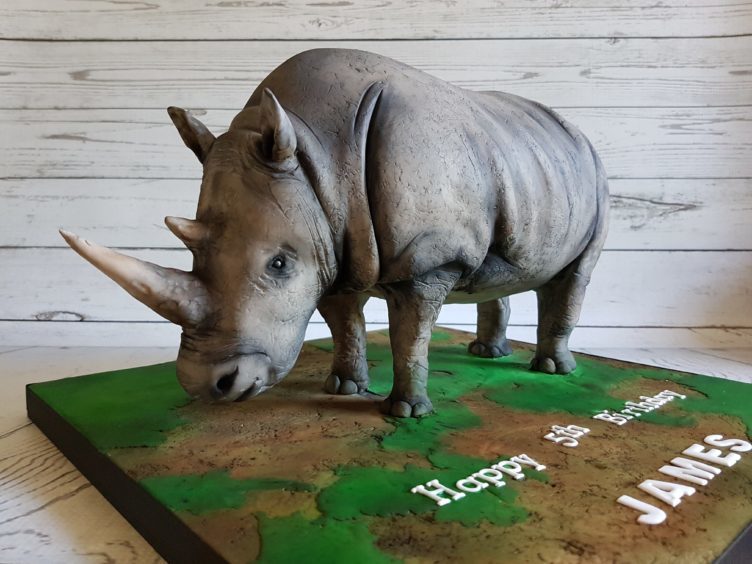 The profile for the supposed employee belongs to a woman allegedly from Nigeria.
The incident comes after a Mexican firm tried to start up a business called Kokoro Cakes too.
https://www.facebook.com/kokorocakes/posts/1069506379871910
Kokoro is Japanese word for heart or spirit.
Kyoko said: "I don't know how long it has been happening.
"I was just looking at my personal profile, which has that I work at Kokoro Cakes and then I saw that it said someone else worked there too.
"When I looked at her profile she was in another part of the world so I don't know if she is doing it for fun.
"I don't know if she is trying to trade on my name but it just annoyed me.
"A Mexican company started using the name Kokoro Cakes but when I contacted them they agreed to change their name."
PICTURES: Dundee woman's cake horror show is pure dead brilliant