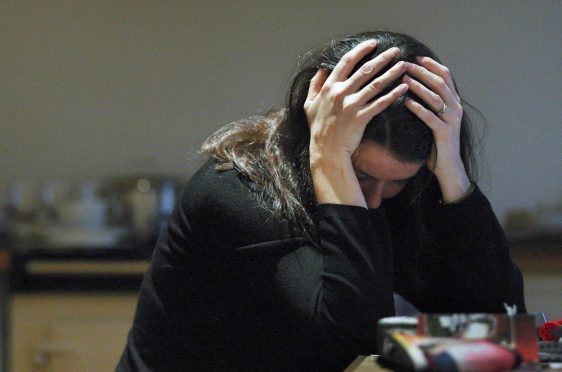 A soaring number of girls are being treated for self-harm and poisoning in Tayside, prompting calls for mental health to become a core part of the school curriculum.
The number of female youngsters being treated for such issues has more than doubled since 2011, as far back as NHS Tayside holds records.
Last year saw the number of girls aged 17 and under admitted to hospitals in the region due to self-harm rocket by more than 60%, while the number admitted due to self-poisoning went up by nearly 64%.
In stark contrast, boys are more than five times less likely to be admitted for either issue and saw a slight drop in both categories last year.
Toni Giugliano, policy manager at the Mental Health Foundation Scotland, said the charities own research had found nearly a quarter of young Scots have self-harmed as a result of stress.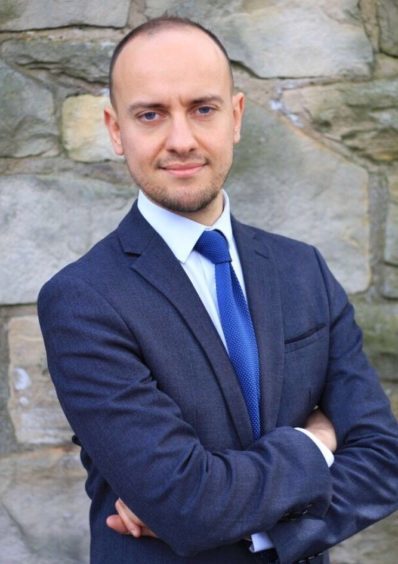 He said: "It's worrying that more and more young people are self-harming, however we need to understand why this is happening – self-harm is usually a coping mechanism to relieve the pressure that builds up from distressing thoughts and feelings.
"When we don't express our emotions and talk about the things that make us distressed or angry the pressure can build up and become unbearable.
"Some people turn this in on themselves and use their bodies as a way to express the thoughts and feelings they can't say aloud.
"That's why we've long argued that mental health and wellbeing must be a core part of the school curriculum. We need to help young people identify and cope with the stresses in their lives and help them become more resilient."
Mr Giugliano added that the focus "must be on prevention and ensuring that teachers have the skills to explore the key issues that cause distress".
Health records have also shown an increase in the number of Tayside youngsters prescribed anti-depressant drugs, rising to 1,730 last year – 53 of whom were aged 12 or under.
---
>> Keep up to date with the latest news with The Courier newsletter
---
A total of 6,026 anti-depressant "items" were dispensed to young people in the region last year, although NHS Tayside has stressed this does not necessarily represent the number of youngsters tackling depression.
The health board said the drugs can "also be used to treat a wide range of medical conditions such as chronic pain or anxiety disorders" and are often used in combination with therapy to treat more severe mental health issues.
A spokesperson added: "If young people are not feeling themselves, feeling down or experiencing a low mood it is important that they seek support by taking to someone they trust, such as their parents, friends, GP or a support service such as The Corner."