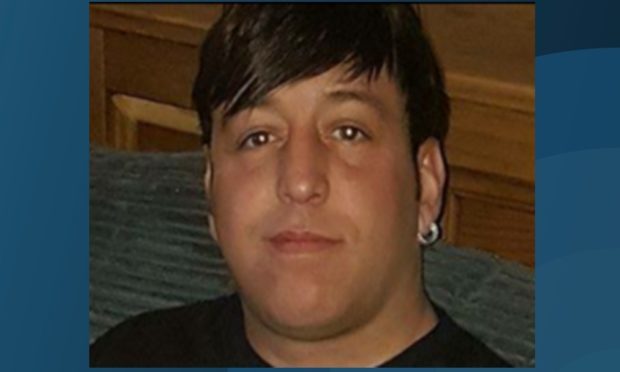 A bereaved mother has been hit by fresh heartache after thieves ransacked her son's Dundee home just days after his death.
Patricia Kilkenny wanted to collect Kenneth Mason's possessions from his flat on Caird Avenue — only to be told the 35-year-old's home had been stripped bare, with only a set of weights left behind.
The heartbroken mum claims Dundee City Council "dismissed" pleas to get a steel door fitted to the property, before and after her son's death.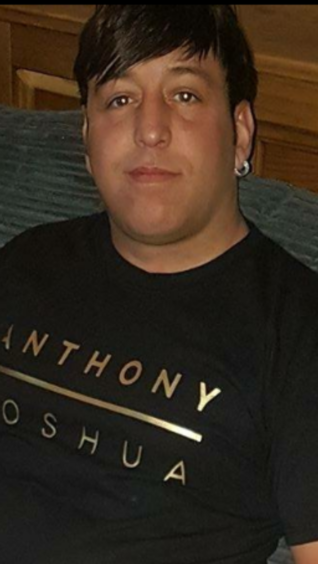 She said: "Kenneth was a vulnerable person.
"He had been a patient at Carseview and struggled with his mental health.
"All sorts of people took advantage and completely took over his flat – they would just sit there all day. One time he overheard them say they were going to 'cut him up'.
"He was scared and abandoned his flat as he didn't feel safe there."
She said her son went to live in a homeless shelter and while he was gone, the door of his flat was smashed.
"Kenneth begged the council to put a steel door in so that his stuff wouldn't be taken," she added.
"He was scared to go back for it and he was scared to contact police – he thought that being a 'grass' would make things worse. The council dismissed him, they ignored him."
Kenneth was found dead outside the Cyrenians hostel on Soapwork Lane on July 29. Police said his death was being treated as "unexplained" but not suspicious.
A week after his death, on August 6, the local authority fitted a steel door onto the flat.
However, by then the property had already been ransacked, said Patricia.
A council worker told her there was nothing left for her to collect.
Patricia, who lives in Edinburgh, said: "It was such a shock. He always kept his flat looking nice.
"People that knew Kenneth had been calling the council after he died, asking them to secure the flat, and it took them a whole week. I'm still devastated by it all."
Kenneth was known locally as a keen karaoke singer and dedicated volunteer at the Steeple Church.
A Police Scotland spokesperson said: "Police Scotland were called to a flat in Caird Avenue on the evening of July 28 in response to a report of the door of a vacant flat having been forced open.
"Inquiry was made and it could not be determined if a crime had taken place.
"The flat was subsequently secured by the landlord of the property, which is standard procedure."
A Dundee City Council spokesperson said: "We will contact the family directly to discuss these issues."