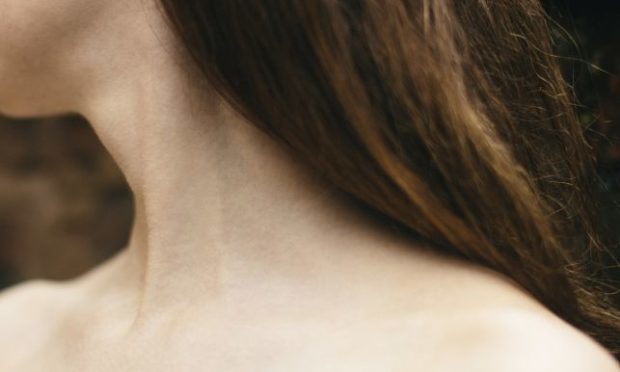 A one-woman play which received rave reviews at the Edinburgh Festival Fringe will take place at the Dundee Rep Theatre tonight.
Marie – which features Scots actress Sarah MacGillivray, who also co-wrote the show –  will take place at the venue's cafe-bar area at 7.30pm.
Produced by theatre company House of Mirth, the darkly comic play is directed and co-written by Phil Bartlett and is a modern take on the life of Mary Queen of Scots.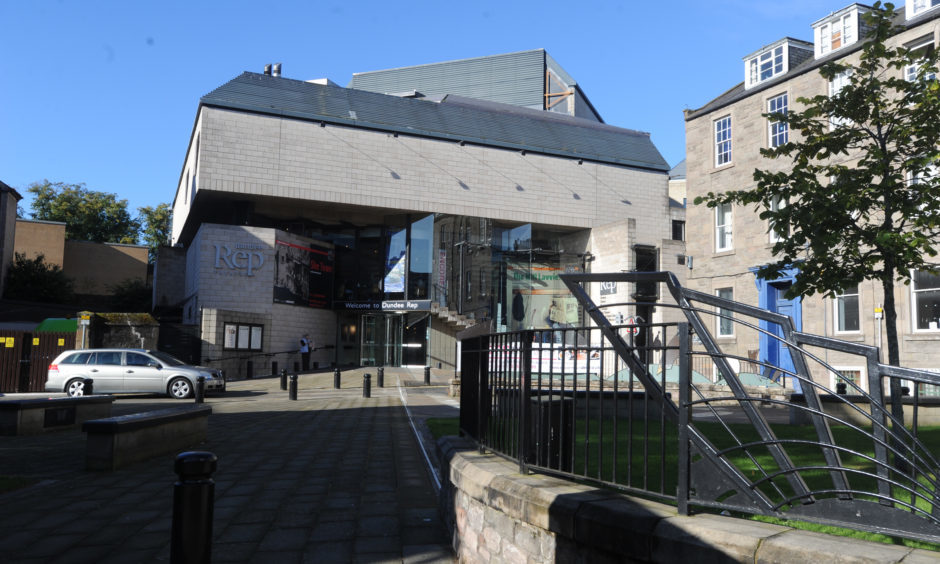 Outlander star MacGillivray features as both of the show's characters –  aspiring Scots actor Marie and London landlady Liz.
The play debuted at the Fringe in August 2017, where it won the Scottish Arts Club's Bright Spark Award.
To book tickets click here.