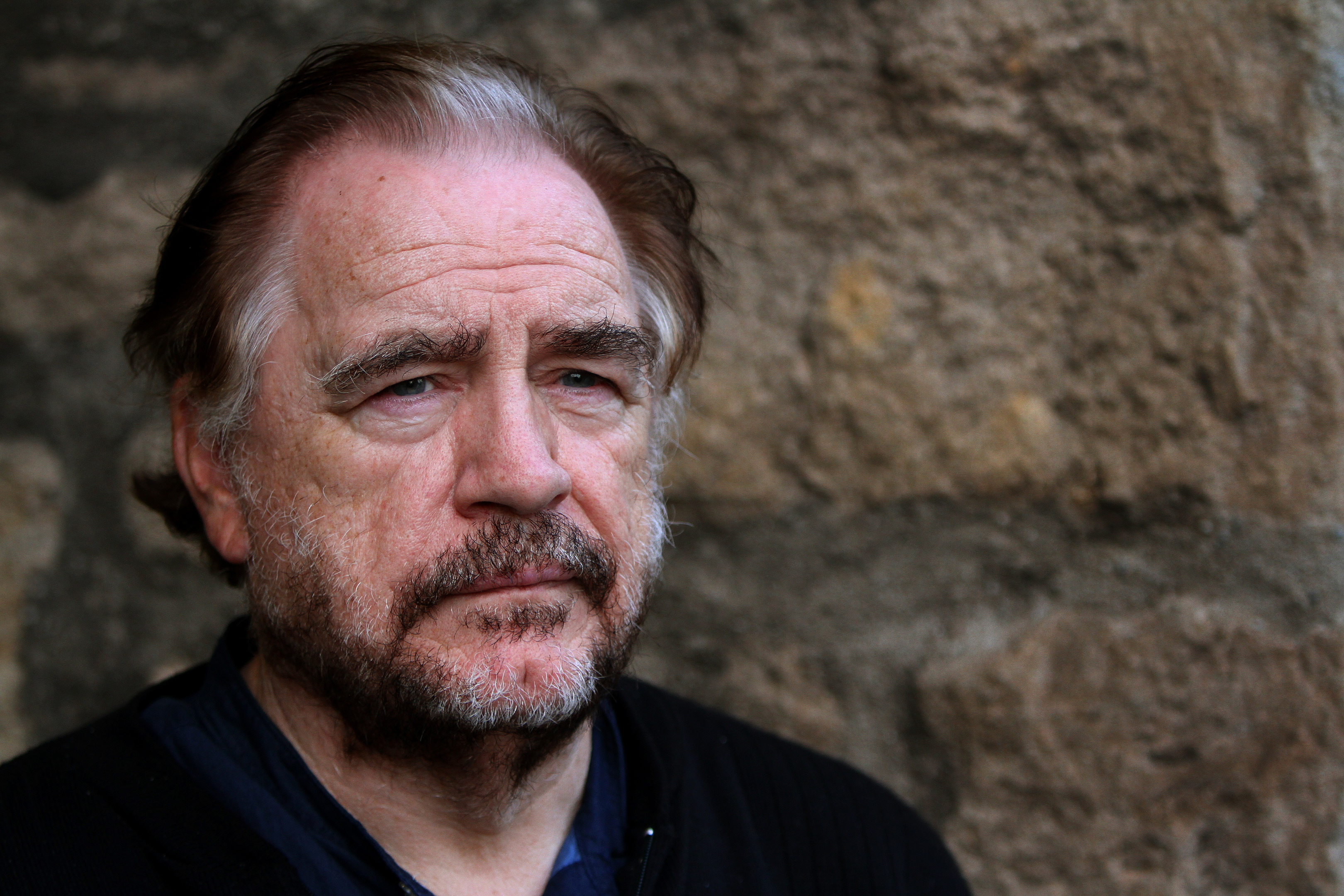 Dundee-born actor Brian Cox is to film an episode of the award-winning drama Succession in his hometown.
Cox stars in the HBO drama as Logan Roy, the head of a family-run global media company.
The series, which also stars Kieran Culkin, Jeremy Strong and Matthew McFadyen, was created by Jesse Armstrong, a British comedy writer who worked on Peep Show and The Thick of It.
Speaking to The Scotsman, the actor said he only learned his character was Dundonian towards the end of filming on the first series.
Although he had originally wanted the character to be Scottish, the writers believed the character should be North American.
Cox said: "The guy who proposed the toast for my birthday in the first episode said to me: 'You know they've changed your birthplace?'
"I said: 'What do you mean, they've changed my birthplace?' He said: 'Yeah, you're not born in Quebec anymore'.
"I said: 'Where am I born?' He looked at his phone and went: 'Oh, here we are: Dundee, Scotland.'"
He added the writers said they thought "it would be a good idea" for the character to be Scottish.
"So now they've got an episode based in Dundee. I'm actually coming back to Dundee to film an episode of Succession. I haven't even read the script yet."
Mr Cox added he hopes the show, which counts Will Ferrell as an executive producer,  will do justice to Dundee.
He said: "I hope I reflect Dundee. They call it the City of Discovery, but really it's the city of survival."
Cox, who began his career at Dundee Rep as a teenager, also said he will be returning to the theatre's stage to discuss his career later in the year.
He added: "The double irony is I'm actually going to Dundee as Brian Cox, not as Logan Roy, to do an evening of, basically, my story, starting at Dundee Rep."
Cox will soon be heard – albeit not seen – in the forthcoming adaptation of Neil Gaiman and Terry Pratchett's Good Omens.
He performs the voice of Death in the series, which stars Michael Sheen and David Tennant.