VIDEO: 'We'll win it outright next year' – Devastated Dundee United fans react to play-off final loss to St Mirren
By
Nadia Vidinova
May 27 2019, 8.10am
Updated: May 27 2019, 11.47am
Fans remained optimistic about Dundee United's future after another season ended in play-off disappointment yesterday.
The Terrors lost to St Mirren in Paisley, ending their hopes of promotion for another year.
It is the second season in succession United have lost in the play-offs.
Penalty shootout agony for Dundee United as they lose out in play-offs again
The defeat means the club will remain in the Championship, where they have played since their relegation at the end of the 2015/16 season.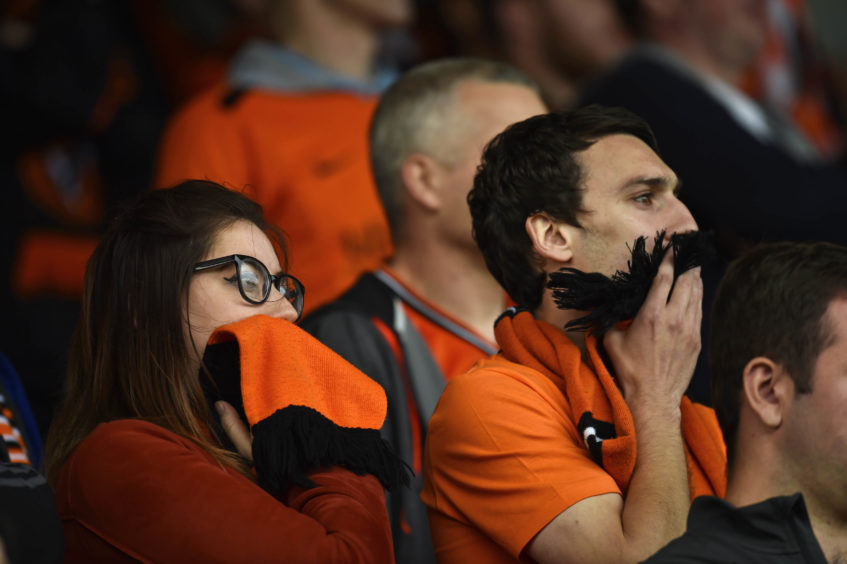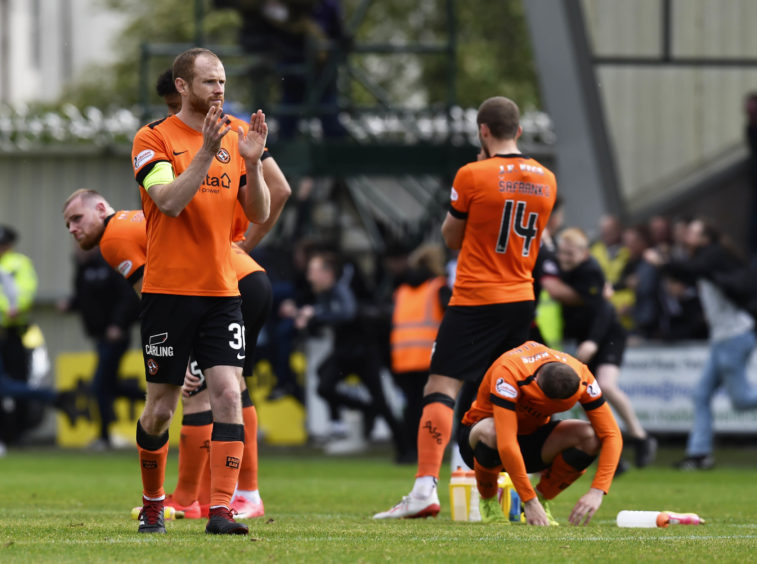 They will face another battle for promotion next year with city rivals Dundee also in the division following their relegation from the top flight.
Dundee United social media accounts offline as hackers target club during play-off final
But with new owner Mark Ogren now in control at Tannadice, fans remain optimistic about the future, despite Sunday's disappointment.
Marc Jackson, 32, said: "I've been a lifelong fan, as long as I can remember, so it's heartbreaking.
"I've already got my season ticket for next year though, so I have to keep my hopes up.
"We've got to get promoted, no matter what. Mind you, we've been saying that for three years but there's always hope."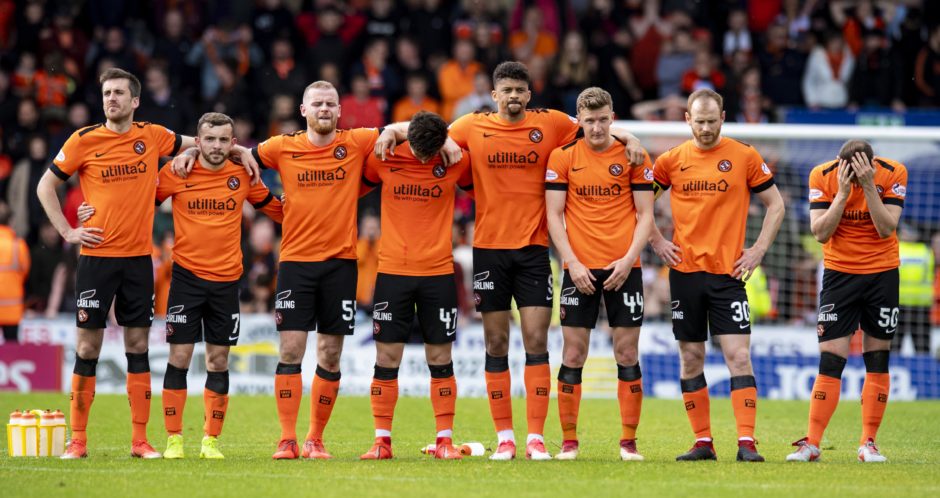 Some fans had travelled more than 400 miles specially to watch the game at Tannadice. Stuart Milne, 25, made it just in time for the kick-off.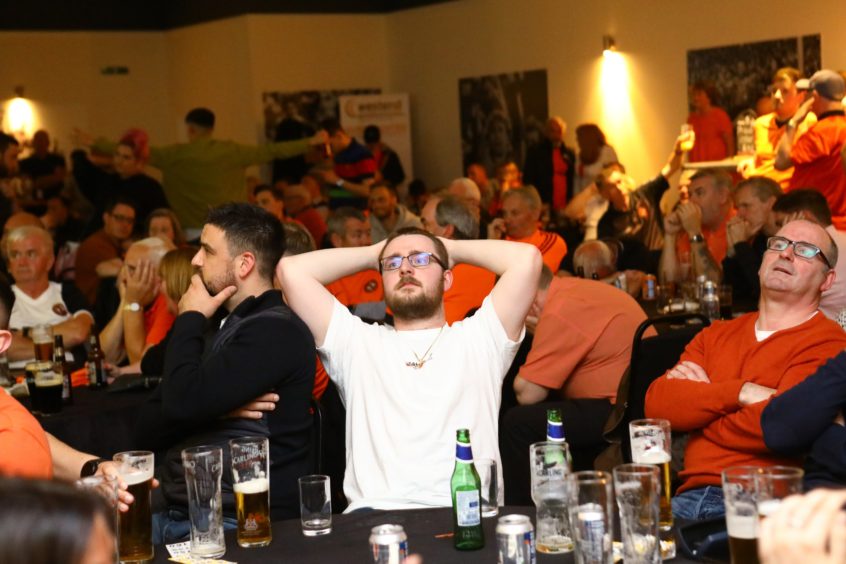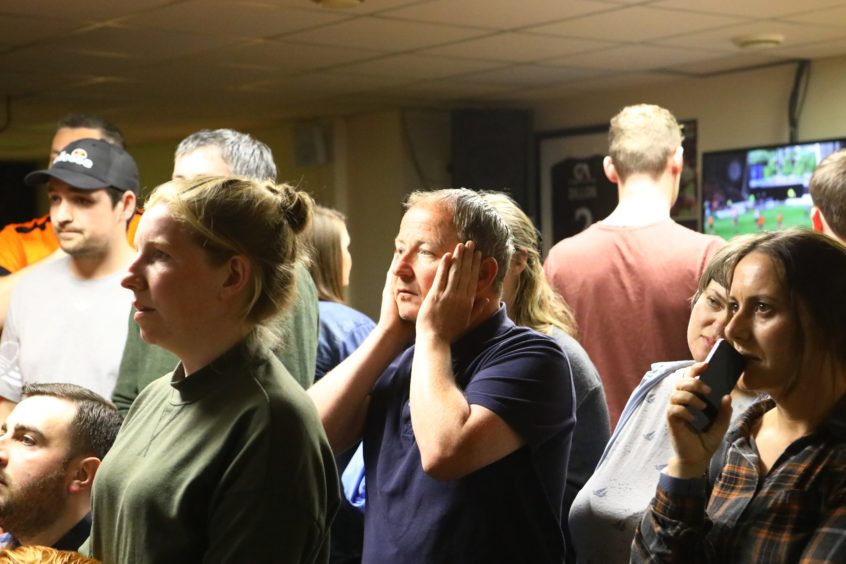 He said: "I'm from Dundee but I live in London – I set off in the morning and made it up just in time.
"I feel pretty deflated. It must be some kind of record to miss that many penalties."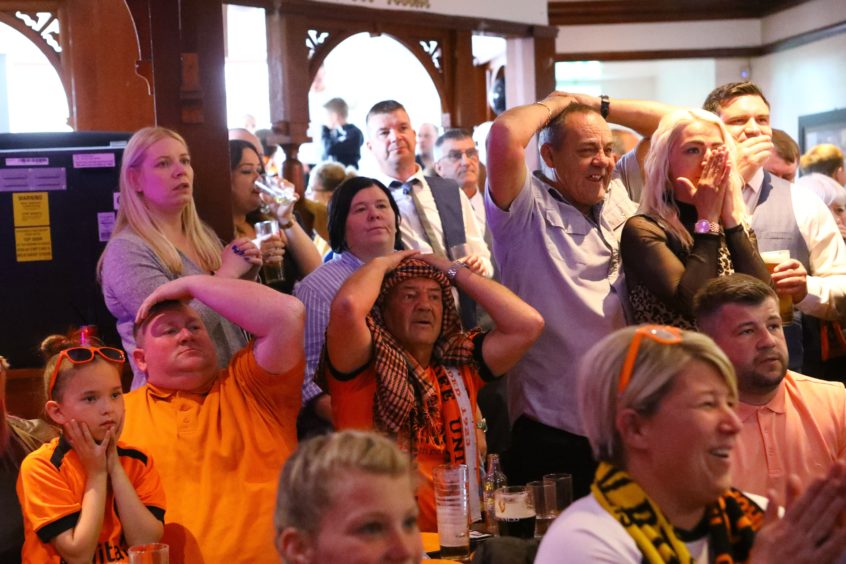 Kevin Lee, 58, who also made the journey from London added: "My wife is Scottish and a Dundee United fan.
"We're both gutted obviously. It's not what we were hoping for."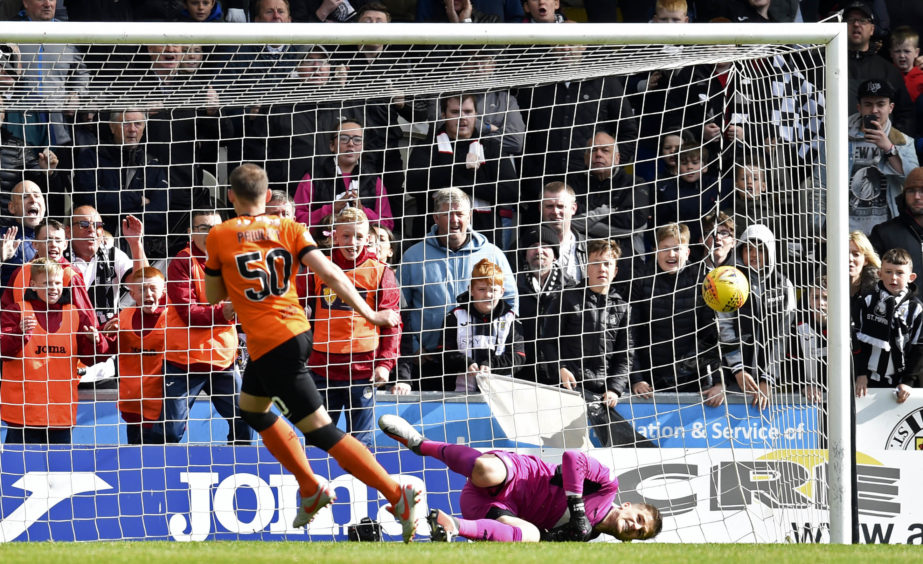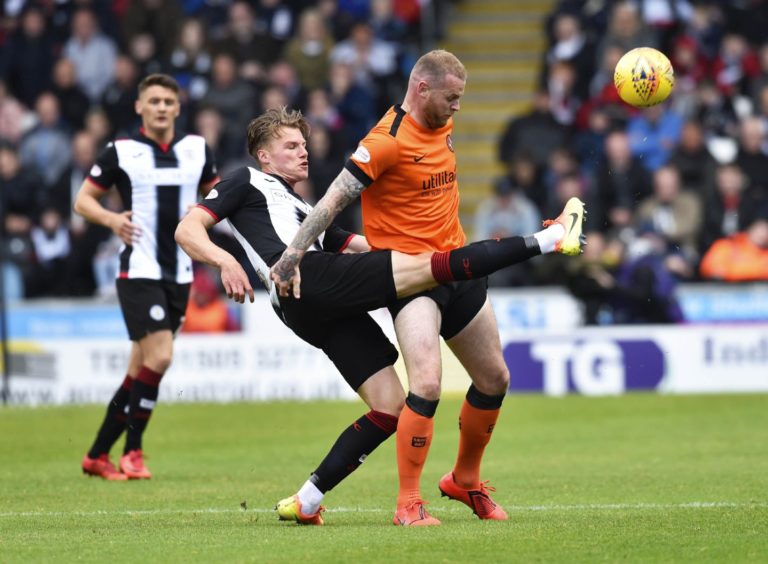 John Dodds, 37, added: "I've felt better, but it is what it is.
"I know it was a tight game anyway but to miss so many penalties is unbelievable."
Speaking in Paisley after attending the match, United fan Stuart Mitchell said: "It hurts to fall so many different ways but I'm pretty sure with Dundee in the league next year it will be nice and entertaining.
"Let's go on and do one better and win the league next year and go up the proper old-fashioned way.
"I think as a United fan it is normal to get hurt, collect again, and go again next season. I think there will be a couple of changes to try and make it a bit stronger next year.
"I think the Dundee derbies will bring the fans out so let's do it."
Dundonian Arthur Halliday, who also travelled to St Mirren's homeground for the match, added: "They were there for the taking but we just didn't have the midfield to get ripped in about them. I think we'll romp it next year."
Fan Kate Nelson was also at the match.
She said she was "devastated" but added: "We'll just go on and get it next year. We'll just win it outright next year."