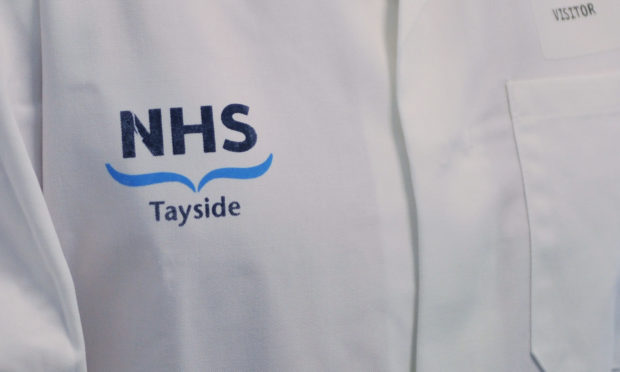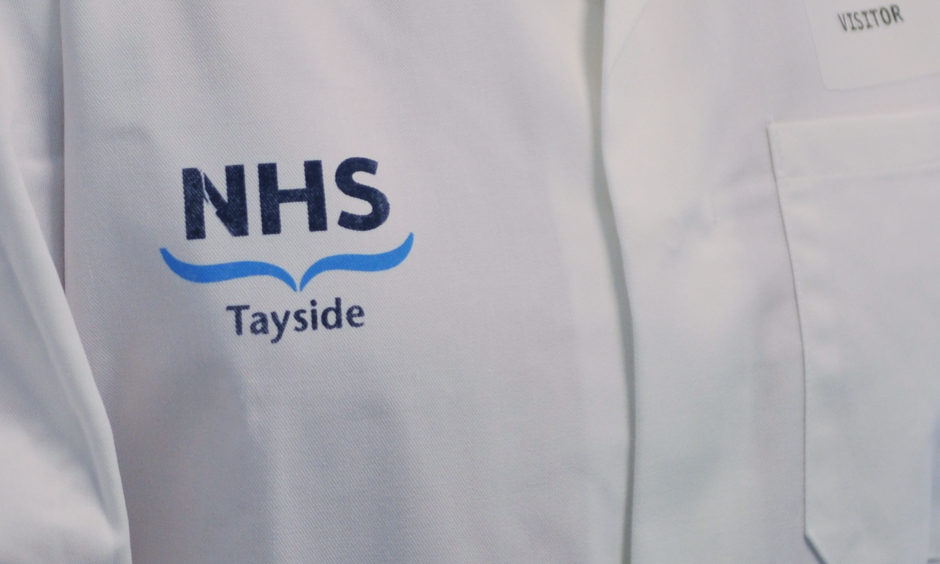 NHS Tayside has launched a search for a new chairperson.
The health board is responsible for meeting the needs of around 450,000 people and provides a comprehensive range of primary, community-based and acute hospital services.
The new chairperson will join the board as a non-executive member and will receive a remuneration package of £33,446 a year for a commitment of three days per week.
NHS Tayside wants to hear from people with experience working at a senior level but has stressed a background working in health or social care is not necessary.
A spokeswoman said: "This is an exciting time of transformational change for NHS Tayside, designing and delivering changes which will improve performance and develop the capability and capacity to return NHS Tayside to its place as one of the most innovative and best performing health boards in the UK.
"Non-executive members of the board play a central role in guiding the strategies which address the health priorities and healthcare needs of the resident population, and which will have a lasting impact on the delivery of healthcare in local communities across the area served by NHS Tayside.
"We are looking for people with a wide range of skills and backgrounds. You do not need to be an expert in health and/or social care.
"If you believe that you have the experience and skills to take up this rewarding and challenging role, and are sensitive to the diverse needs of people and the health and care services which affect them, we would like to hear from you."
NHS Tayside has seen a number of leadership changes since Professor John Connell stepped down last year after Scottish Government ministers were forced intervene in the running of the health board.
It came after revelations NHS Tayside temporarily suspended its own constitution in 2014 to allow charity endowment funds to cover general running costs which would normally be funded from its core budget.
Interim chairman John Brown stepped down on June 30 after a 15-month term at the helm of the organisation.
Lorna Birse-Stewart took up the post, again on an interim basis, on July 1 after being appointed by health secretary Jeane Freeman.
Applications are now open to take up the role on a permanent basis but candidates must submit their paperwork by 12 noon on September 4.