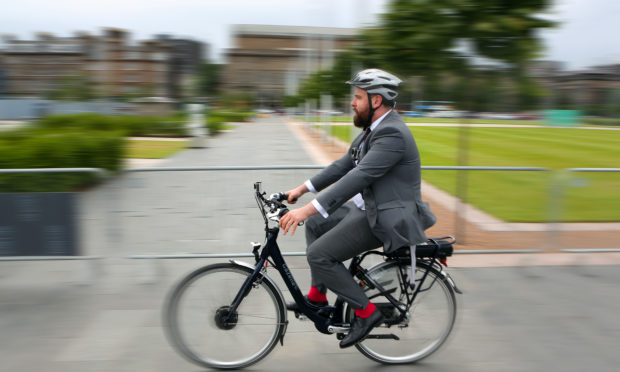 The firm looking to bring Scotland's first major ebike scheme to Dundee has withdrawn a planning application that appeared to encroach on a city centre pub's outdoor seating area.
Ride-On intends to introduce a fleet of 350 electric bikes as part of a public hire sharing scheme and has lodged several applications for charging stations across the city in preparation for the launch.
However, one particular hub came in for criticism from BrewDog Dundee when the design for the Panmure Street device seemed to place it on the same site as the pub's outdoor seating.
The bar started an online petition protesting against the move and received more than 500 signatures in two days.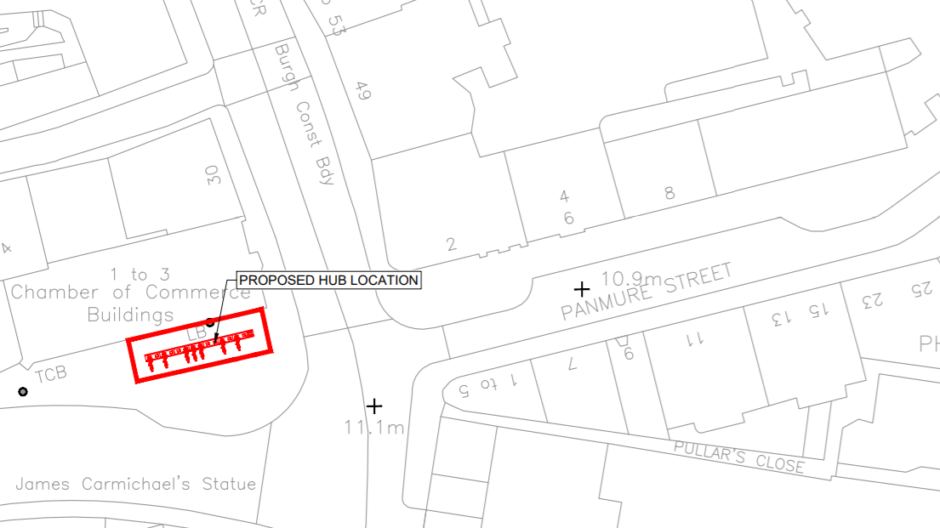 Dundee-based Urban Foresight, which is working with Ride-On to bring the bikes to the city, issued a swift assurance that the charging hub was never intended to clash with the seats.
The offending planning application has now officially been rescinded.
Steve Pyer, general manager of Ride-On, said there were still plans to have a docking station on or near Panmure Street, but it would be a "little further along the street".
"We will lodge another planning application for that area once we've firmed everything up," he said.
"The new location is far enough away that we will have to apply again. It will still be near BrewDog, but in no way will interfere with their seating area.
"I want to have a good network of stations in place before we launch, which will hopefully be in the next couple of months. People will start seeing the docking stations being put up before the end of the month, I hope."
Mr Pyer said the firm was looking to have around 30 docking stations across the city, but not all of them will require planning applications.
Discussions to finalise all the locations are at an advanced stage, he added.
Some of the other spots will include City Square, Euclid Crescent, Mill Street and South Tay Street.
James Brown, UK operations director for BrewDog, said: "We are happy that the firm have engaged with us in a positive manner and have withdrawn the application.
"We are excited to see the ebikes in their new location near us."
Members of the public will be able to use the Ride-On website or smartphone app to book an ebike.
The project will be Scotland's first large-scale ebike sharing scheme. Ride-On runs similar operations in Madrid and Miami.