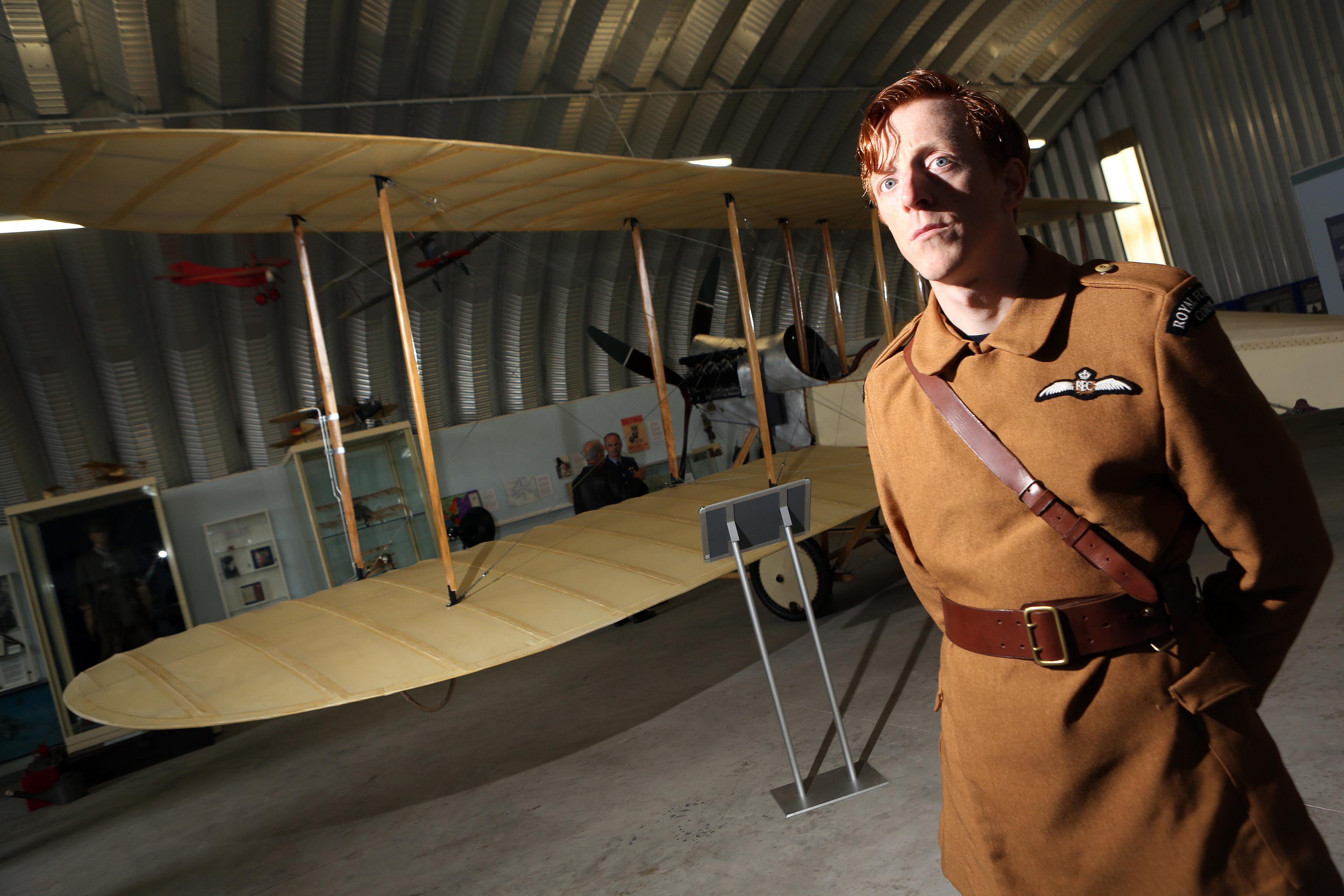 A replica of the first British plane to land in France during the First World War has been unveiled at Montrose Air Station Heritage Museum.
Constructing the BE2 has been a two-year project for the volunteers who operate the Angus attraction.
Its completion marks the end of the centre's First In France 1914 project which commemorates No 2 Squadron, which had been based at Montrose, and who were the first to fly the English Channel into France at the start of the war.
The project has also seen the construction of a new hangar at the heritage centre, the training of volunteers to archive artefacts at the centre and a variety of new displays.
Dan Paton, curator of Montrose Air Station Heritage Centre, said: "It's a great sense of achievement that the project has been completed.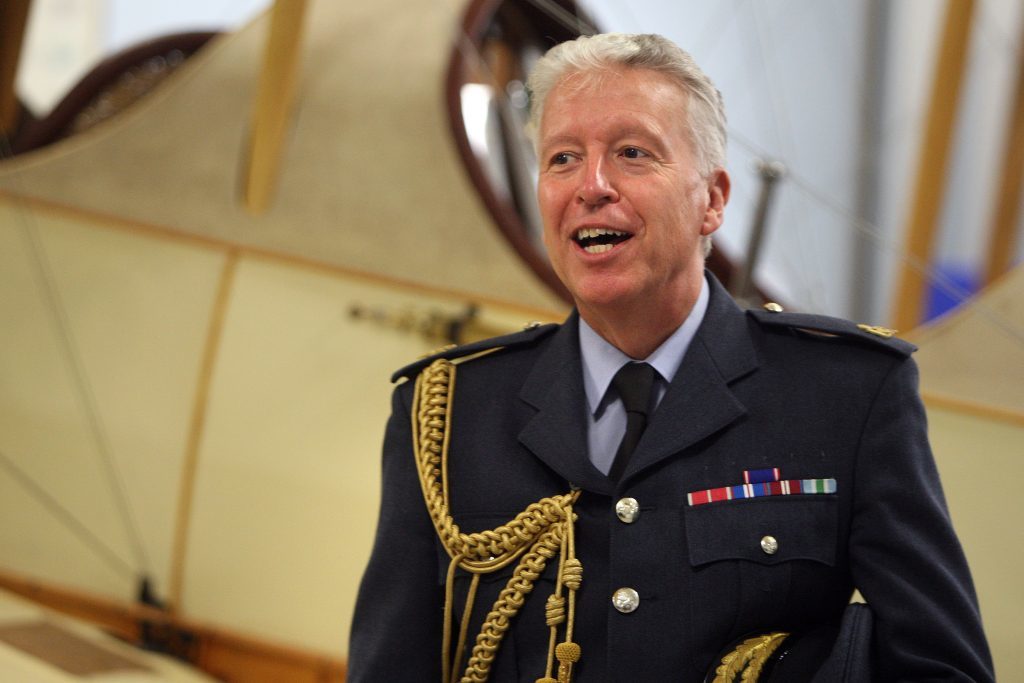 "The work on the replica biplane has been done by our own volunteers including chairman Alan Doe, who is an aeronautical engineer.
"I hope it will encourage people to come to the heritage centre – Montrose will be the only place in Scotland where people can see what one of these First World War planes looked like."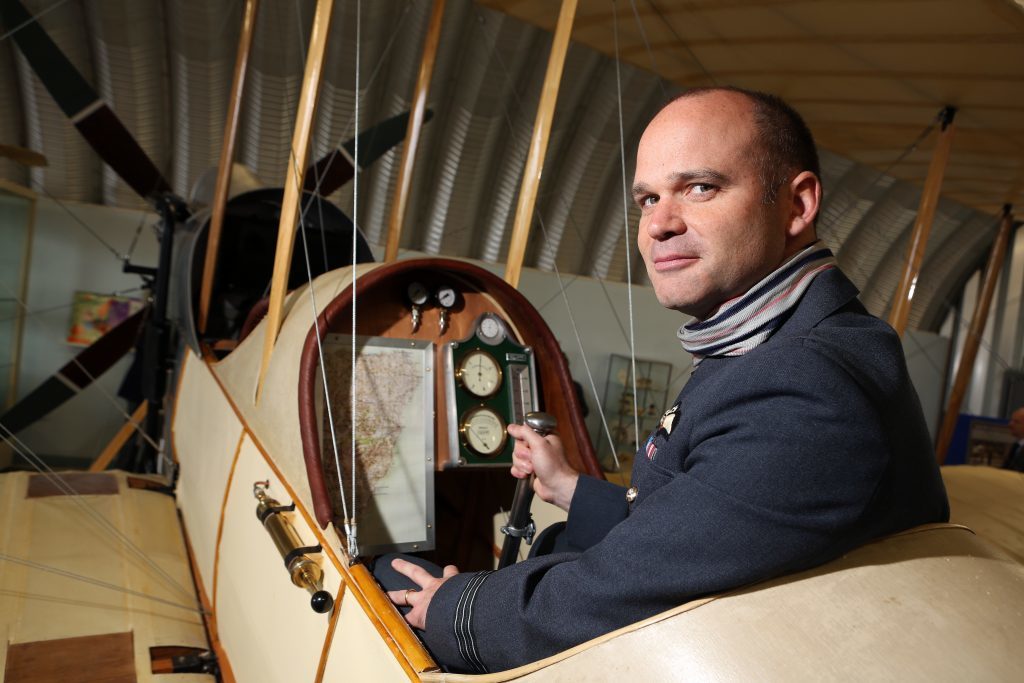 Among the guests at Friday's ceremony was the great nephew of Lt Harvey-Kelly, who was the first man from No 2 Squadron to land in France on August 13 1914.
Myles Harvey-Kelly said he had conducted research into his great-uncle's career and had been keenly following the progress of the replica build.
He said: "I've been aware of project for some time. It's great to finally see it.
"The engine is one of the most beautiful things I've ever seen. It's a beautiful machine."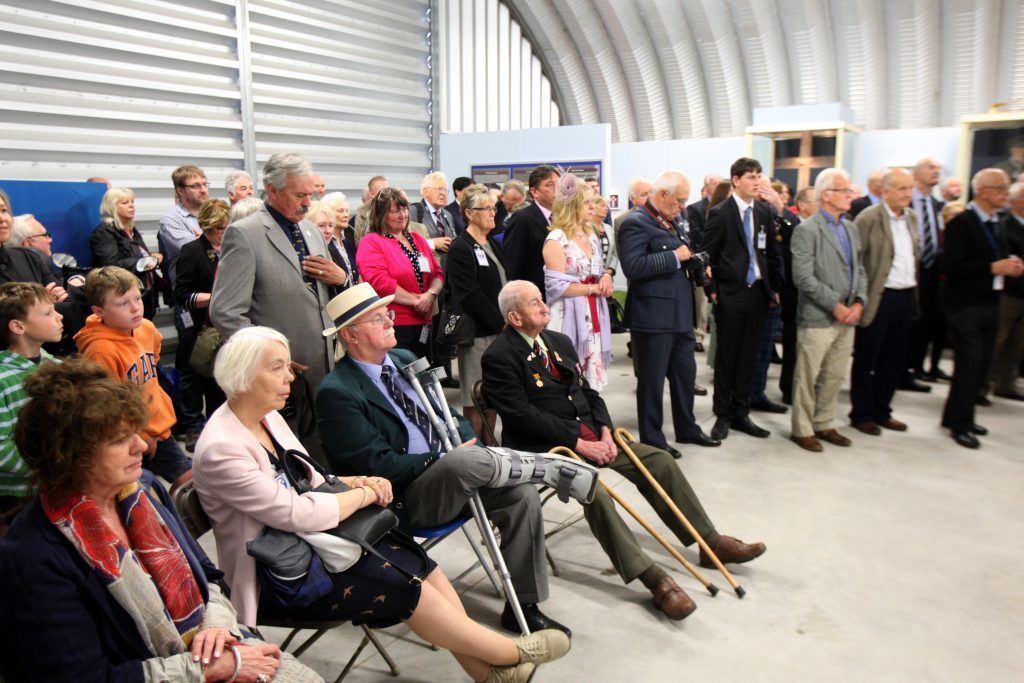 The celebrations continue this weekend, with performances of Betty Doe's acclaimed play Falls The Shadow, which was inspired by the story of Lt Desmond Arthur who died at Lunan Bay in Scotland's first fatal aircraft accident, at 11am and 2pm on Saturday.
On Sunday there is free admission to the centre.
Also at the event were representatives from the RAF and other relatives of members of No 2 squadron, including Simon Burke, grandson of Major Charles Burke, the squadron's commanding officer.
Speaking at the event, Air Marshal Sir David Walker: "It was only in 1903 that the Wright brothers first flew the first powered flight.
"This represents exponential technological advances.
"The young men who flew must have looked at them and thought they were truly awesome.
"When you consider how much this machine changed the nature of warfare, it is very important."
Georgiana Osborne, Lord Lieutenant of Angus, sent a message stating the construction of the replica "was a truly magnificent achievement".