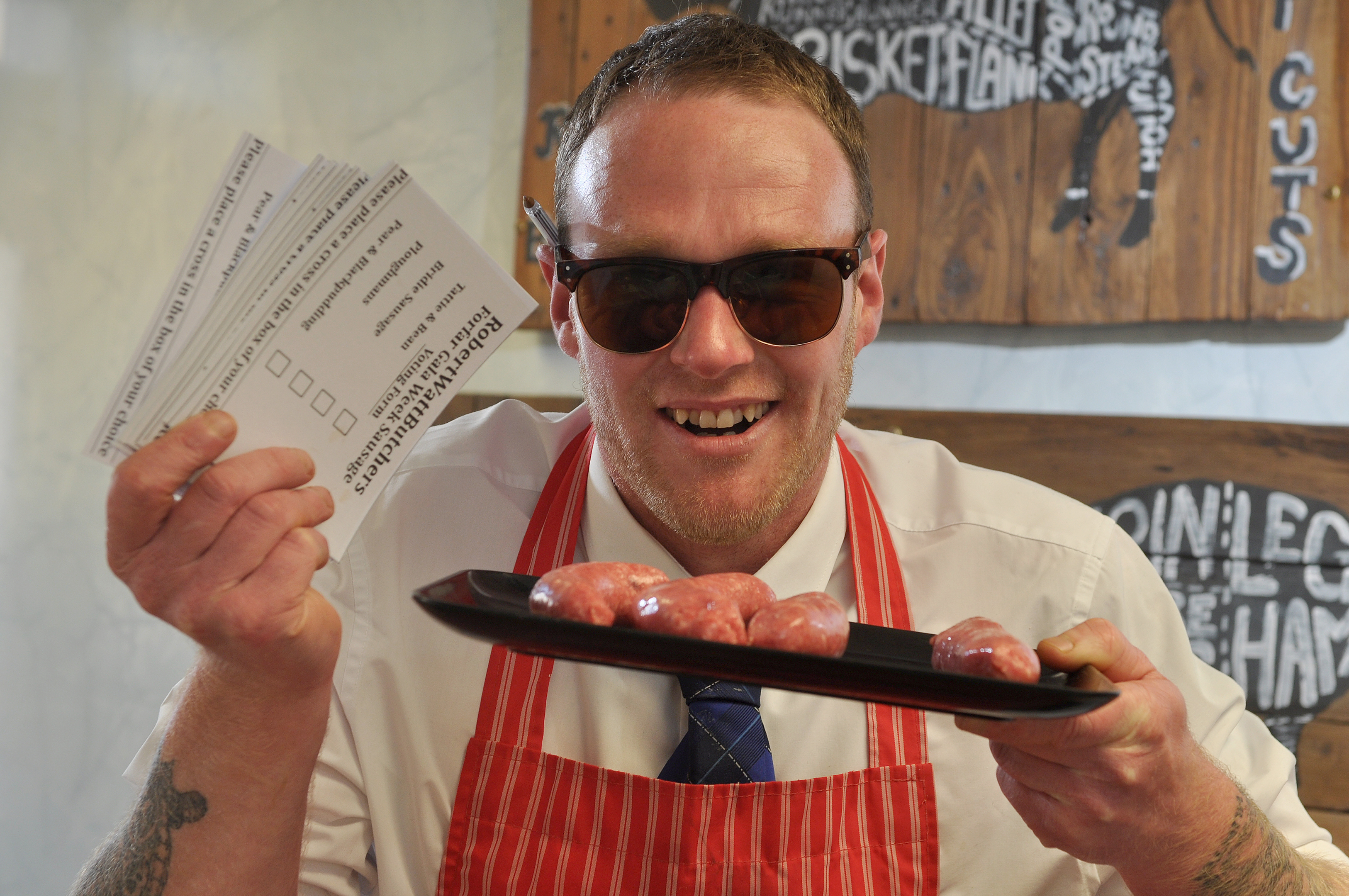 Election fever is at sizzling point in an Angus town as residents wait to go to the polls.
But no matter who wins one election battle on June 8, it is hoped that flavour will be the victor.
Forfar holds its gala week from June 18 and organisers hope to widen its appeal with a broad menu of cultural and community events.
And as part of the occasion, local butchers Robert Watt Butchers in North Street were asked to produce an "official sausage" for this year.
Kris Davidson, his wife Jo and father Dave were stumped over what delights would bowl over residents and visitors during the festivities.
So they canvassed social media over four main options — pear and black pudding, ploughman's, tattie and bean, and a concoction involving a Forfar favourite — the bridie.
"There were so many that we narrowed it down to four favourites but still couldn't decide," said Kris.
"I was listening to the radio about the upcoming election and I thought it would be a great idea to have a poll and a count on June 8."
A polling box will be installed at the shop this weekend and passers-by have been asked to mark a polling card with their favourite flavour ahead of election day.
The winning sausage will go on sale for two weeks around the gala schedule, and all profits will go to the organising committee for next year's events.
Gala week commences with a family cycle run and ends in a fun day, alongside the Forfar Music Fest which takes place in many of the town's pubs.
Organising chairman Stuart Pirie said: "We're trying to put the week back into Gala Week, with a packed programme of events.
"We're still looking to hear from anyone who would like to add something, or help in any way."
Kris said the shop's approach to social media, where workers and customers are often pictured in Blues Brother-style shades with the week's specials, has been hugely popular with customers.
"Social media has been a real benefit to the business and it gives you real talking points," he said.
"There's only so many pictures of meat that a butcher can post up, so we decided to have a bit of fun with it.
"It helps us compete with big supermarkets.
"For example we sell 'Wattahawk' tomahawk steaks and a chain put them on special recently.
"But we're able to tell people where everything comes from, and they post 'selfies' with their tea and things like that.
"It's been hugely popular."
Visit this Facebook page to find out more about the gala week events.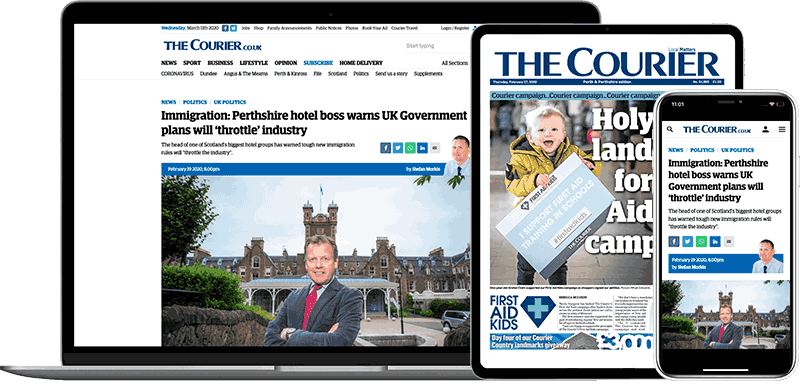 Help support quality local journalism … become a digital subscriber to The Courier
For as little as £5.99 a month you can access all of our content, including Premium articles.
Subscribe