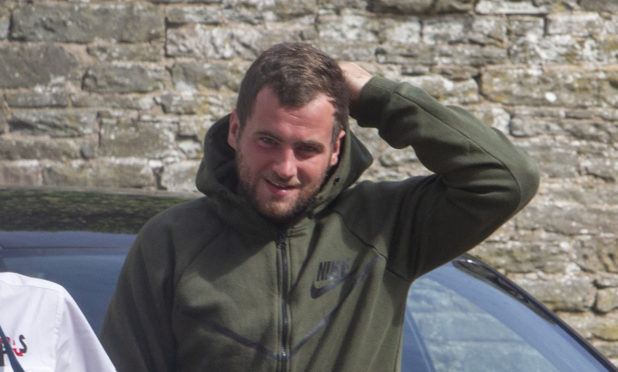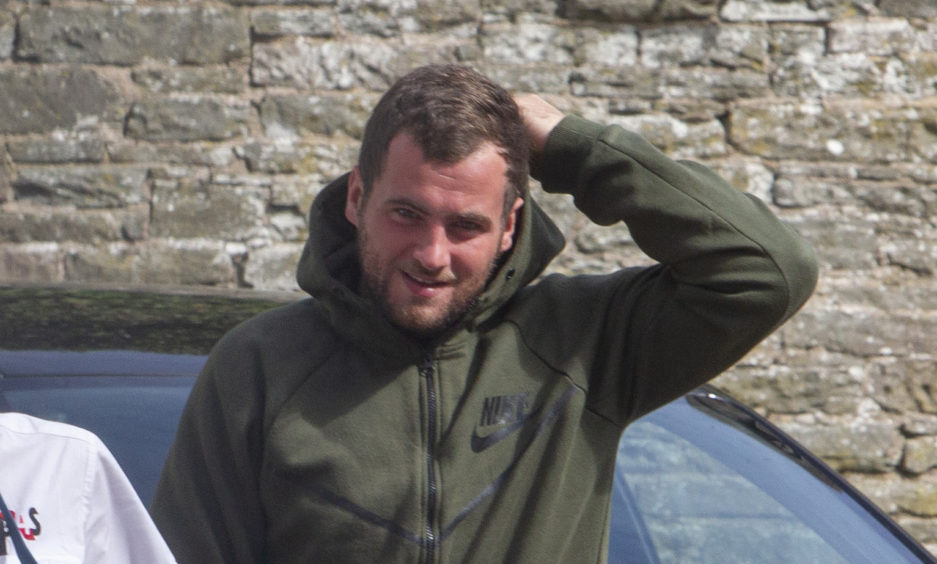 High court jurors in the Steven Donaldson murder trial have been told they must set aside any prejudices they may harbour in reaching a verdict over the "horrible, terrible crime."
In his closing speech on the 20th day of the Edinburgh High Court trial of two men and a woman accused of the murder of the 27-year-old Arbroath oil worker, Steven Dickie's QC Ian Duguid said there was "no scientific or forensic evidence" linking his client to the brutal killing.
He also urged the jurors to reject the portrayal of Dickie as "an extraordinary, deranged figure" in the evidence of his co-accused best pal Callum Davidson.
"This is a horrible, terrible crime and there is no looking away from that fact," said Mr Duguid.
Prosecutor says Steven Donaldson trio hatched plan together with 'wicked disregard for consequences'
"I'm reckoning that you are all thinking exactly the same and I do, that it's a terrible, despicable crime.
"The question for you is should you even bother yourself, should you be discerning which of them is guilty or not guilty. Somebody in the dock here committed the murder, there can be no doubt about that."
He told jurors: "The prosecution are so reliant on a conviction of Steven Dickie with Callum Davidson's version of events.
"Everybody who is important to this case had lied, but if someone tells a lie then the opposite isn't true.
"Steven Dickie has not a single thing, in a forensic sense, connecting him to the baseball bat.
"There is no CCTV, no scientific connection at all between Steve Dickie and the commission of this crime."
On the question of motive, he told the jury: "This is all about Tasmin Glass's money, the person that is fixing up Callum Davidson to scare Steven Donaldson because of the money.
"All this stuff about Steven Dickie being some jealous guy because he found out there was some other boyfriend is just rubbish."