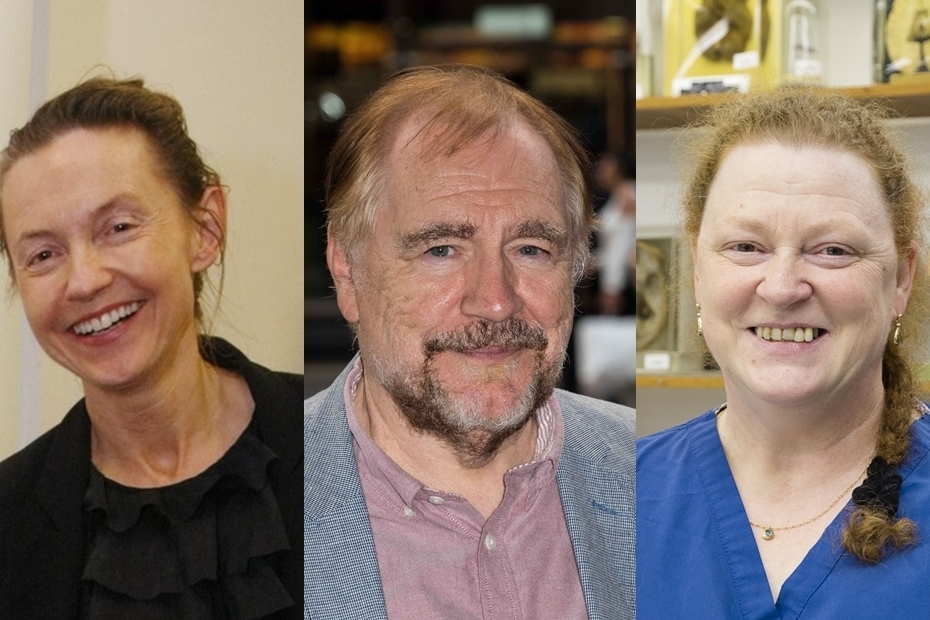 A literary work that celebrates the concept of "voyaging" will be launched in Dundee this month.
The Voyage Out asked writers, artists and scientists to write on the theme of journeys, and will be sped on its way at the RRS Discovery.
Contributors include actor and Dundee University rector Brian Cox, travel writer Robert Macfarlane, forensic anthropologist Sue Black, and Dundee makar or official poet WN Herbert.
The book was assembled by Professor Kirsty Gunn and Dr Gail Low of Dundee University.
The professor, an award-winning Faber novelist, said: "In 1902 RRS Discovery was launched from Dundee into the white spaces of the Antarctic.
"In the same way The Voyage Out, a unique compendium of fiction, poetry, essays, art and film and science, captures the anticipation and the possibilities of voyaging, the 'what ifs' of imaginative and creative and intellectual enquiry.
"Come on board with us and be part of celebrating an astonishing range of skills and thought processes and creative practice that sweep us all out into the seas of enquiry, dream and endless possibilities."
The Voyage Out marks 10 years of the university's writing practice and study course, and also commemorates the work of Dundee poet Dr James Stewart, who taught on the programme.
Dr Stewart, known as Jim by friends and colleagues, taught at Dundee University's English department for more than 25 years and died this year after a short illness, aged 64.
The anthology will include some of his work alongside that of staff at Dundee International Women's Centre and the Discovery Centre, DCA writer in residence Beth McDonough, and many others.
The launch event will run from 6pm to 8pm on September 16 at the research ship, which took Robert Falcon Scott and Ernest Shackleton's British National Antarctic Expedition to its first successful journey to the Antarctic.
In 2008, Discovery and the associated polar collections were named as a Recognised Collection of National Significance.
And since the 1990s, the Discovery Point museum has concentrated on interpreting the vessel on all of her voyages, with personal items from the ship's crew as well as information on her scientific activities.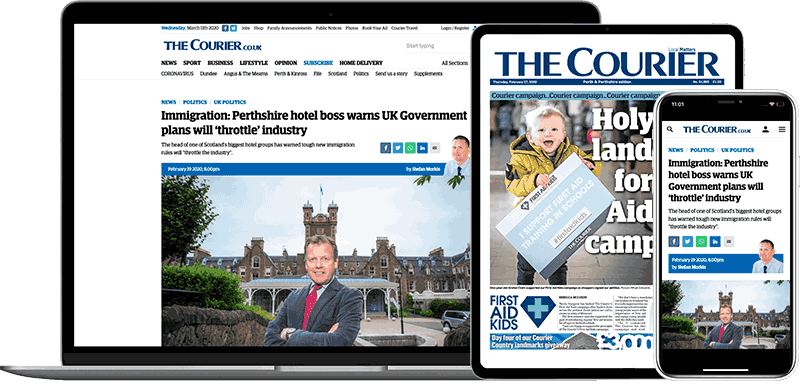 Help support quality local journalism … become a digital subscriber to The Courier
For as little as £5.99 a month you can access all of our content, including Premium articles.
Subscribe