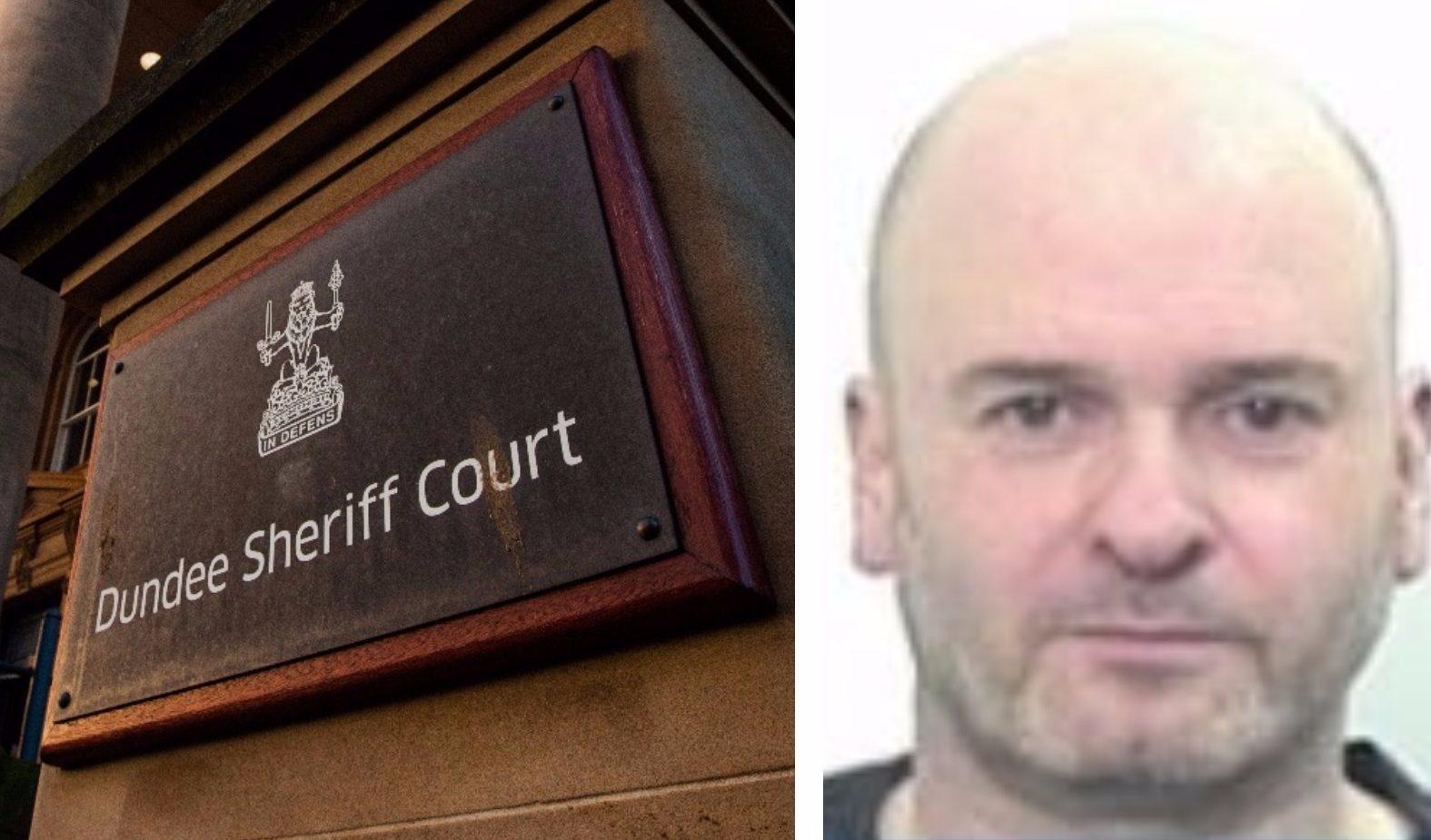 A crooked council employee has been found guilty of siphoning off more than
£1 million from Dundee City Council in a fraud that went undetected for nearly seven years.
Mark Conway first diverted public money to his own accounts after running up debts on online gambling websites.
He went on to defraud his employer, Dundee City Council, of a total of £1,065,085.32 during his crime spree before being suspended.
The Courier first revealed the extent of the crime in November.
Appearing in the High Court in Edinburgh, the 52-year-old from Brechin was told he will be jailed.
Judge Graeme Buchanan QC remanded him in custody ahead of sentencing later this month after he admitted obtaining the money by fraud from the council between August 6 in 2009 and May 25 last year.
Conway, formerly of Latch Road in Brechin, made entries in the local authority's computer system pretending to represent sums due to genuine suppliers to the council but had the money paid into his bank and building society accounts.
Depute advocate Rosemary Guinnane said: "He was an IT officer specialising
in financial IT systems and was regarded as the council's primary specialist in these systems.
"He was given wide access to the computer systems."
The prosecutor said Conway had "unrestricted access" to financial computer systems used for recoding invoices from suppliers and processing payments.
She said: "During 2009 the accused had become indebted due to his use of online gambling websites. In an effort to obtain further funds to pay off a credit card bill, on or about August 6 the accused created an entry to reflect a legitimate sum … which was due to be paid by the council."
He continued to do so without detection until May 2016.
She said: "The total value of funds fraudulently obtained was £1,065,085.32 of which £7,337.58 has been returned to the council, leaving an outstanding total of £1,058,512.74.
Defence counsel Gavin Anderson said a background report would be required on Conway ahead of sentencing but made no motion to continue his bail.
He said Conway had previously made "full admissions of guilt".
The Crown has raised proceedings to seize any available crime profits made by Conway.
False invoices paid without question
The court heard Conway created invoices from genuine council suppliers to divert funds into his own bank account.
His first crime came on August 6 2009 when he made a payment ledger entry on the council system for £17,912 to go to regular fuel supplier, Scottish Fuels.
Instead of the company's bank details however, he entered those of his own Nationwide Building Society account into which the invoice was paid without question the following day.
Conway went on to make further entries, which were paid by council officials who believed they were making legitimate payments to service providers to the local authority.
The court was told the volatility of fuel prices and variability of usage across the council estate meant none of the payments were questioned.
By April 2013, 17 payments had been made, ostensibly to Scottish Fuels, but actually to Conway.
In June that year, he started using the names of other suppliers to commit his crimes.
Council asked how fraud went undetected
Conway's crimes went undetected until May 2016 when a colleague spotted a £7,337 payment to his Nationwide account and thought it unusual.
A trace confirmed it had gone to an account of Conway's.
He tried to explain it as a dummy payment that went live by mistake and said he would return the money to the council account.
On May 25 last year he created another Scottish Fuels invoice, but with his Santander account details.
That same day the council's head of customer service and IT, Gregory Colgan, was made aware of the discrepancy and briefed on the situation. Senior officials then decided to suspend Conway on full pay.
The depute advocate said auditors were called in to identify how funds had been diverted to Conway's accounts.
The Courier asked Dundee City Council how Conway had got away with his crimes for so long and sought assurance procedures have been tightened up.
A council spokesman said: "This individual is no longer employed by Dundee City Council.
"We will be issuing a statement when legal proceedings have
concluded."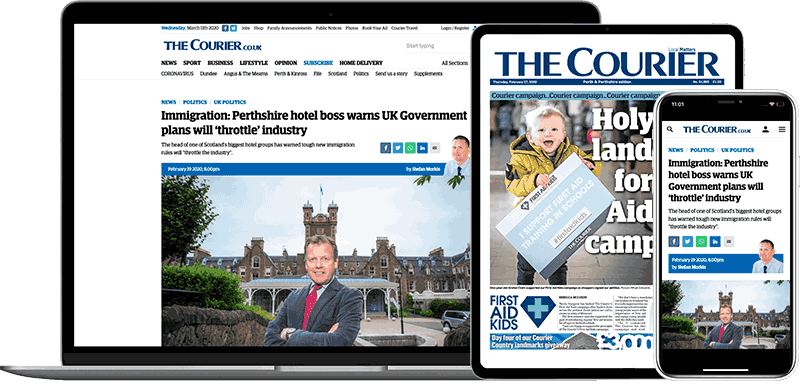 Help support quality local journalism … become a digital subscriber to The Courier
For as little as £5.99 a month you can access all of our content, including Premium articles.
Subscribe