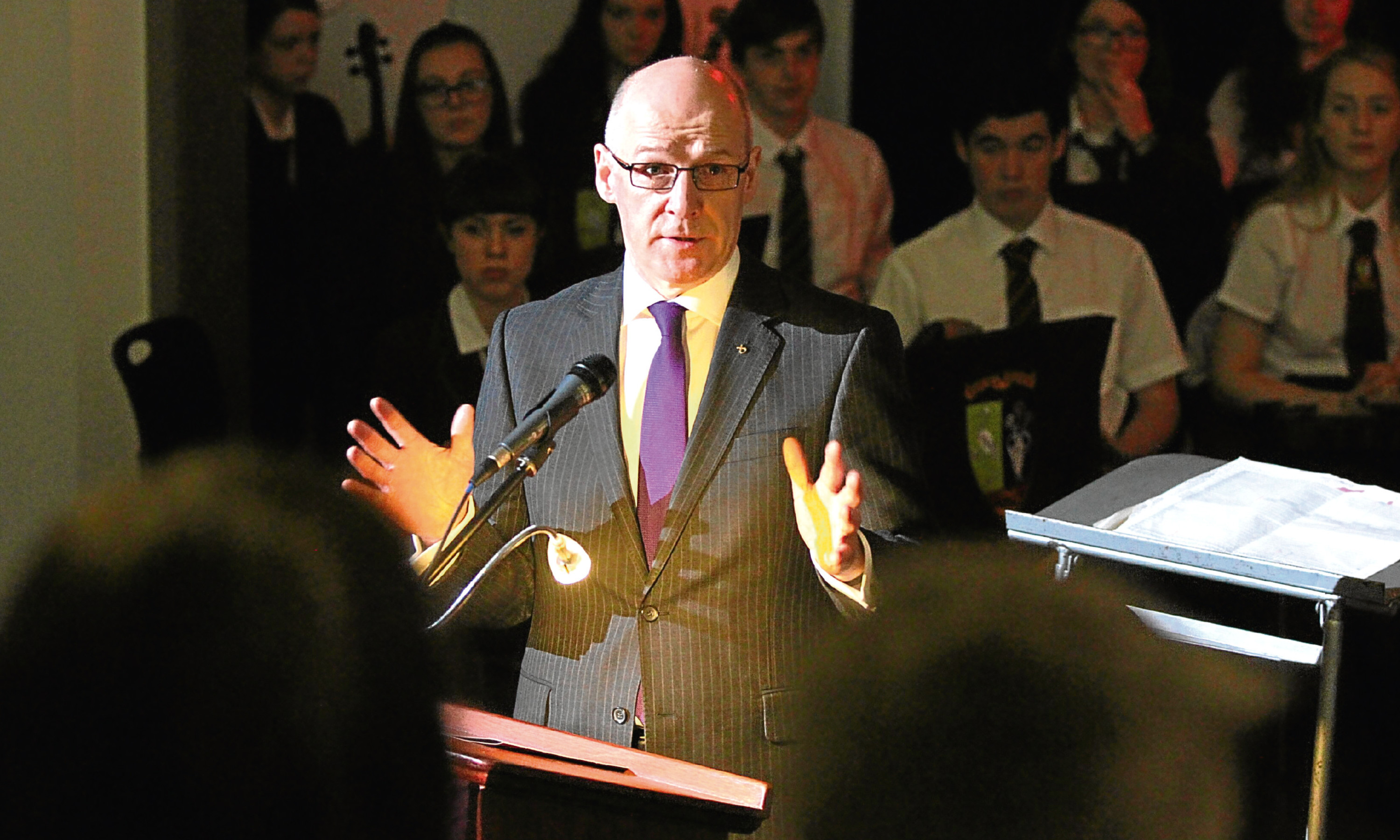 Access to a maligned social networking tool has been permanently shut down for Scottish schoolchildren after education bosses admitted  "significant challenges" with control, moderation and safeguarding.
The complete lockdown of access to Yammer for pupils comes after an investigation by The Courier revealed how ineffective controls had led to instances of pornographic imagery and inappropriate content being made available to children.
Youngsters have been unable to access the application through the Glow digital learning platform since June.
Education Secretary John Swinney confirmed yesterday the service will not now return in any capacity for pupils.
A safety review by Education Scotland noted there is currently "no truly effective tool to proactively check images for inappropriate content within the Glow environment" and said there was a "significant volume of non-education related posts" on Yammer.
It highlighted a specific "All Company" area accessible to children and teachers which could not be switched off and meant inappropriate content could be viewed by all users, regardless of age.
It also found the ability for people on the platform to easily change profile information had added a "complexity" in identifying who was using the system.
Mr Swinney said there were "clear and demonstrable educational benefits" to Yammer, but he had decided access should not be reinstated for learners. It will remain available to staff.
Scottish Labour education spokesman Iain Gray said the announcement was "yet another embarrassing climb down, albeit a welcome one".
"Any government's primary obligation in office is to protect its children from harm," he said.
"John Swinney initially failed to do so by letting the Yammer app remain in place for almost six weeks, despite being aware of the content that was reported.
"Both the education secretary and the First Minister defended Yammer when concerns were raised. It is welcome he has now taken this decision, one that should have been taken months ago."
The Courier revealed in June how education bosses signed off on the rollout of Yammer to Scottish schools, despite knowing it was vulnerable to inappropriate content and individuals looking to find children and "do them harm".
As of May 2018, there were 15,454 primary students and 28,970 secondary students with Yammer accounts.
It further emerged Mr Swinney had been made aware of pornographic imagery circulating on the service in April but decided against restricting access in schools.
Action was finally taken two months later after he was told of further breaches in which a graphic horror image and an individual professing to be a paedophile were able to evade image and keyword controls.
Mr Swinney said yesterday the service had been "well used by staff for collaboration on a range of topics; is facilitating professional dialogue; and supports development of and interaction with Professional Learning Communities".
He added: "In conclusion, I have decided that Yammer access will not be reinstated for learners but will remain available to staff and that Microsoft Teams and Google Classroom will be promoted as suitable alternatives for pupil collaboration."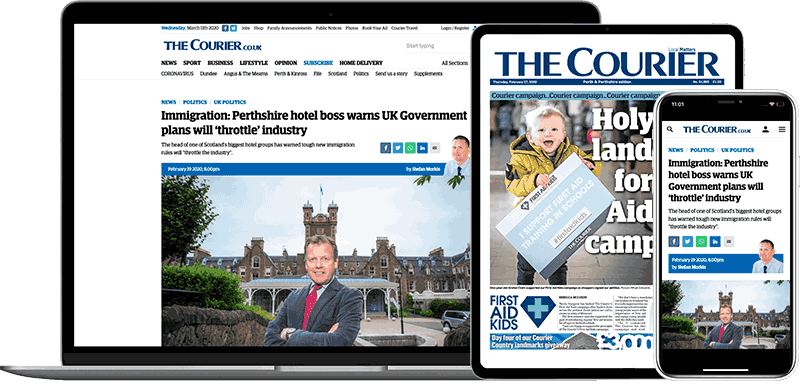 Help support quality local journalism … become a digital subscriber to The Courier
For as little as £5.99 a month you can access all of our content, including Premium articles.
Subscribe