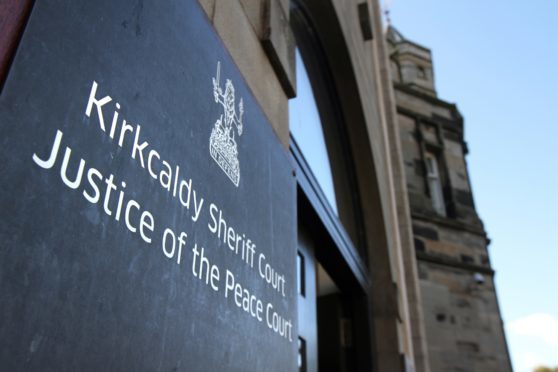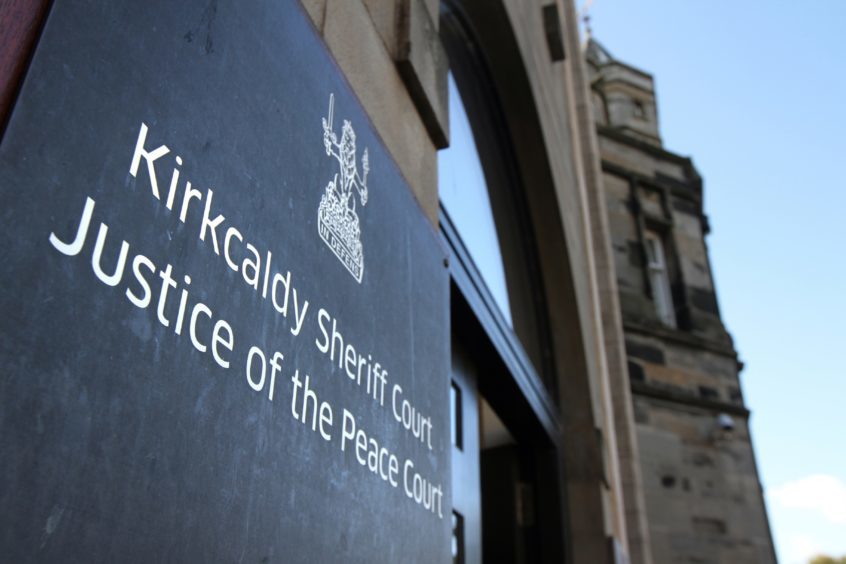 A paedophile is behind bars after spinning a web of deceit to live with his girlfriend and her six-year-old child.
Stuart McGrane, who was convicted of having an "enormous" stash of indecent images of children in 2016, breached a court order against him, to move in with a woman in Fife.
At Kirkcaldy Sheriff Court on Thursday he was jailed for 10 months by Sheriff Grant McCulloch.
Sheriff McCulloch said McGrane, 33, had deliberately failed to notify police monitoring him of a change of address and had gone to some lengths to conceal his crime.
He said: "The legislation is there not to protect you but others, such as the lady with whom you moved in very quickly and her six-year-old child.
"I accept there is no suggestion of any impropriety at this time in respect of the child but the question mark remains.
"In my view the only sentence that is appropriate for you is a custodial one."
Previously the court heard McGrane was so obsessed with his relationship that he had no regard for the terms of the order, which also prohibited unsupervised contact with children.
The child, whose mother was aware of the deception, was coached to lie that she lived only with "mummy".
On one occasion McGrane, of Marine Road, Bathgate, stopped his partner calling an ambulance for him, fearing he would be detected.
To avoid him being spotted leaving her home, the woman would leave the house first and beep the car horn to assure him it was safe.
McGrane admitted breaching the notification requirements of the Sexual Offences Act between November last year and May 7 at an address in Fife by failing to tell police of a change of address.
His solicitor said McGrane had eventually accepted that the breach of his order was a serious offence.
He stressed the offence was only of breaching the order, nothing more sinister, and argued that while prison would punish McGrane it would not help him.
Sheriff McCulloch said McGrane had put his needs before those of others and that the order was in place as police monitoring him needed to know where he was.