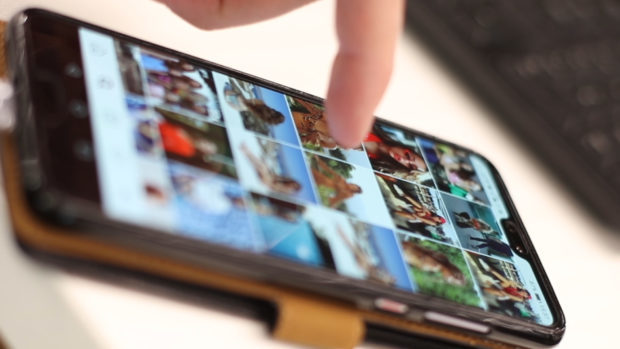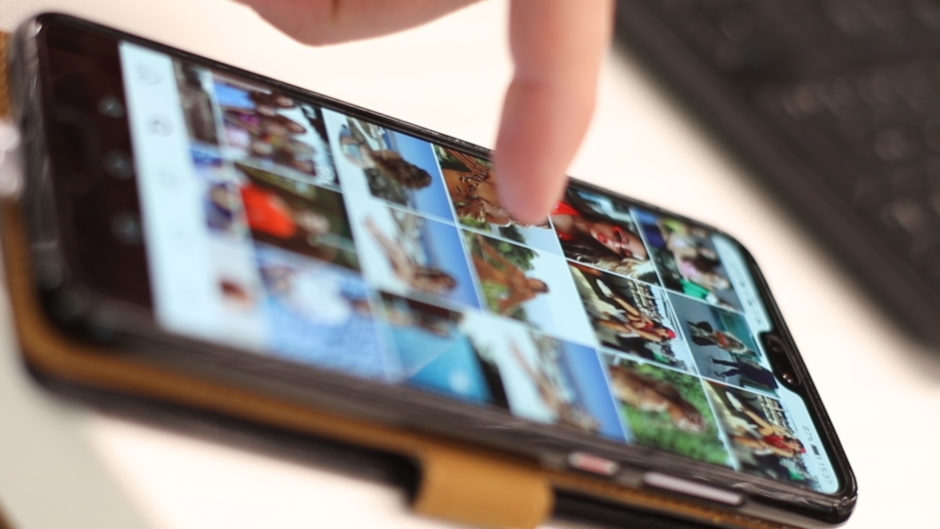 Pupils will be allowed to use their own mobile phones and tablets in the classroom in a bid to enhance digital learning.
Fife Council is to extend what was termed "anywhere, anytime" learning to all secondary schools after it was tested at Inverkeithing High School and St Andrews High School in Kirkcaldy.
Schools will be given the opportunity to access the scheme and will be free to choose whether or not to sign up to it.
In the pilot, pupils were allowed to use their own devices to access their school's network for curriculum work.
This is currently only possible elsewhere if students use their school's own equipment.
Supporters said children benefited from being able to use a familiar device in the classroom, and then being able to access work at home where they could share it with their parents.
It also means children are not limited by the availability of PCs and netbooks in the classroom.
Jason Osmond, of Fife Council's education and children's service, said: "Most pupils already take their personal devices into school in one shape or form.
"Anywhere, anytime learning just moves them from below the desk to above the desk and allows them to be used in a controlled manner."
Before the pilot, schools expressed reservations about allowing the use of personal devices. Concerns were raised about the potential for bullying, unsafe sharing of files and teachers being unfamiliar with different types of technology.
However, Mr Osmond said fears had been allayed and teachers were not expected to be experts in all devices.
He said there was demand from schools to make the system widely available.
In a report to the council's education and children's services committee, Mr Osmond said: "It is hoped that this approach will help to embed technology into the curriculum giving staff and pupils the skills required not only for today but for further education and future employment."
It was recognised that work would be needed to ensure all participating schools have full Wifi coverage.
It was also stressed that students who did not own a phone or tablet would still able to use a school-owned device.