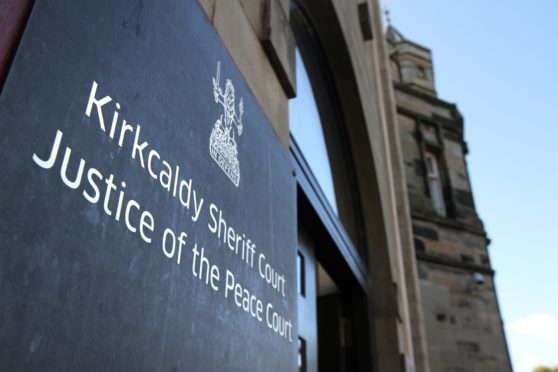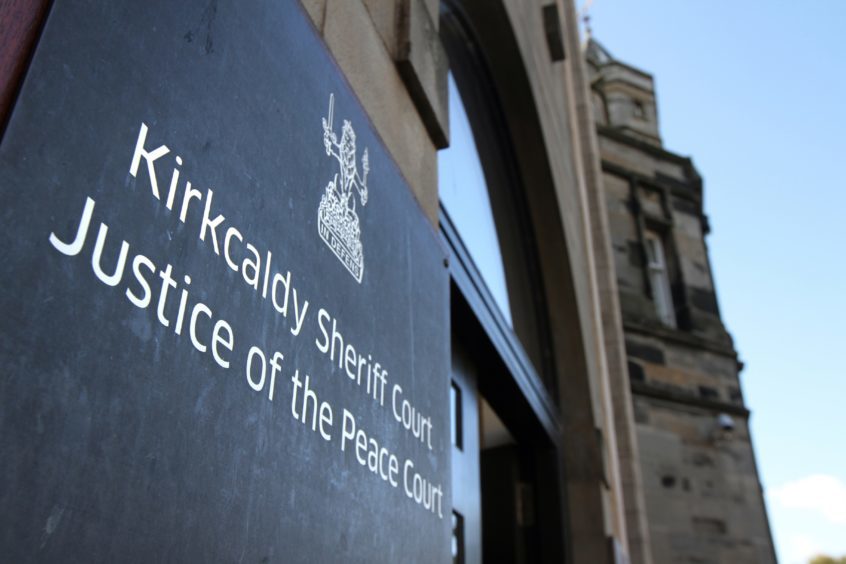 A Fife woman caused £1,800 worth of damage after smashing up a neighbour's car with a baseball bat following a noise dispute.
Susan Benson carried out the attack on the Ford Puma as it was parked outside the block of flats where she and the vehicle's owner lived on Bank Place in Leslie.
The 43-year-old was caught bashing the car with the wooden weapon on May 1 last year.
Neighbour and car owner Mr Wood was inside his home when he became aware of a "banging" noise coming from the roadway.
After confronting Benson, he grabbed the bat off of her and called the police.
When charged, she told officers: "This is an ongoing issue. He keeps me awake during the day."
She appeared at Kirkcaldy Sheriff Court where she admitted one charge of vandalism.
Depute fiscal Alistair McDermid said the car was fairly old but the bodywork was still in very good condition before Benson struck.
"Mr Wood and the accused live in the same block of flats," he said.
"He had parked the vehicle on the roadway and when he parked the vehicle, it was in order.
"At around 3.05pm, Mr Wood was within his home address when he became aware of banging coming from outside, in the direction of the roadway.
"He saw the accused striking the bonnet with a wooden baseball bat. He asked the accused what she was doing and grabbed the bat from her.
"He noticed marks on the vehicle from where it had been struck with the bat.
"The value of damage was estimated at being around £1,800."
Solicitor Steve Gleeson said his client suffered from medical issues which meant she had difficulty sleeping.
He said a recent change in medication, which has the side effect of increased aggressiveness, could have caused the violent outburst although her doctor was unable to "categorically say" if the incident had been caused by the prescription drugs.
Sheriff Jillian Martin-Brown deferred sentence for four weeks for the Crown to query the cost of the damage and to see if it was dealt with through insurance.
Benson will be sentenced on March 5.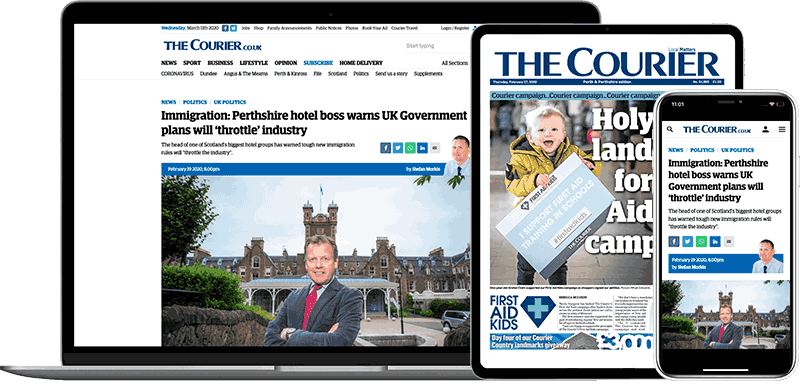 Help support quality local journalism … become a digital subscriber to The Courier
For as little as £5.99 a month you can access all of our content, including Premium articles.
Subscribe