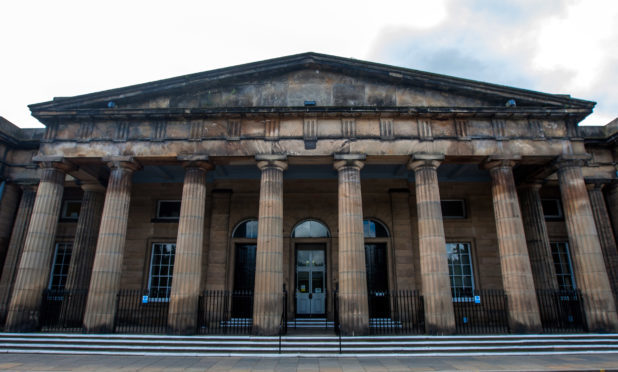 A paedophile was caught with a hoard of child abuse videos described by specialist officers as some of the most extreme material they had ever seen.
Andrew Greig had downloaded hours of videos featuring infants and children being sexually abused.
Prosecutor Chris Macintosh told Perth Sheriff Court the "degree of moral turpitude" involved was significant.
He said: "The officer's report states the material represents some of the most graphic material encountered by examining officers.
"The degree of moral turpitude is of far greater significance than the quantity might first suggest."
He told the court Greig had been found with nearly 2,000 child abuse videos with a running time of more than 134 hours.
Mr Macintosh said officers raided Greig's home after getting a tip-off. He told the police he was scared but also relieved they had turned up.
"He indicated to police that indecent images would be found on his devices. There were a large quantity of still images and videos," said Mr Macintosh.
He told the court some of the videos showed adult males with girls aged between five and 14.
Mr Macintosh said the search terms Greig had been using online showed he had a "predilection" for pre-teen females.
Greig, 41, from Crieff, admitted having child abuse images and videos at his home. Sentence was deferred and he was bailed and placed on the sex offenders register.
Sheriff Gillian Wade told Greig he "should be under no illusion" that a custodial sentence was the most likely outcome.