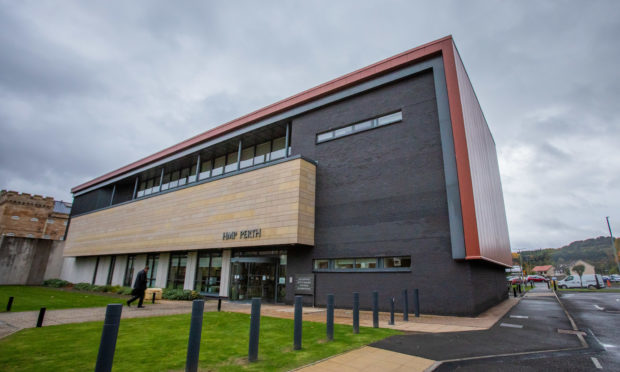 A notorious inmate trashed his cell and flooded it after lashing out because he could not make contact with his dying mother.
Sex offender Robert Basterfield smashed up his cell and caused flooding by blocking his toilet.
Perth Sheriff Court was told yesterday Basterfield was still unaware of whether his mother was alive or dead.
He was jailed for a further three months after he admitted causing £652.01 damage to his cell in Perth Prison on June 26.
Solicitor Linda Clark, defending, said: "He was a serving prisoner at the time. This was entirely out of character from his previous offending.
"In the early part of 2019 Mr Basterfield received word that his mother had a terminal illness. He was making numerous attempts to try and trace his mum.
"He was thwarted by the lack of communication options available to him. He was concerned as he wished to make contact with his mother before she passed away.
"To this day I don't think he knows if she is alive or not. Matters came to a head and out of sheer frustration he took it out on his cell."
Sheriff Keith O'Mahoney said: "I recognise there appears to have been a particular emotional frustration in the background and I take that into account."
In 2007, stalker Basterfield became the first person to be banned from being alone with any female when he was first made subject of a Sexual Offences Prevention Order.
Last year, he became the first person in the UK to be made subject to a second SOPO.
He was most recently jailed for further sexual offences.
Viagra sex offender drew offensive image and showed it to female prison officer at Perth Prison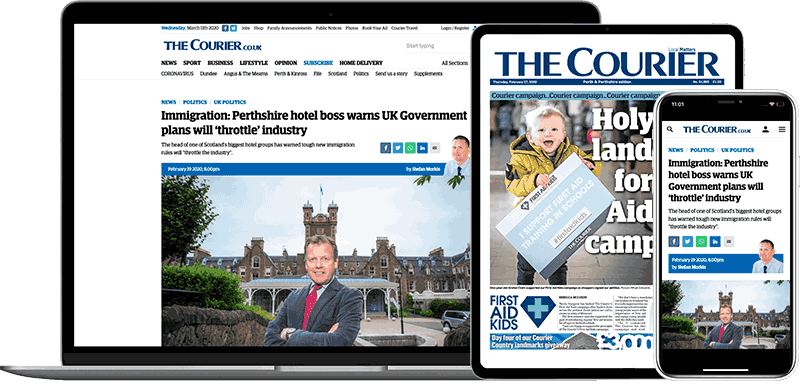 Help support quality local journalism … become a digital subscriber to The Courier
For as little as £5.99 a month you can access all of our content, including Premium articles.
Subscribe