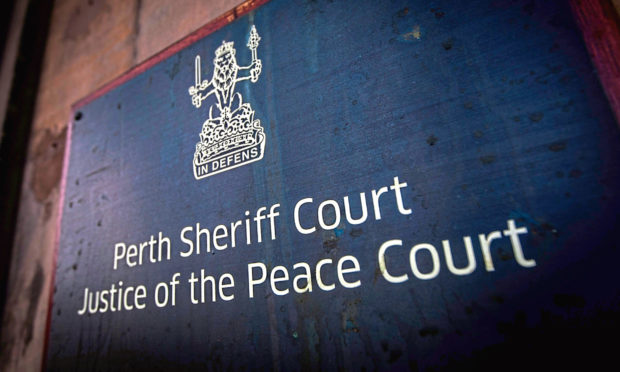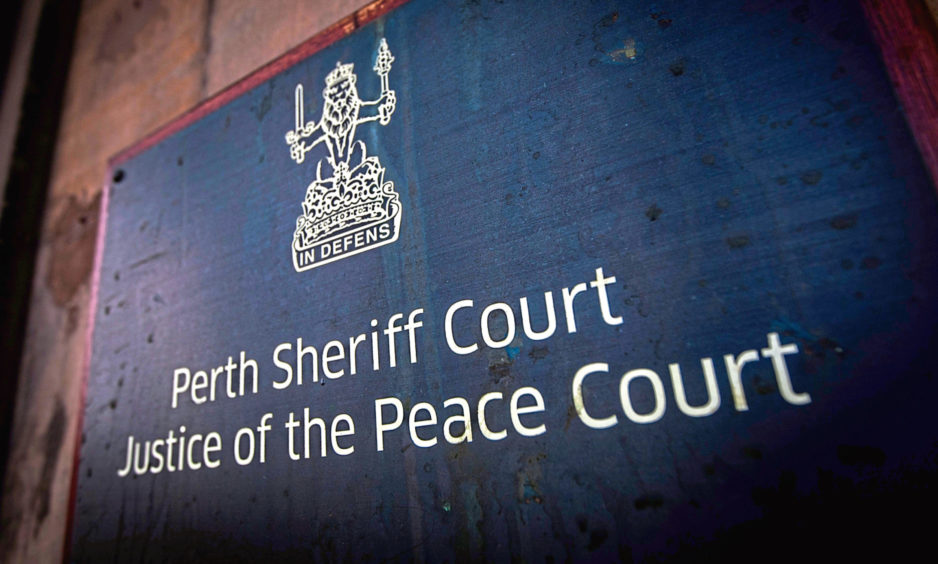 A sinister stalker told one of his victims he installed a tracker device on her car and was later found following her while he had a knife.
Just a few months later, Perth Sheriff Court heard Scott Robertson started a campaign of harassment against a second woman
Robertson, 48, of Windsor Court, Perth, admitted causing both women fear or alarm in 2019, as well as having a knife in his car.
He was ordered to carry out 300 hours unpaid work and was banned from having any contact with either of his victims for two years.
However, Sheriff James Macdonald did not jail Robertson because he said the prison authorities might not be able to provide treatment to tackle his dangerously controlling behaviour.
Fiscal depute Sean Maher told the court: "The complainer met him through friends and a relationship developed.
"Following the ending of this relationship she made attempts to block further contact on her phone. However, she began to receive numerous calls.
"She could hear Mr Robertson's voice. On February 18 she invited him to her home.
"However, he was advised she did not wish to see or speak with him thereafter. Despite this he continued to attempt contact."
Mr Maher said the woman was in her home with a friend when Robertson appeared at the back door.
She and her friend fled as she feared for her safety. Robertson told the friend he was waiting outside his former lover's home and would slit his own throat.
"The complainer stayed with her friend as she was fearful of going home. When she did she took steps to conceal where she parked her car.
"She received a call from Mr Robertson, stating he had placed a tracking device in her car and would be able to retrieve it."
When police intercepted Robertson's car he was found to have a knife in the central console.
Just a few months later, Robertson started a campaign of harassment against a second woman who had tried to end a brief relationship with him.
Sheriff Macdonald said: "I'm not satisfied any prison sentence will require you to undertake offence focused work in custody, which means you will leave prison still posing an unacceptable risk.
"For that reason, I am only just persuaded not to impose consecutive prison sentences."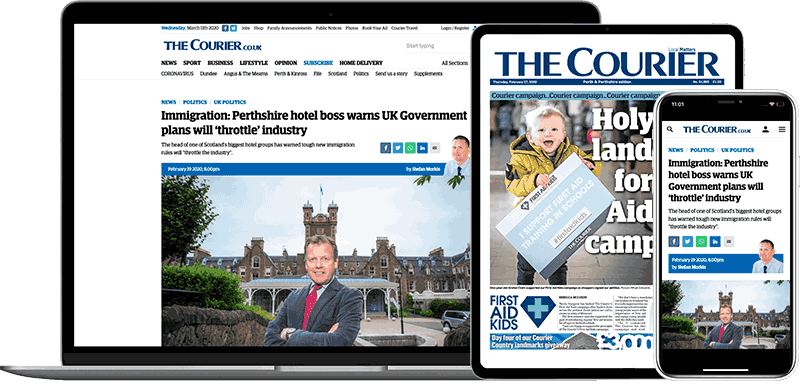 Help support quality local journalism … become a digital subscriber to The Courier
For as little as £5.99 a month you can access all of our content, including Premium articles.
Subscribe