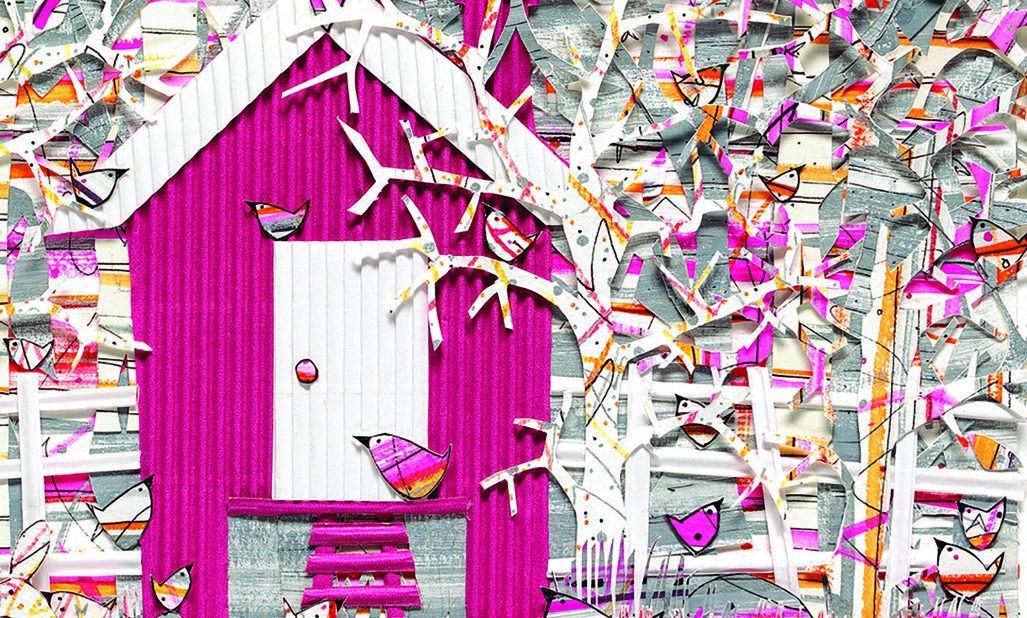 Hundreds of artists and craft-workers are opening their homes, studios and galleries to the public as part of a major celebration of home-grown talent.
The Perthshire Open Studios event kicks off on Saturday with 139 temporary venues across the region, from as far afield as Crianlarich, Kinloch Rannoch, Dublane and Meigle.
A huge variety of styles will be showcased during the eight-day festival, including painting, ceramics, photography, jewellery and crafts to name but a few.
In previous years, the event has attracted around 18,000 visitors. More than 20,000 brochures have been distributed across the area and beyond.
To make it easier for visitors, event organisers have worked out a series of colour-coded trails to follow, each taking in several different locations.
The Pitlochry Festival Theatre is also hosting a taster exhibition, featuring some of the artists' work. It will be held daily in the venue's river room until September 30.
The Barn Gallery in Blackruthven, Tibbermore, will showcase the work of celebrated artist Su Grierson, as well as a range of pieces by several other exhibitors.
During last year's open studios, the gallery alone attracted more than 1,000 visitors.
Duncan Campbell, chairman of Perthshire Open Studios said: "I have been impressed by the hard work and commitment of the team who organise this event and by the artists and makers themselves who participate year after year, ensuring that we have an impressive range of work on offer to the public."
One of the stars of this year's show is BBC Countryfile artist Jonathan Sainsbury.
His installation, at St Serf's Episcopal Church, Comrie, was built for the Countyfile Live event at Blenheim Palace.
Also taking part is textile designer Louise Collins, whose home at Moulin, near Pitlochry, will showcase her work, inspired by her natural surroundings and using – amongst others – upcycled garments.
The most northern venue is Station House, at Dalnaspidal off the A9. It will feature acrylic paintings by artist Andrew Boner.
In the far west, the Country Mumkins Craft Studio will open at the Strathfillan Church, Tyndrum.
There are also a variety of venues opening in and around Perth city, including examples of contemporary hand-knitting by Eva Christie.
The event also incorporates the Rattray Art Festival, based at Braes Road.
For more details and maps visit perthshireopenstudios.com