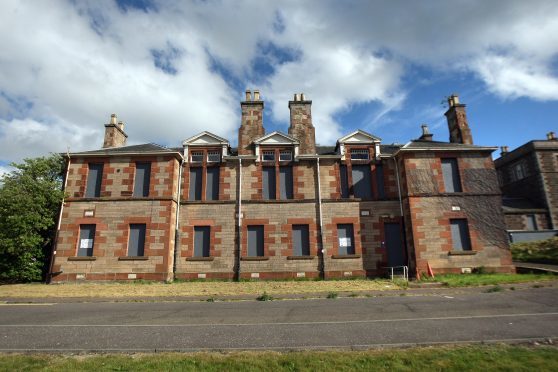 A married father who had sex with an under-aged boy he had met online has been jailed.
Douglas Sinclair claimed a mixture of "curiosity and sexual experimentation" led him to sodomise the 14-year-old in a derelict building in Perth.
Perth Sheriff Court had previously heard how the schoolboy, who cannot be named for legal reasons, had initially told Sinclair he was 18 but revealed his true age when the pair met.
Despite knowing he was underage Sinclair had sex with the boy on an old curtain, which later yielded vital DNA evidence against him.
Sinclair, of Burnside Way, Blackford, admitted that on one occasion between August 2015 and January 2016 in the grounds of Murray Royal Hospital he had consensual sex with the under-aged teenager and caused the boy to perform a sex act on him.
The 32-year-old was jailed for four years and put on the sex offenders' register indefinitely after it was ruled that he was at high risk of reoffending.
* For more on this story see Thursday's Perth edition of The Courier, also available as a digital edition.