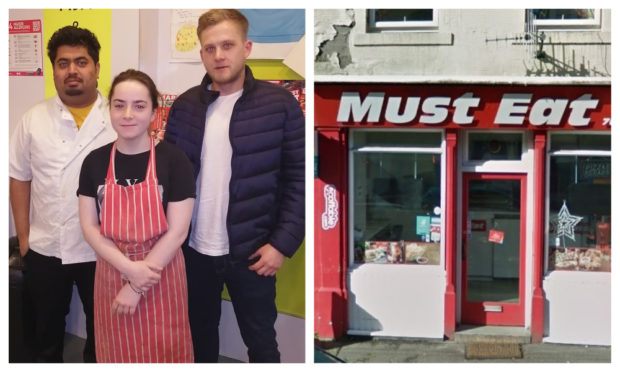 A Perth takeaway is offering free meals every day to people who are in need.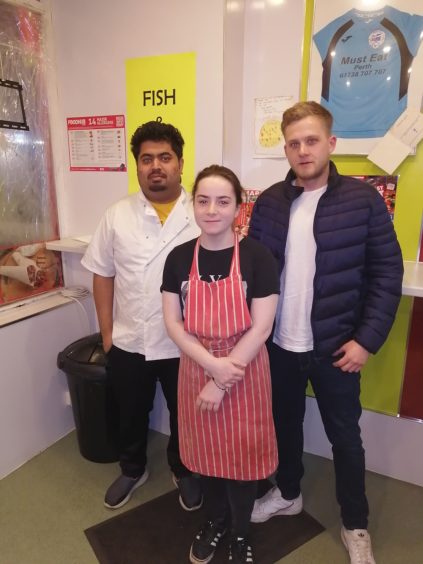 Must Eat in North Methven Street is giving away the food between 3pm and 4pm daily until the new year.
If the scheme, which is being backed by Churches Action for The Homeless (CATH), proves a success it could be run into 2020.
The takeaway, which has another branch in Aberfeldy, is giving those who request a meal a meat and vegetarian option.
Nobody will be asked to prove that they are in need.
Laeeq Rehman, store manager, said: "This is for everyone in need – not just homeless people but those struggling."
The takeaway says it is also providing free meals to homeless people in Perth on Tuesdays and Fridays on a permanent basis.
When the daily 3pm-4pm offer began on Monday there were six takers, with chicken and rice on the menu.
Laeeq, whose dad Aziz owns the outlet, added: "We don't ask people to provide any proof that they are struggling. If someone is asking for a free meal they must be desperate because it's a big thing regarding self-respect.
"We don't question them or make people feel awkward."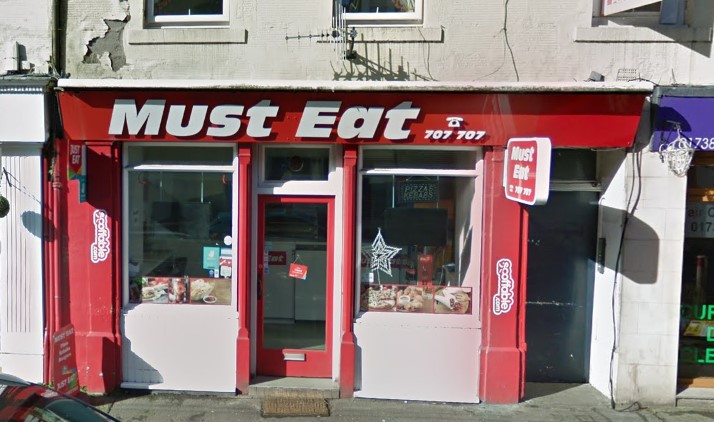 The response on Facebook to the offer has been positive. Michelle Hall posted: "This is such a good and kind hearted idea.
"To let people have free hot meal everyday over festive period… Maybe state what's in the veg and meat meals so people have better idea Well done."
CATH posted: "Awesome, thank you so much for doing this. We'll be sure to share this with the people we support who will very much appreciate it."
There is also a CATH collection tin in the takeaway for people who want to help the less fortunate.