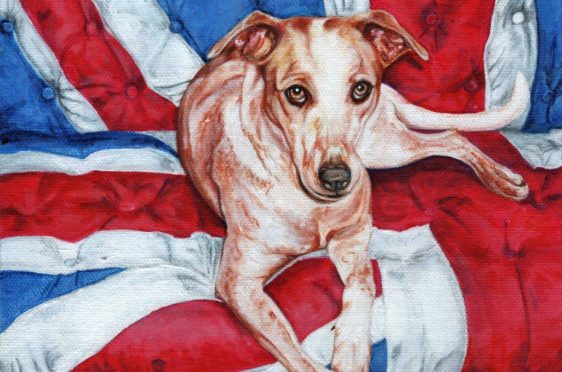 An eclectic selection of exclusive artworks will go under the hammer from Friday to raise money for Rachel House.
Some of Scotland's best-known and up-and-coming young artists have contributed paintings for an online auction in aid of charity Children's Hospices Across Scotland (CHAS).
Acclaimed painter Jack Morrocco is among those who have submitted an original piece for the sale. His painting titled Dried Flowers and Wully Dugs is expected to go for more than £10,000.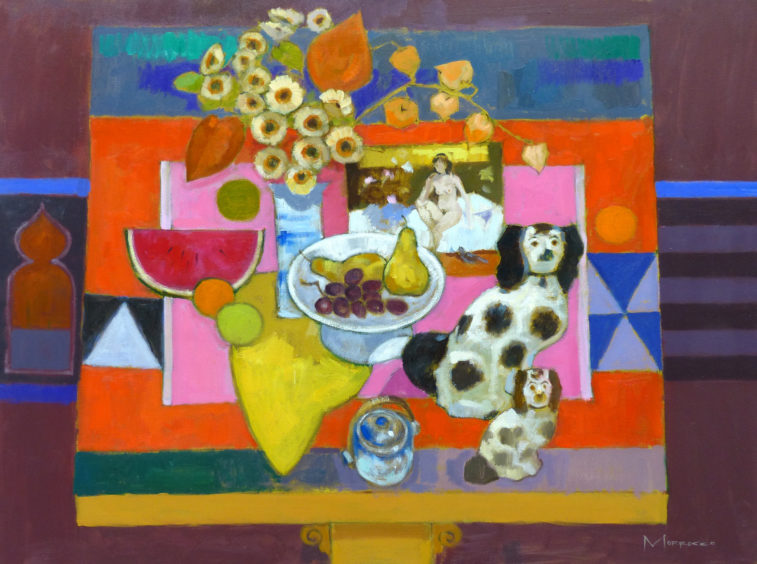 Other artists include James S Davis, Stanley Bird, Poppy Cyster and Robert Kelsey. Funds raised from the sale – which runs until July 3 – will be split between the charity and artists.
CHAS runs Rachel House in Kinross and supports 450 families throughout the country.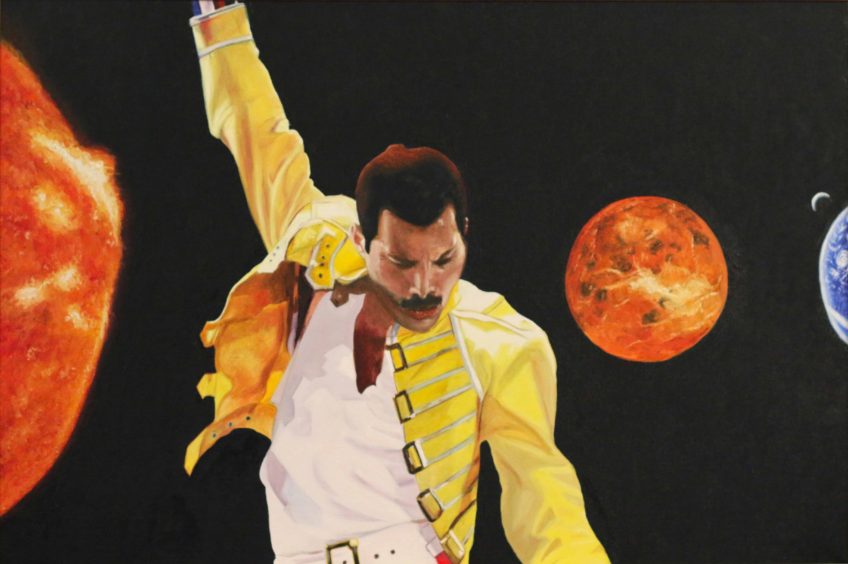 The idea for an online auction was the charity's High Profile Events Manager Diane Alton's.
"In the same way that charities are struggling as a result of fundraising events being cancelled, artists are finding it difficult too with their exhibitions being postponed and art galleries closing their doors," she said.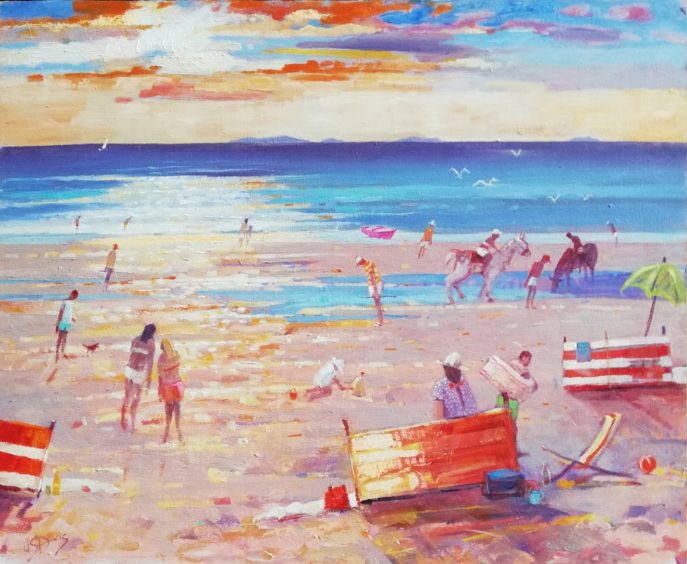 "We are proud to be hosting this event as art therapy is used in our hospices by our activities teams and plays a big part in helping children and families create lasting memories."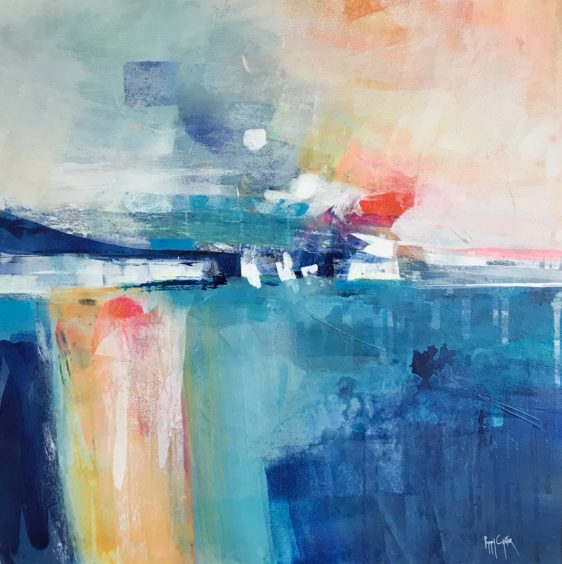 Edinburgh-born Jack Morrocco, who now works from his studios at home in Fife and on the Cote d'Azur in the south of France, has developed a strong following of collectors and has shown successfully in Edinburgh, London and New York.
He said: "I am proud to be associated with CHAS and able to give what support I can to this very deserving cause.
"I hope this sale proves to be just as successful to enable CHAS to continue its important work supporting children and families across Scotland."
The pieces range in price from £95 to £13,250. Full details can be found at the auction's official Facebook page.